Back
Hayden's Grand Final
September 20, 2023

|

10 reading min.

The final of the World Triathlon Series in Pontevedra is the last battle for the title of World Champion.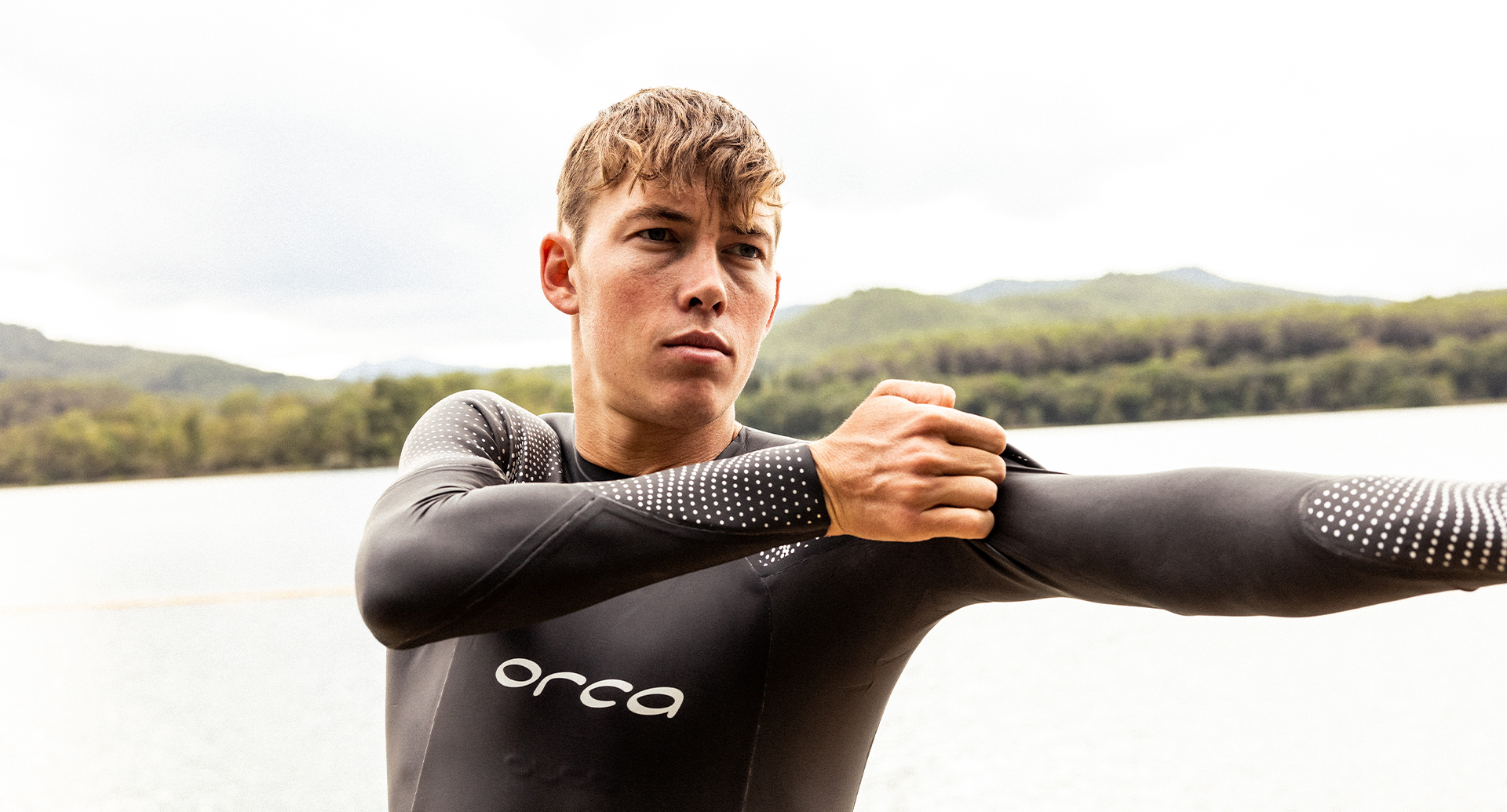 The New Zealand athlete has reached the final stretch as he prepares to compete in Pontevedra for the Grand Final of the World Triathlon Series, an Olympic-distance race that will wrap up a circuit of 7 events taking place around the world.
On September 23rd, 1500m of swimming, 40km of cycling and 10km of running on foot will bring the season's best athletes to the forefront. For Hayden, the year's season leading up to the Paris Olympics has been the best of his career, with triumphs in the Yokohama and Hamburg races and podiums in Cagliari and Sunderland.
However, another event also counted towards the series this year, the Test Event on the future Paris Olympics course. Hayden had to withdraw from the race due to an injury sustained before the start, which is what leads him to a final one-on-one battle with brilliant English triathlete Alex Yee, who he will need to beat in order to proclaim himself World Champion.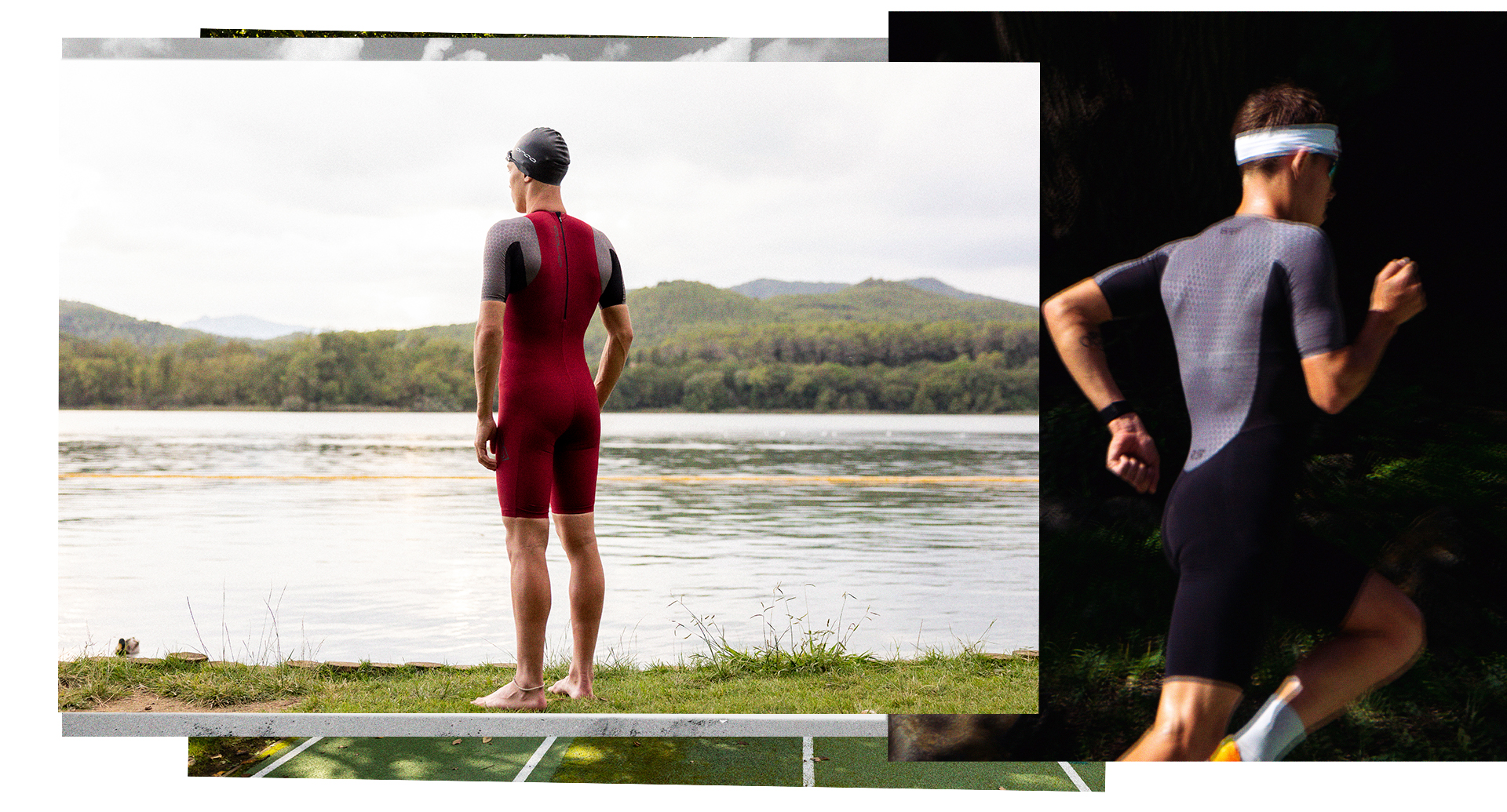 In Paris, he felt strong in the water and on the bike. We spoke to him about the Test Event and his final preparations for the highlight event of the year.
How are you feeling?
Before Paris, I was feeling really good for the Grand Final. Training was awesome and everything was feeling and going well. But with the crash in Paris, it set me back a few weeks. It still feels good and I'm looking forward to the opportunity to compete for the World Series world title.
Are you training as usual or did you need to modify your training after Paris?
After a few easy weeks I had to adjust my training, but for now I am back to training in all three disciplines. I think I could say I'm at around 95%.
What did you learn in Paris?
The course is super fast and awesome. It's such an iconic course and I really enjoyed the bike and swim sections. I walked a lap around the circuit on foot to check it out and I think it can get tough for 10 kilometers on the cobblestone.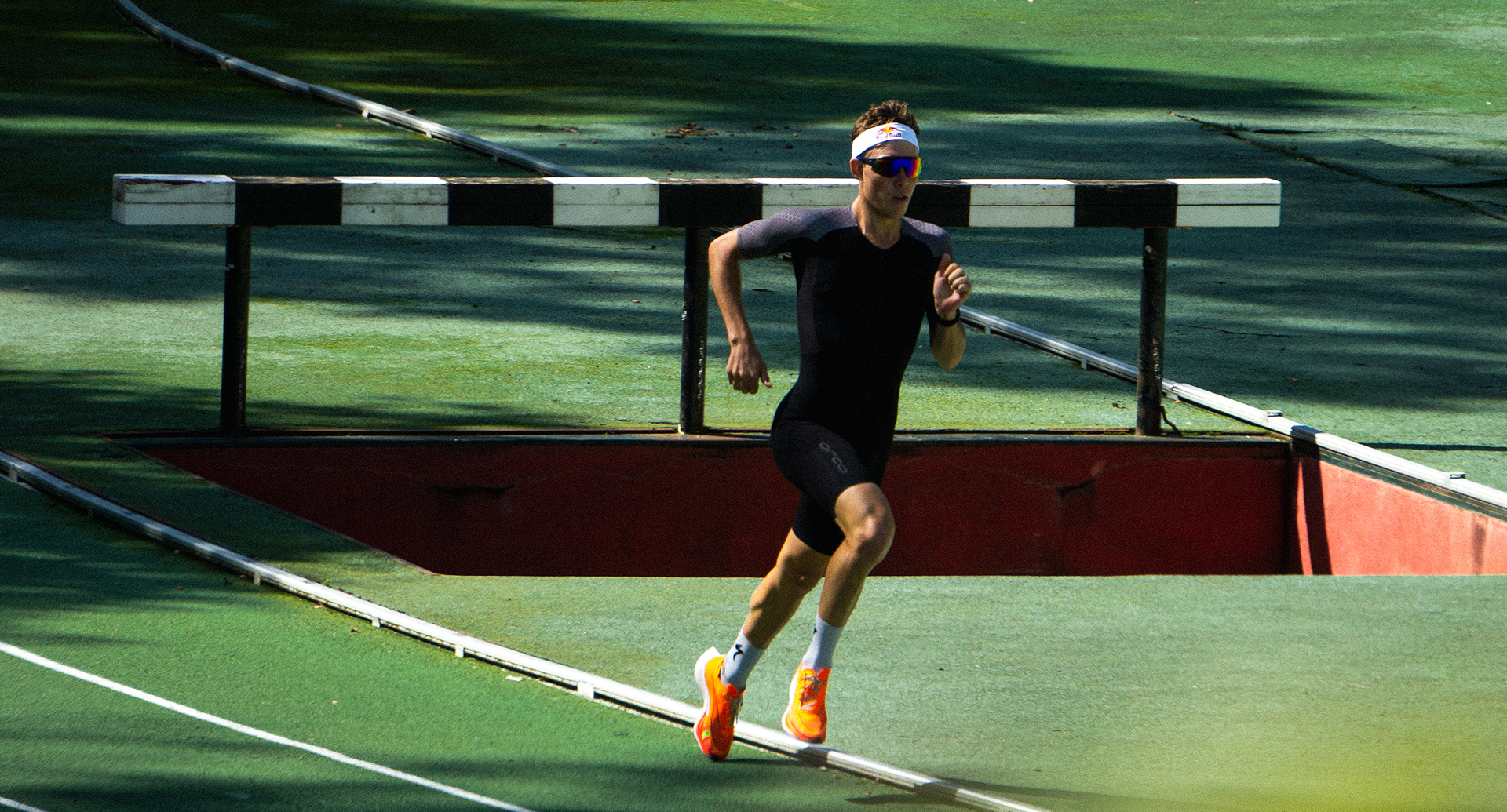 What thoughts on the race can you share with us?
Obviously, I was pretty gutted and at the time I was sad and very angry with myself, but over the past few weeks I was able to sit down and think about what happened. The thing that people around me kept reminding me of the most is that it was only a test event. Next year is the one where I need to fly!
Despiste the running, you say you've been feeling good while swimming and biking. Do you feel confident with Pontevedra coming up?
Yes, the training is going super well. I'm feeling at home in Andorra which gives me a big mental boost when training in Europe. Once I get some good weeks of running in, we will be ready to go.
Have you competed in Pontevedra before? Would you prefer it to be a swim with or without a wetsuit?
I have never raced in Pontevedra, but I hear it's beautiful and the foods there are nice (haha). Being this side of the world, it does have the chance of being a wetsuit swim, which I do prefer so I can slap my Orca suit on and fly in the water. I've had my best swims in my Orca wetsuit so I know I'm fast in it.
What do your final race preparations look like?
A few short, sharp races with Super League. Then, sharpened up, back in Andorra ready for the Grand Final. But of course, get some confidence back in running with a few good run workouts.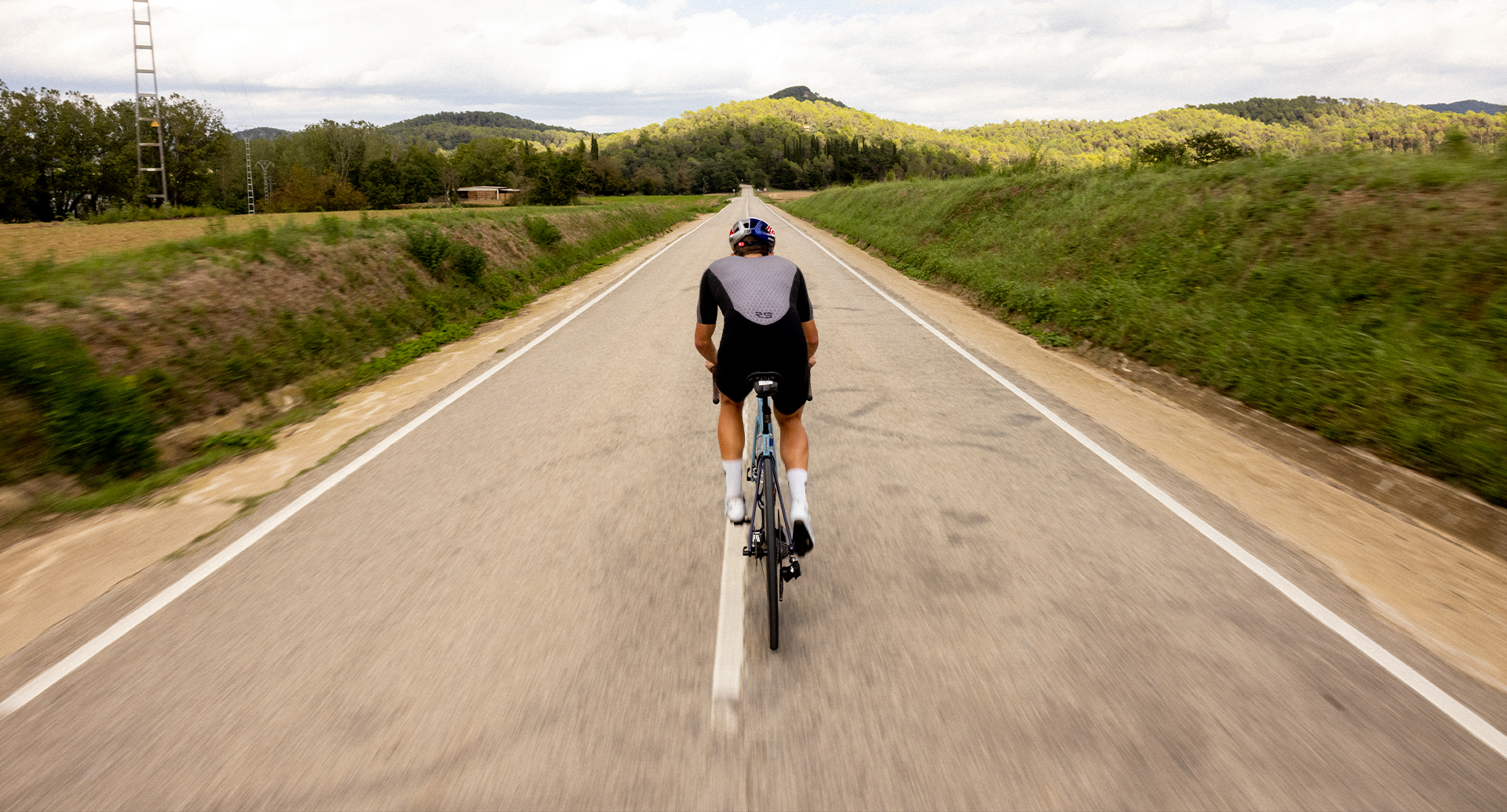 "Being the best in your craft feels so long for you in the moment,
but in reality, it's a short window of success.
Use the time you have being the best wisely,
don't waste the opportunity."