Back
More Than a Dream
February 27, 2023

|

10 reading min.

We spoke in Girona with triathlete Hayden Wilde, a New Zealand Olympic medalist, about his dreams and the limits he works to surpass every day.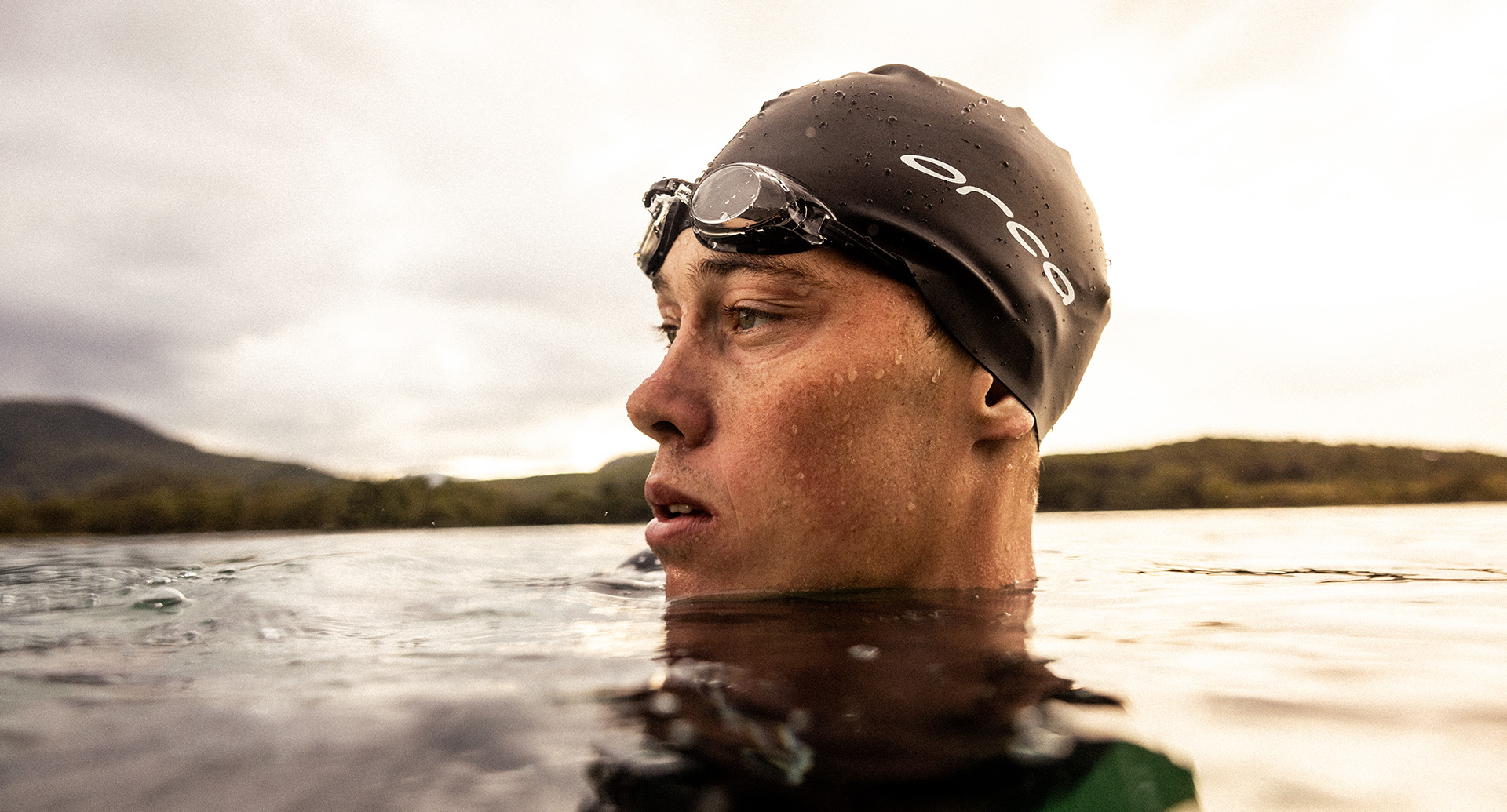 You've probably heard about the exuberance of nature, the contrasts in its landscapes, its customs and culture... about the long white cloud that baptizes the islands of Aotearoa, New Zealand, the furthest place we could travel to from where we are today, in Girona, to talk to one of the most brilliant triathletes in the country, who has given the Kiwis the first Olympic medal in triathlon in more than a decade.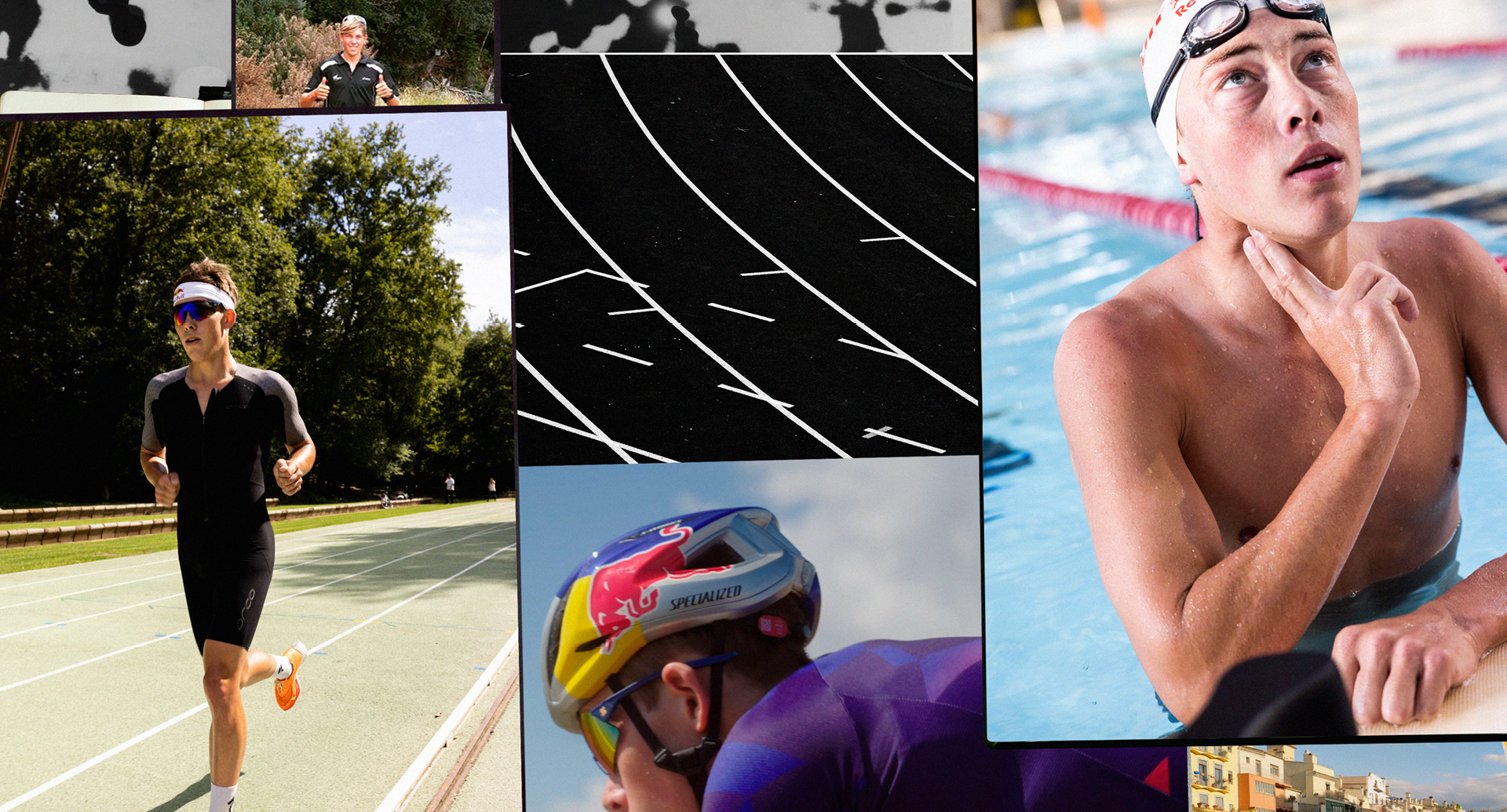 As in most stories, it wasn't Hayden Wilde's idea to start swimming, cycling and running, but a school teacher, seeing how well he ran in his football and hockey training, suggested that he give it a try... A debut that made him U19 Xterra world champion, a title that he successfully defended the following year and which granted him the perspective to bet on a dream, to become part of the New Zealand Olympic team that would represent the country at the Tokyo Olympic Games.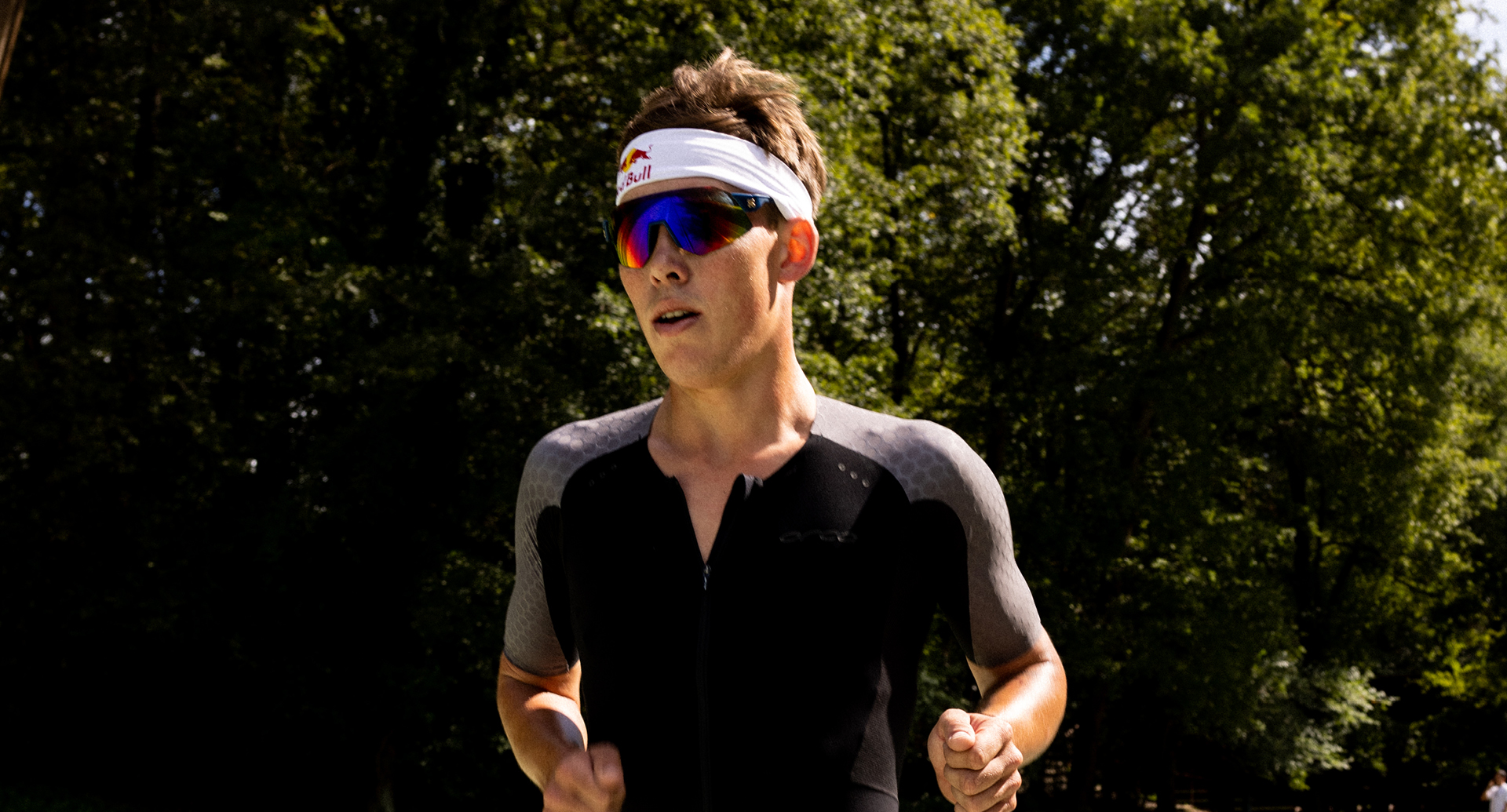 He was three years away from the event, which turned into four. A project that involved him moving to Tauranga to be close to his coach, who would help him commit to and invest himself 100% in his goal. A place where nature and sport merged into a unique way of life Hayden recalls that orcas and dolphins could be spotted nearby in the bay where he trained. This, combined with the support of his family who is always on his mind, has helped him push himself to his limits and achieve what, to him, was "more than a dream," a bronze medal in the 2021 Summer Olympics.
But he has not stopped working, training and taking every opportunity for improvement available to him and his team. Especially in swimming, the discipline he started latest. All this has allowed him to end the 2022 season with nine podiums and third in the World Triathlon ranking. We have to mention his silver medal at the Commonwealth Games held in Birmingham and his participation in the Collins Cup on Team International.
Hayden says he remembers every race, but he tries not to think too much about them, focusing only on what he can control, being the best version of himself on that day and continuing to work so that one day, that version of himself can be number one in the world.
"Hopefully, the best I can be is world number one"