Back
The best gifts for an open water swimmer
December 22, 2021
With the holidays fast approaching, 'tis the season to choose the perfect gifts for your family members or friends.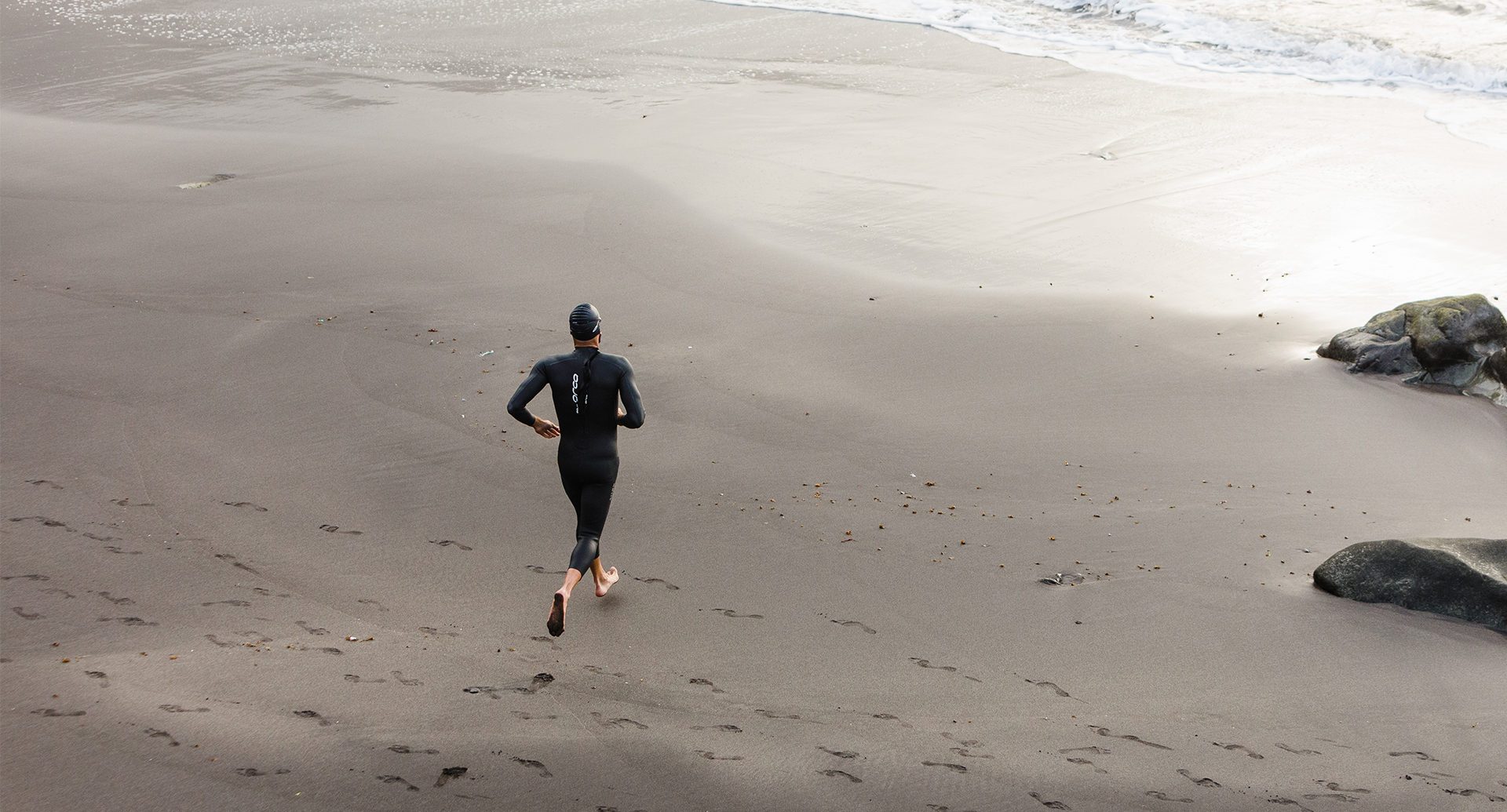 With the holidays fast approaching, 'tis the season to choose the perfect gifts for your family members or friends. Gift giving can be challenging, but it's easier if you can start with something the person is passionate about and choose something related to that.
With this in mind, we've put together several gift options which are perfect for lovers of open water swimming, whether they are seasoned swimmers or athletes who have just embarked on this incredible adventure of swimming in the sea.
Safety is undoubtedly one of the most important considerations for those who love open water swimming. This is why having equipment that provides visibility, such as a buoy, is always highly recommended. The new safety buoy is a streamlined version based on previous Orca models. With a volume of 9 liters, not only does this buoy make the swimmer easy to locate, but it also features a watertight compartment in which they can store their belongings.
Low water temperatures, especially in the autumn and winter months, can be mitigated by wearing a good neoprene cap, which is designed to prevent heat loss through the head. The High Vis Neoprene Swim Cap protects swimmers from the cold and allows them to stay visible while swimming, providing an extra measure of safety for their adventures at sea.
For those who are just starting out in the world of cold waters, a wetsuit may not be enough protection from the low temperatures. Wearing a neoprene undershirt, such as the Wetsuit Base Layer which is 1.3 mm thick, will provide some extra warmth without compromising the wearer's flexibility for swim strokes, helping them retain body heat and allowing them to enjoy their open water sessions safely and for longer.
Another great accessory to protect swimmers in low temperatures are the Hydro Booties. These combine neoprene with a thermal lining. This combination provides as much thermal insulation as possible to the feet, minimizing heat loss and allowing swimmers to enjoy their cold-water sessions even more. Because of their fit, they stay put and do not become bothersome while swimming. The split-toe design keeps the booties from moving, preventing water entry. Another important feature is the lining's soft texture which is very comfortable and prevents chafing.
Intended for daily use, the Urban Waterproof Backpack is designed to allow athletes to maintain their busy training schedules without having to waste time on comings and goings. The backpack, which has plenty of convenient compartments, can carry a laptop and office supplies along with clothing and equipment for swimming sessions. A practical way to continue preparing for the season even after a long day's work.
Some perfect accessories to pack in a backpack like this would be paddles, fins, and a pull buoy. These are three key pieces of equipment used for strength and technique training in the pool.
These are low profile, lightweight and ergonomic swimming goggles. Killa Speed provides swimmers with unbeatable comfort in the water due to their lightweight design. Swimmers almost won't be able to tell they're wearing them. They are perfect for short distances or training sessions in the pool, and the variety of available lenses make them very versatile for all kinds of weather conditions.
If you're tasked with shopping for someone who loves nature and swimming, any of these ideas is sure to be a hit. The swimmer you have in mind probably won't want to wait to get out there and try them out! So, if you had not considered it before, this would be a great time to accompany them. Who knows? You too may be seduced by the magic of salt water.