Back
Colder Water in Swimming Pools: The Equipment You Need
January 9, 2023

|

7 reading min.

Faced with the increase in gas prices and as an energy saving measure, many indoor swimming pools have decided to lower the temperatures of their facilities. Consequently, many swimmers are equipping themselves with wetsuits and accessories in order to co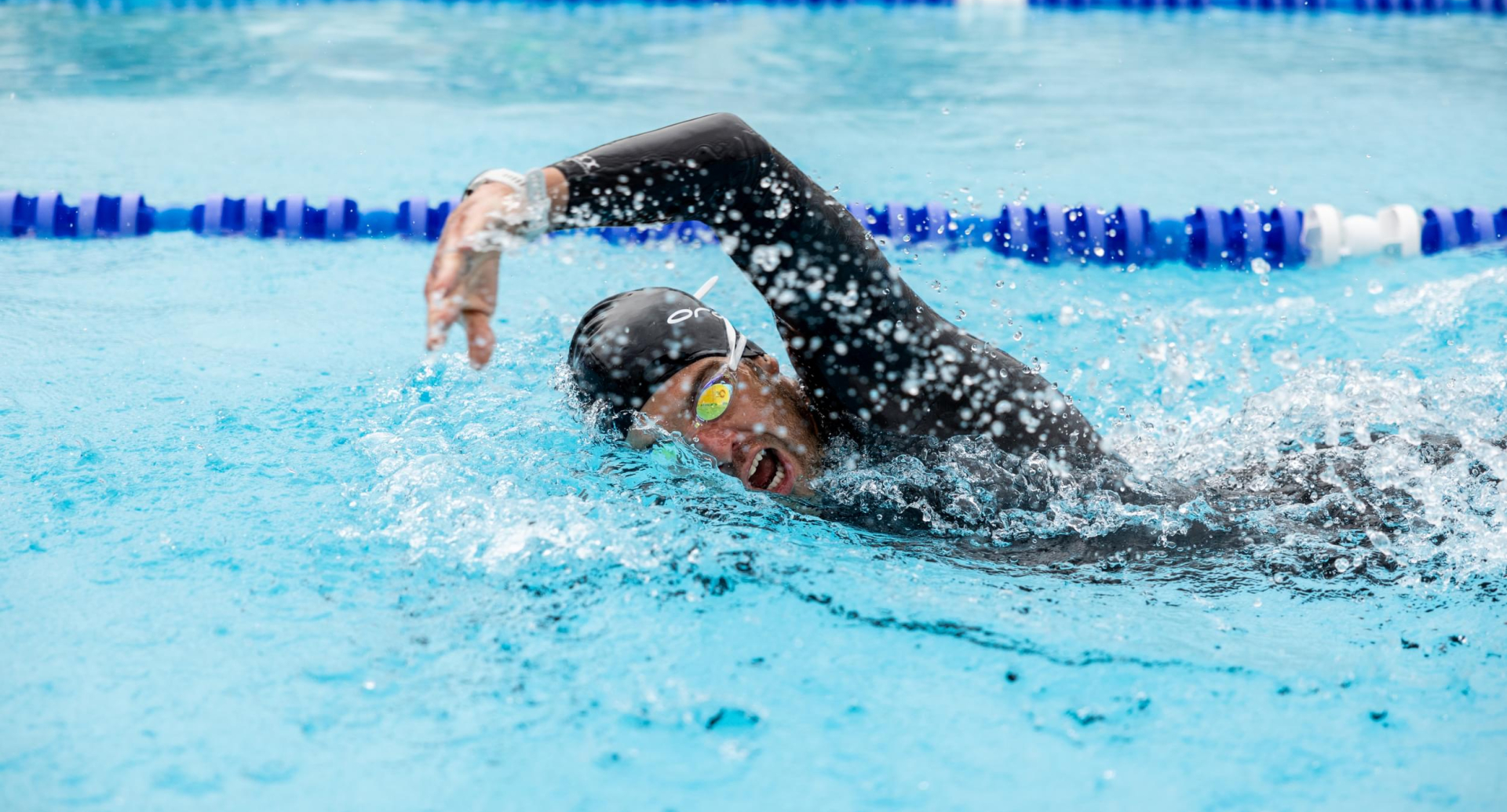 Decreased water temperatures in swimming pools as an energy-saving measure have led many athletes to train with wetsuits or neoprene accessories for protection from the cold.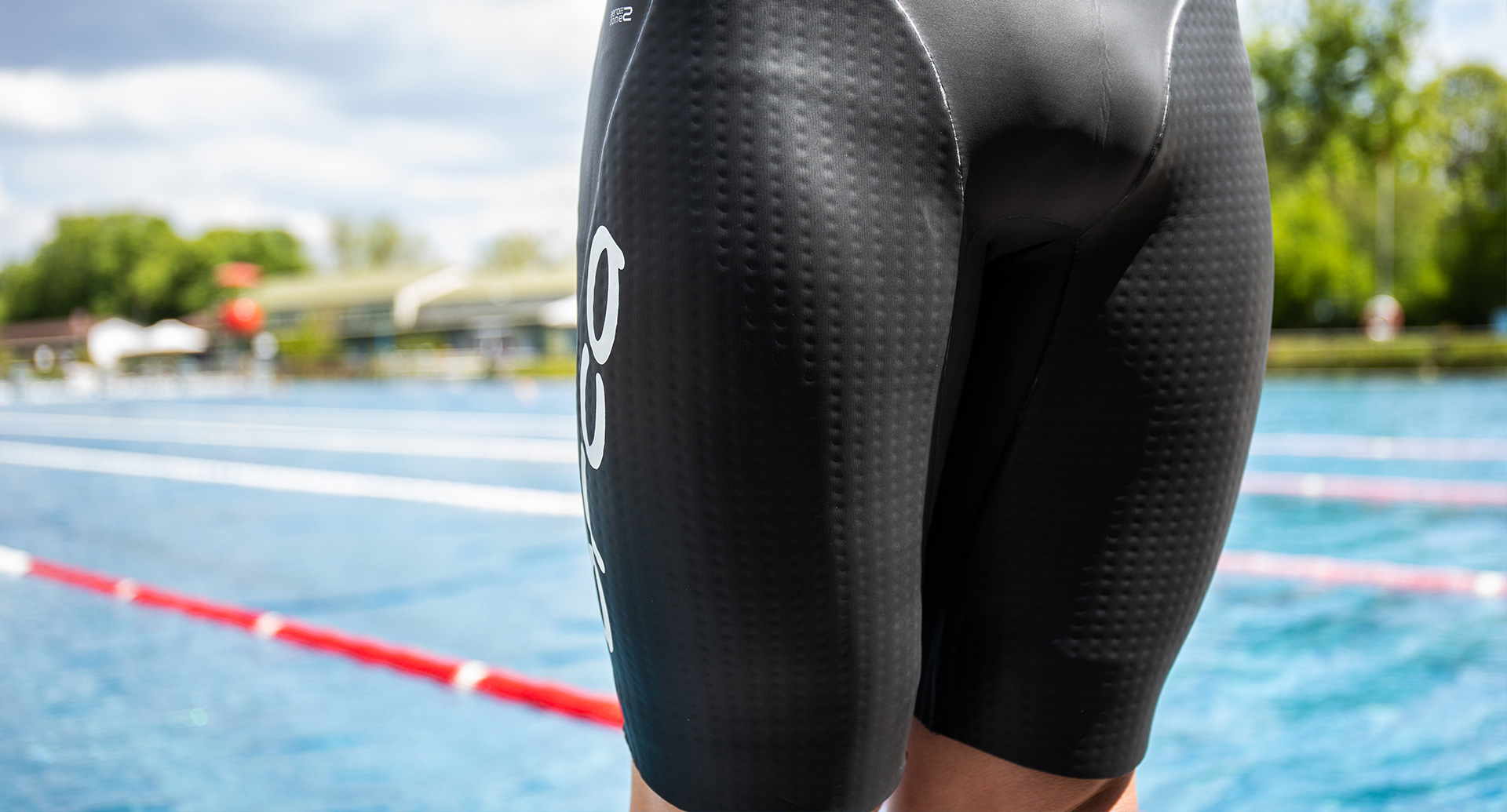 According to coaches and professionals, combining pool workouts with open water swimming sessions is the ideal way to improve performance and technique. But for those of us who cannot cope with low temperatures and avoid the sea during the winter months, trading the horizon line for pool lanes is essential to staying in shape.
However, over the past few weeks, colder water is an unexpected obstacle in the way of swimming in the pool in winter. As an energy saving measure, several sports clubs and municipal swimming pools have stopped heating their outdoor pools or to lower the water temperature of indoor pools, heating to only 26 degrees (when they used to be kept at 27ºC or 28ºC), forcing swimmers to look for alternatives in order to continue training comfortably.
For this reason, many pool swimmers have chosen to start training in wetsuits or neoprene accessories in order to be able to swim for longer and protect themselves from cold temperatures which they are not used to. We offer several options to help you get the most out of your pool sessions.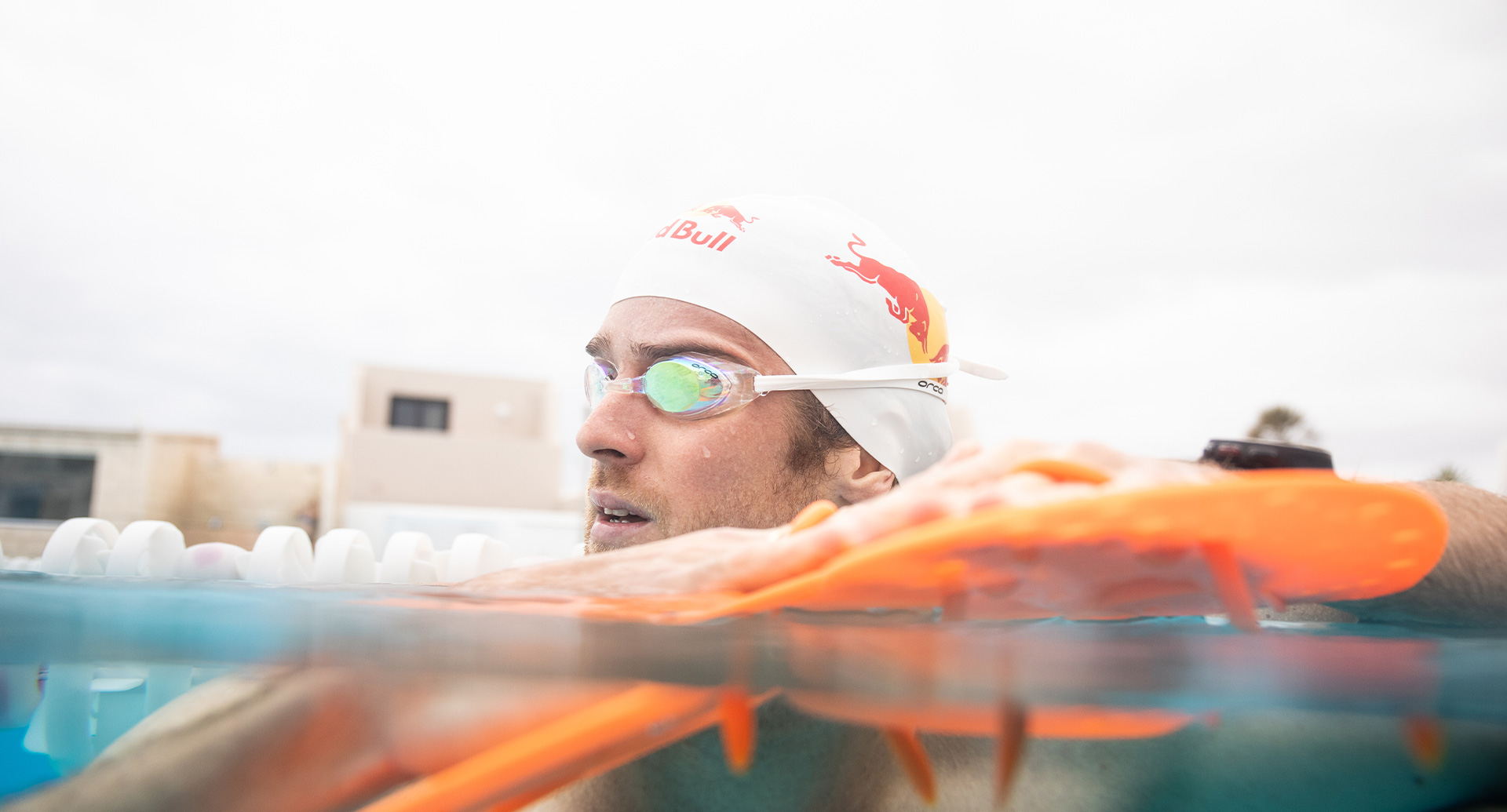 Indoor Swimming Pools
Depending on the degree of thermal insulation you are looking for when swimming in indoor pools, you can choose from several different accessories. For the upper body, we have the Base Layer T-shirt made of 1.3 mm neoprene, the women's One Piece swimsuit made of 1.5 mm neoprene or even the Open Water Core Swimskin, a short-sleeved, shorty wetsuit, which will protect you from the cold while providing total freedom of movement in the arms and shoulders.
On the other hand, if you like a little cold water or are simply swimming for shorter amounts of time to work on technique, you can opt for a neoprene Jammer which is 1.5 mm thick or Shorts which are 4 mm thick, if you also want maximum buoyancy to get the best position in the water.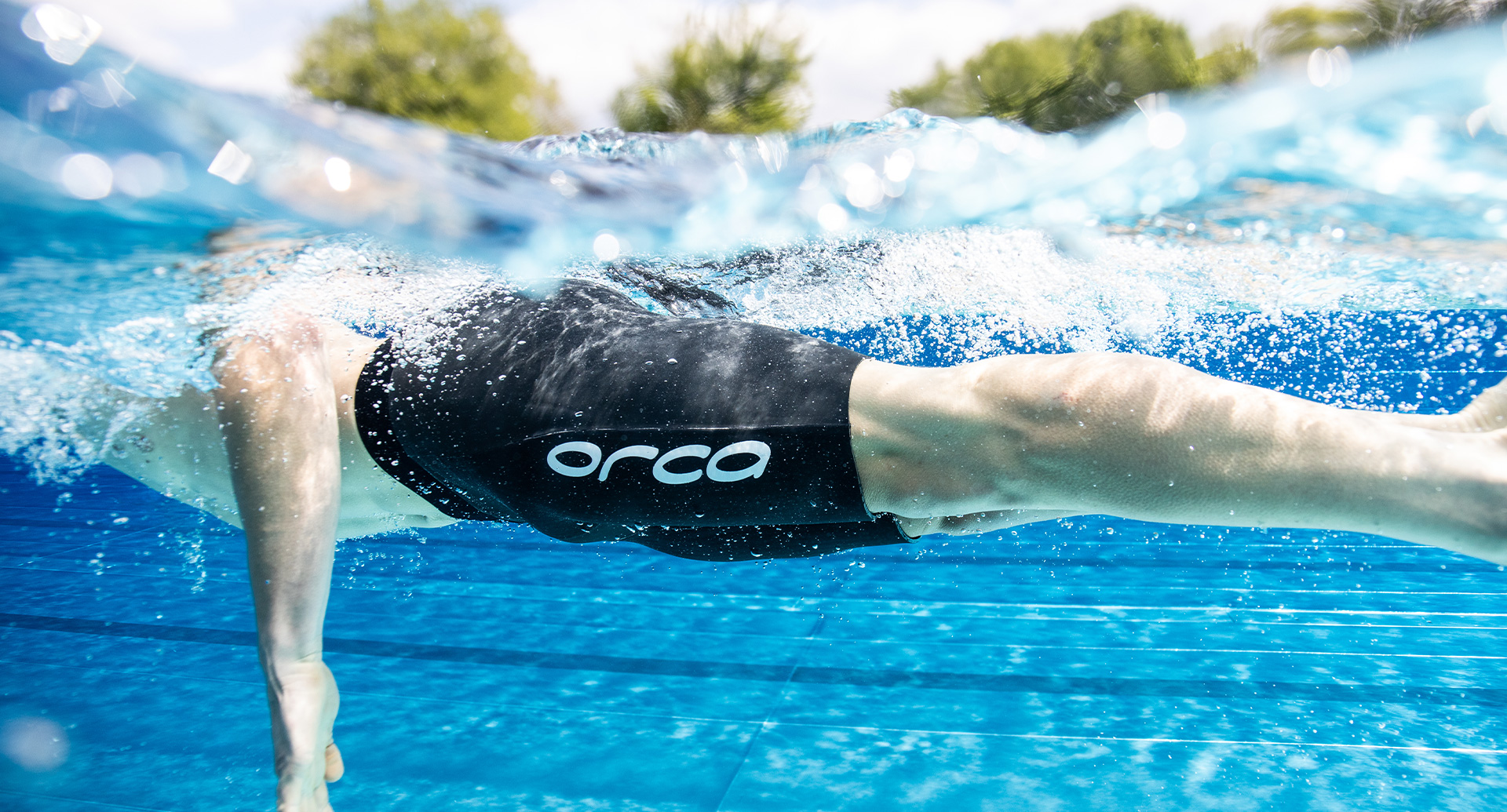 Outdoor Swimming Pools
For those who can endure the cold for longer but still want protection without losing freedom of movement, two good options for swimming in outdoor pools are the RS1 Sleeveless or the Open Water Core Swimskin.
But if you want good thermal insulation, you can always use open water swimming wetsuits such as the 2.5 mm Core Hi-Vis or the 3 mm TRN if you want to stay in the water for longer and need more protection from the cold. Training in a wetsuit is also a good way to get used to wearing one and ready for the next season.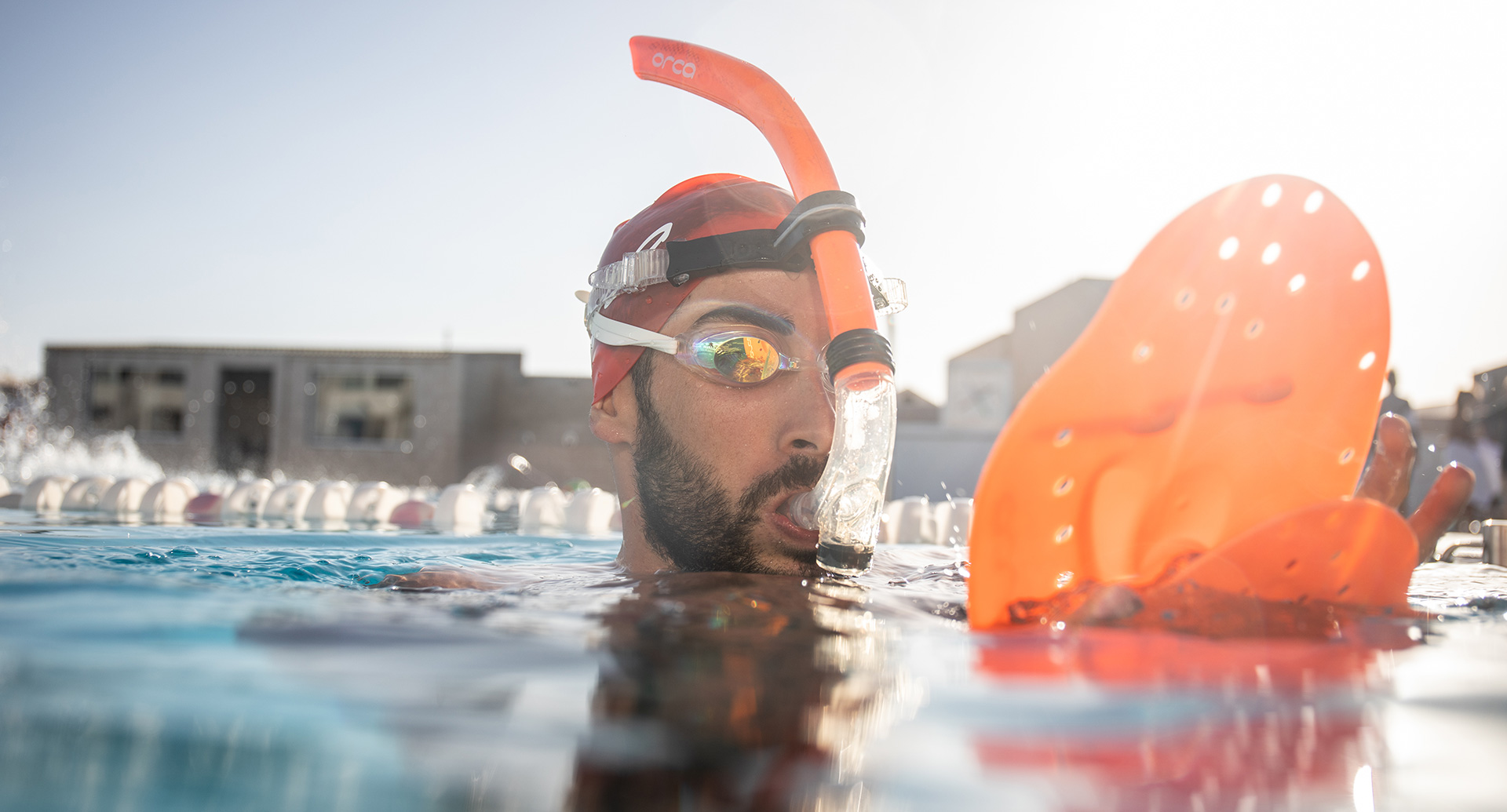 Whatever accessory or wetsuit you choose, this winter, low temperatures will not keep you from continuing to train and prepare for a new season of triathlon competitions and open water swimming adventures. To enjoy your swim sessions for longer and extend the useful life of your products, be they swimsuits, caps, goggles, neoprene accessories or wetsuits, we recommend washing them with fresh water after using them in the pool or in open water.