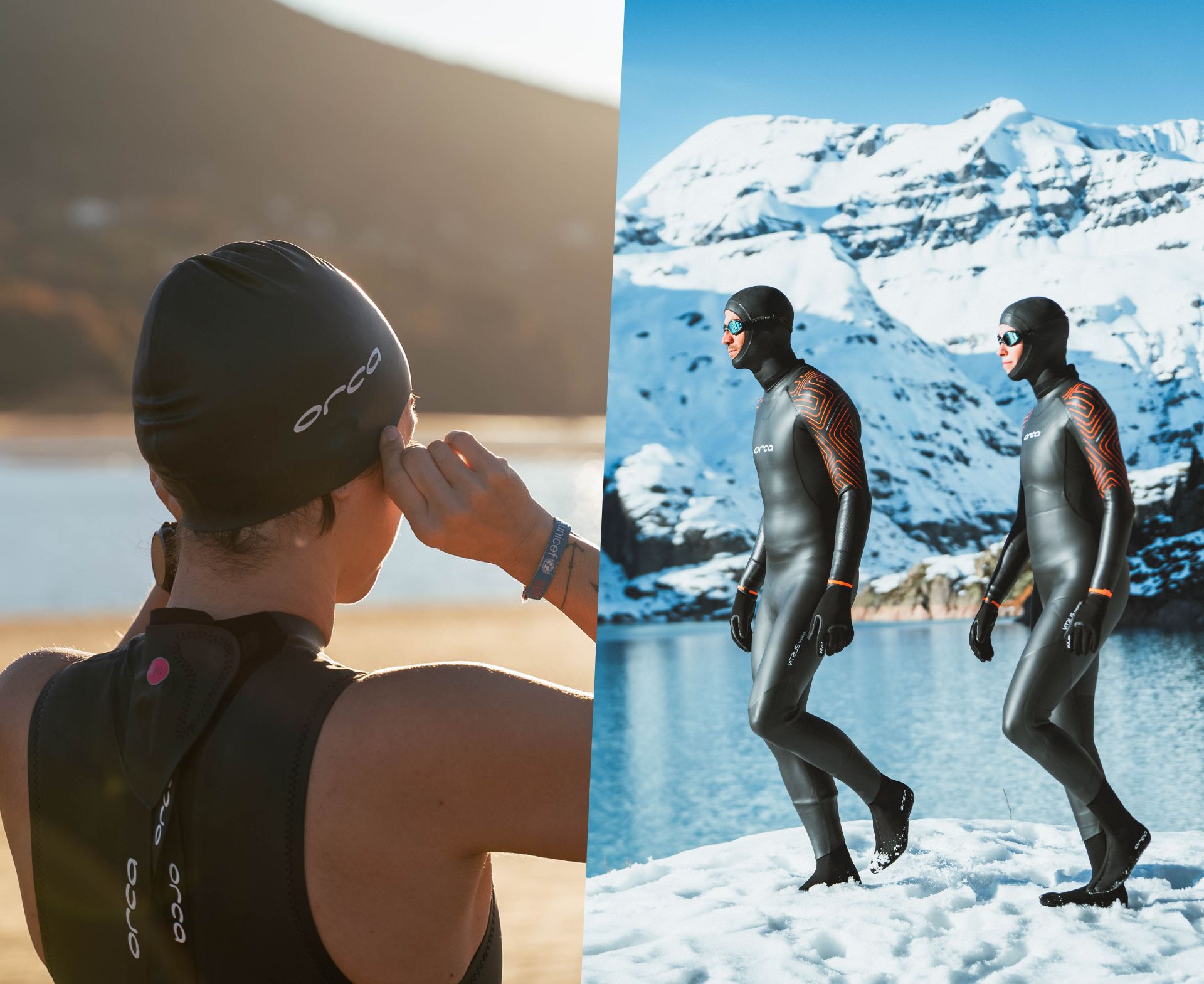 New Openwater collection
We know that everyone's needs are different. That is why we have made a wide range of wetsuits available, designed to provide the utmost comfort, thermal insulation and safety in open water.
Wetsuits and triathlon clothing
When In Doubt, Swim
Clement, Nick and Joanna tell us about their favourite open water swimming spots, from coral reefs in Mexico to lakes in the UK.
Read story