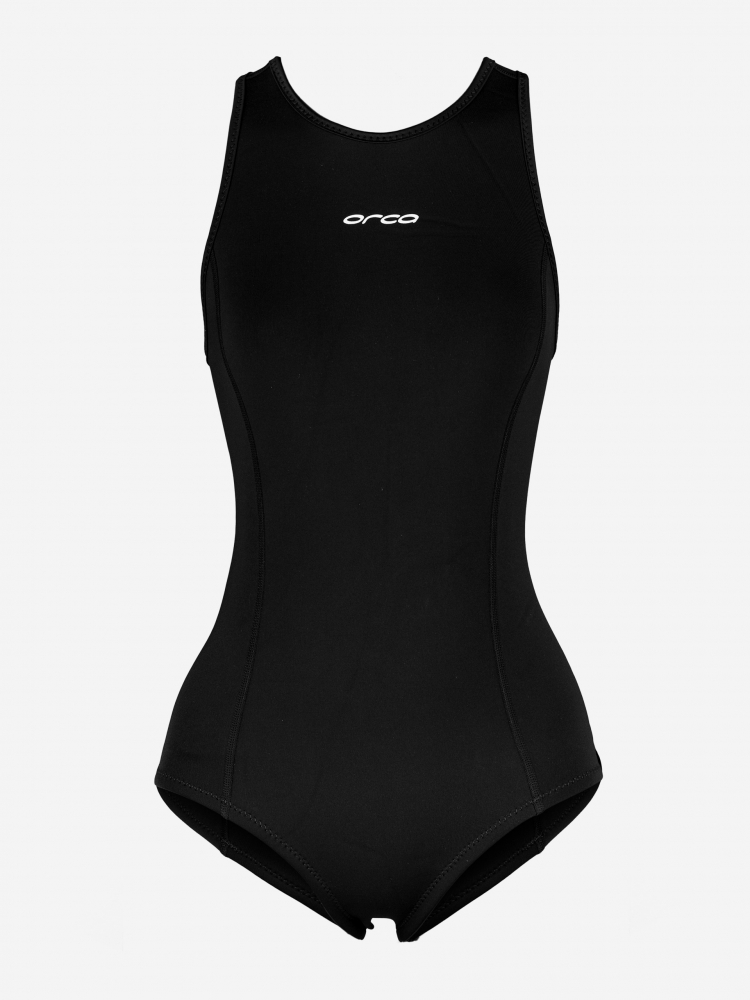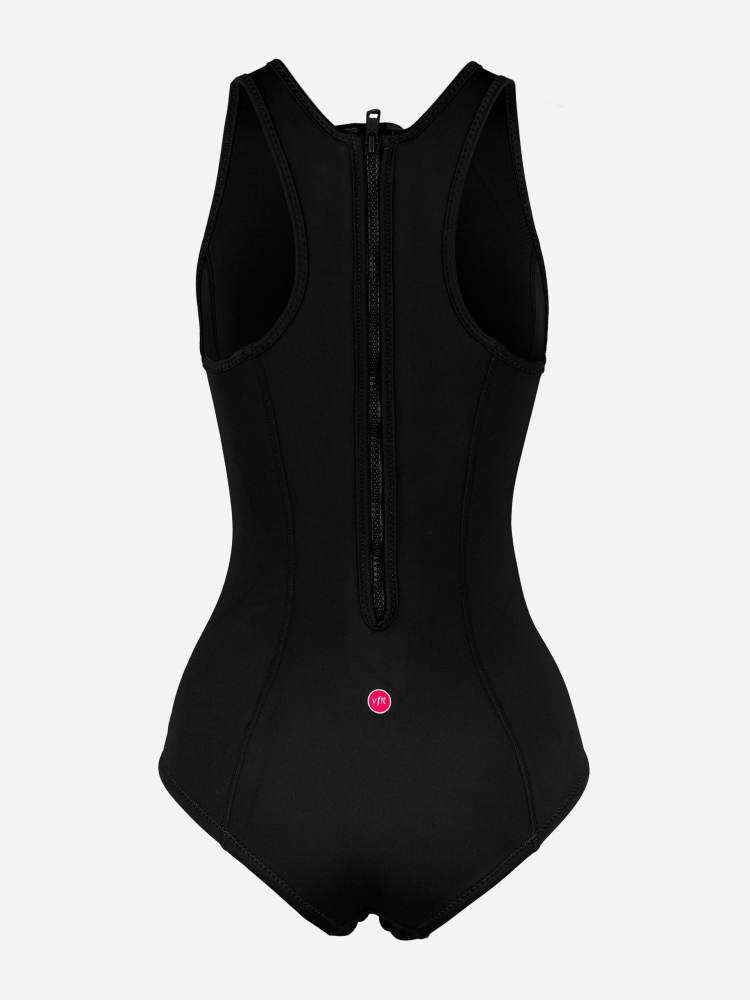 Neoprene One Piece Women Swimsuit
This neoprene one piece allows you to enjoy your outdoor activities with the thermal and solar protection of neoprene. It can be used for different activities, such as surfing, kayaking, stand-up paddle boarding, open water swimming, snorkeling, etc.
Completa tu set
MATERIALS
This garment is made with 1.5 mm thick neoprene and a highly durable outer fabric.
You may also be interested in