Back
Orca Presents: Best Places to Swim
June 23, 2015
Orca has launched this month a brand new platform on their website called Best Places to Swim – an online community where swimmers around the world can log in and share their favourite open water swim routes, as well as download recommendations of route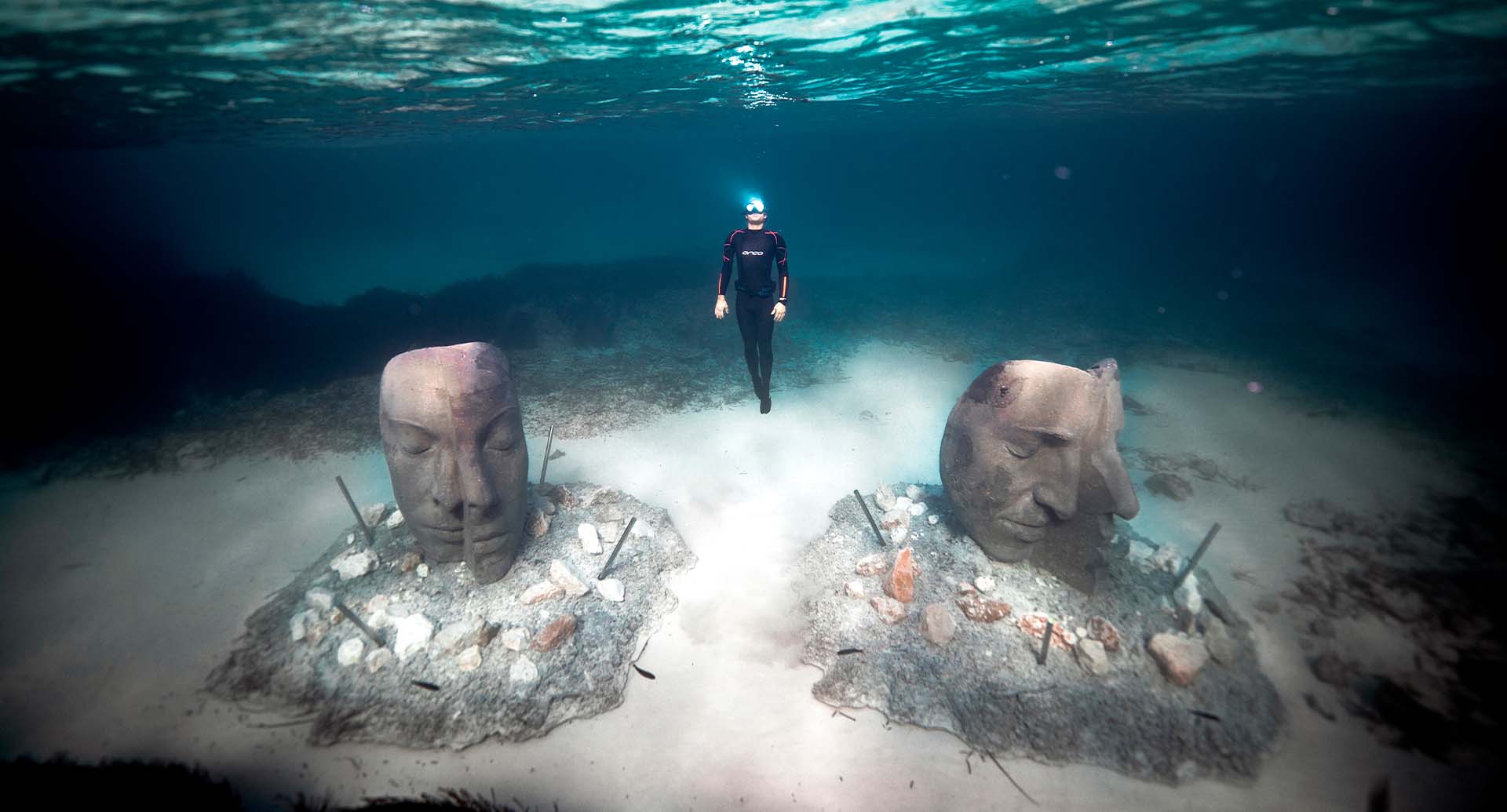 Orca has launched this month a brand new platform on their website called Best Places to Swim – an online community where swimmers around the world can log in and share their favourite open water swim routes, as well as download recommendations of routes by other swimmers. Swimmers can also load descriptions of the place, access ways, amenities nearby and any other info one might like to take consideration of before swimming a particular route.
Orca saw that there was currently nothing like this available online and wanted to provide this service to open water swimmers around the world to boost community and camaraderie amongst participators in a sport that can often be quite solitary. We know the pure freedom that is experienced when out in the open water, and believe that with Best Places to Swim discovering new places to do this will now be a lot more easily accessible.
This interactive new platform already includes routes added by athletes from Team Orca and is being added to daily as other swimmers join in. Being the first online space dedicated exclusively to informing, uploading and downloading routes for open water swimming, we're excited to see how this platform will grow and evolve over time and become a helpful resource to the international swimming community.
Orca are currently offering the chance to win a trip for two to one of the best places to swim when you register your wetsuit purchase at orca.com. To experience this online community for yourself, and to register your wetsuit, head to www.orca.com/community/best-places-to-swim.