Back
Introducing Zeal and Vitalis
February 27, 2023

|

15 reading min.

We launched the Zeal and Vitalis lines to give you Open Water wetsuits to accompany you on your adventures this new season.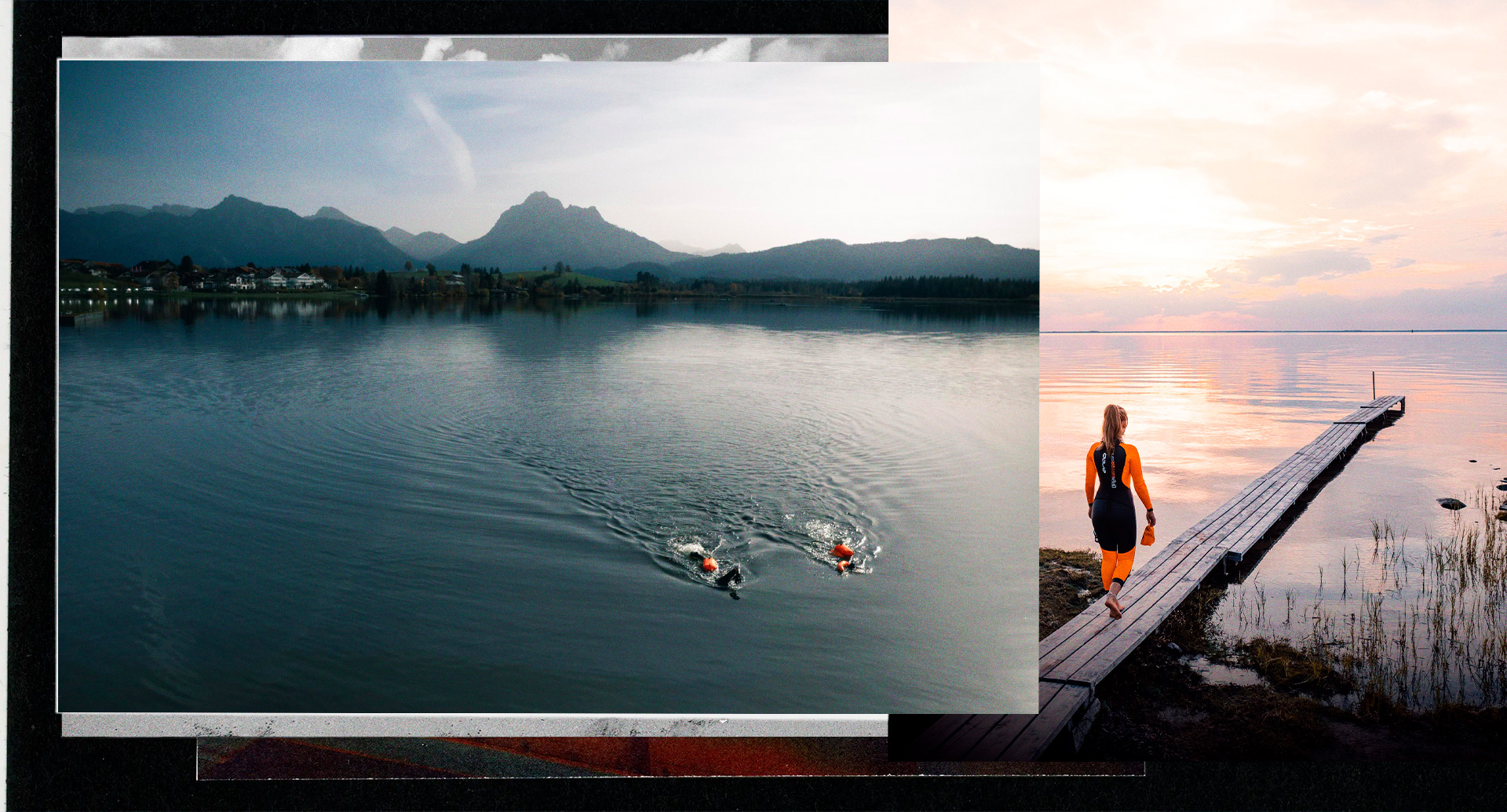 Orca came in to 2023 wanting to meet the great diversity of open water swimmers' needs by launching the new ZEAL and VITALIS wetsuit ranges. The ZEAL is designed to meet the needs of the most demanding swimmers, athletes who are looking for the latest technology in addition to great performance. The new high-end range includes models such as the Zeal Hi-Vis, a model known for its high visibility and balanced characteristics; the Zeal Perform, the only wetsuit approved for use in official FINA competitions; the Zeal 2-Piece (Top and Bottom), designed to offer versatility in combinations of sizes; and the Zeal Squad, designed specifically for young athletes in need of a high-performance wetsuit.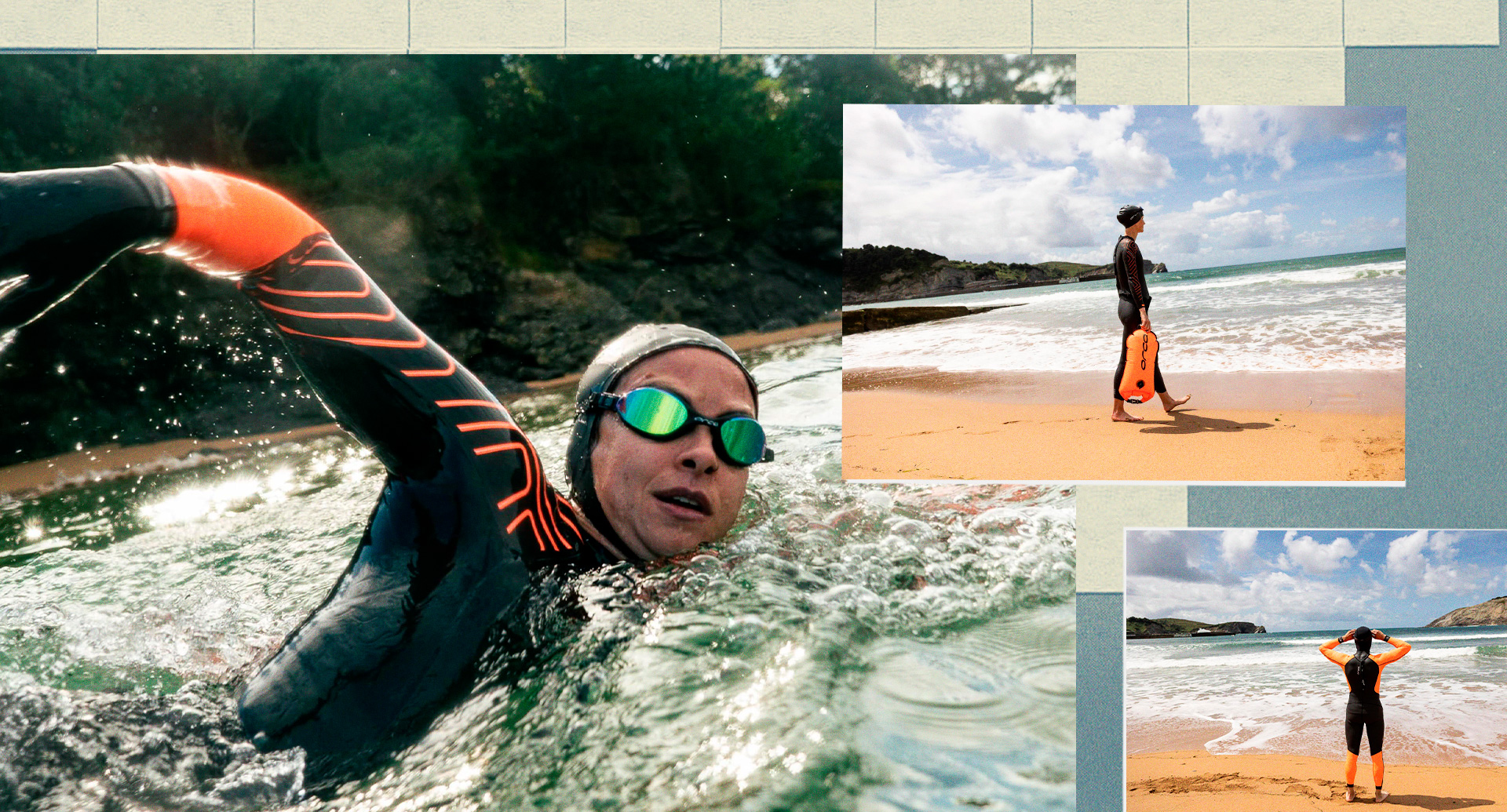 The VITALIS range was developed with more casual swimmers in mind and for those just starting out in open water who want to enjoy it in comfort and safety. This line features standouts like the Vitalis Thermal, a model focused on thermal insulation, and the Vital Breast Stroke, the first Orca wetsuit designed specifically for breaststroke swimming. Other novelties include the Vitalis TRN, a multipurpose suit with high flexibility and neutral buoyancy; the Vitalis Light, a sleeveless model with maximum elasticity; the Vitalis Hi-Vis, the equivalent to the Zeal Hi-Vis in the standard range; the Vitalis Shorty, designed not only for swimming but for various aquatic activities; and finally, the Hi-Vis Squad and Shorty Squad models, multipurpose wetsuits adapted to the sizes of younger swimmers.
THE STANDOUTS
Zeal Hi-Vis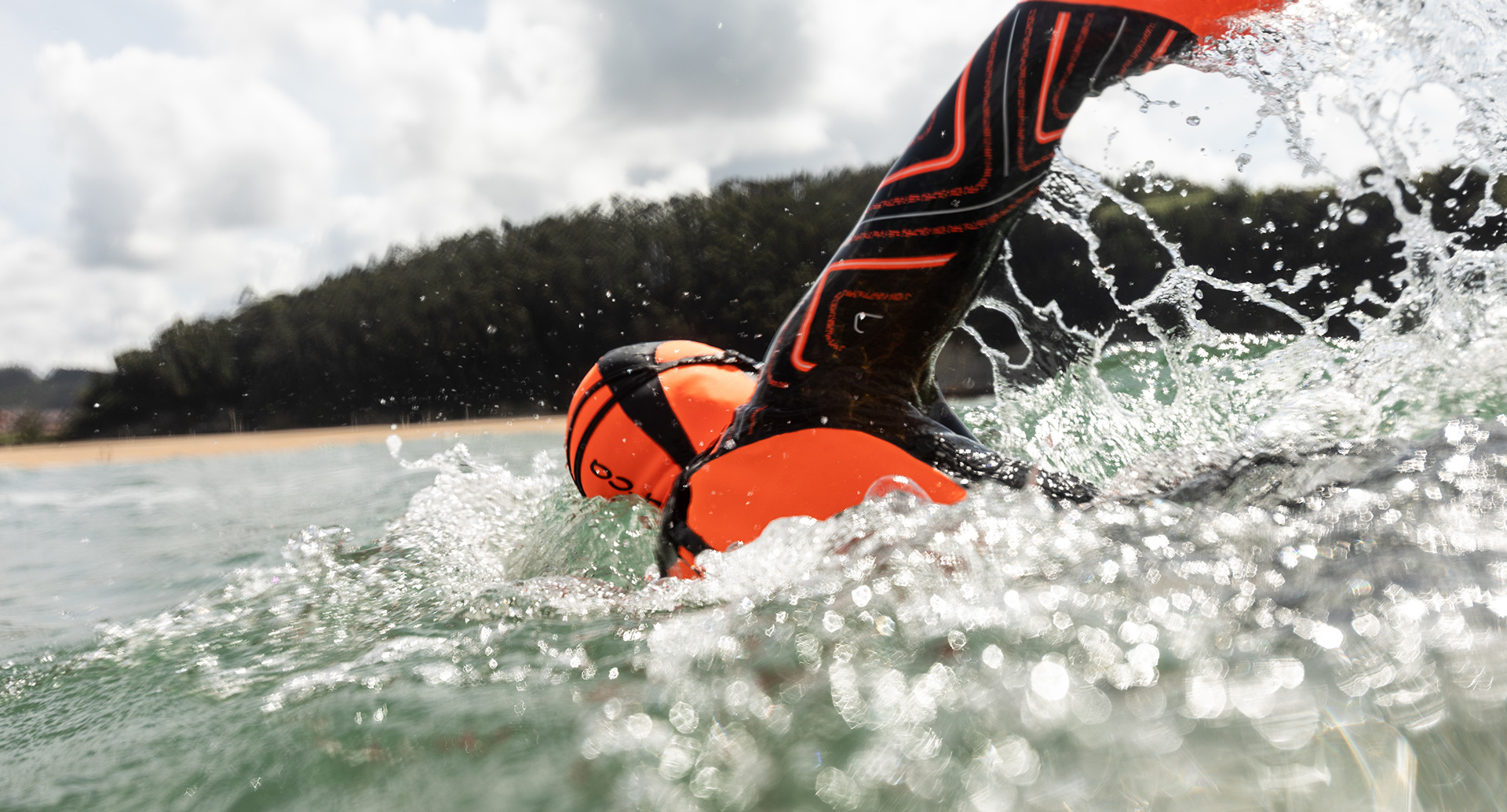 The exceptional features of this wetsuit were developed with all types of swimmers in mind to boost their confidence as they launch into open water swimming. This model offers the perfect combination of buoyancy, elasticity, visibility and thermal insulation, for complete confidence in the water. This suit features Restube Ready technology, which allows a Restube safety buoy to be attached, making the swimmer even safer at sea.
The panels located on the extremities and back provide maximum visibility thanks to 39 HV (Hi-Vis) technology, the most visible orange fabric on the market, which can be seen in all weather conditions. Technologies such as Aerodome 2 increase this wetsuit's buoyancy so that athletes can feel more confident in the water.
Finally, for improved thermal insulation and sealing, the Zeal Hi-Vis incorporates a second layer of "batwing" neoprene.
Vitalis Thermal
This was designed for swimmers who may not be as demanding in terms of performance, but who face significantly low temperatures (especially in the Northern Hemisphere between October and April). The Vitalis Thermal achieves its superior thermal properties thanks to its construction of up to 4.5 mm-thick panels and its Thermal X inner lining. Its "Batwing" hood also prevents cold water from entering through the neck and zipper areas making it easier to retain body heat.
Although this is a significantly thick suit, it maintains good elastic properties thanks to the incorporation of 39+ and 39FS technologies in the shoulders and underarms. Its buoyancy comes from extra thick panels located in the torso, which allow you to enjoy added safety in open water. In addition, due to its distribution of thicknesses, its buoyancy is neutral.
Finally, the soft Thermal X inner lining fabric allows this wetsuit be comfortable to wear when swimming in cold water.
ACCESSORIES
The wide range of available accessories makes any open water swimming adventure possible or, at the very least, more comfortable.
Heatseeker Vest with Hood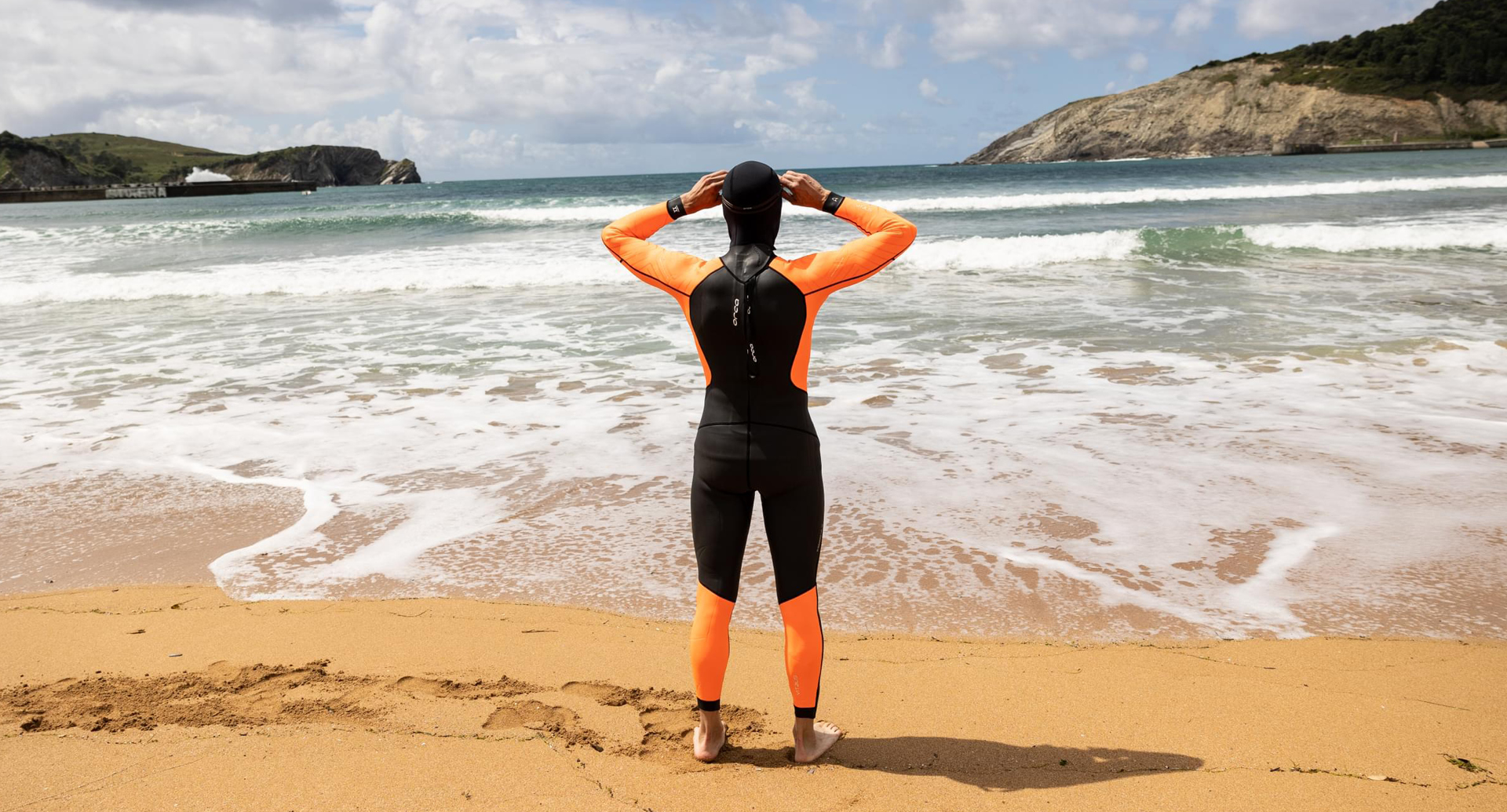 This 3 mm-thick neoprene vest with a built-in thermal hood can be worn underneath a regular wetsuit to make cold water swimming safer and more comfortable. The thermal lining provides an extra layer of warmth, preventing the loss of body heat during exercise. The neck cover also provides thermal insulation and minimizes the body's contact with cold water.
Neoprene Hi-Vis Hood
The hi-vis wetsuit hood will help you enjoy swimming in cold water more safely and comfortably. The high-visibility colors will make you more visible even at a great distance, giving you greater confidence during your swimming sessions. The thermal lining adds warmth while the neck covering provides thermal insulation and minimizes the body's contact with cold water.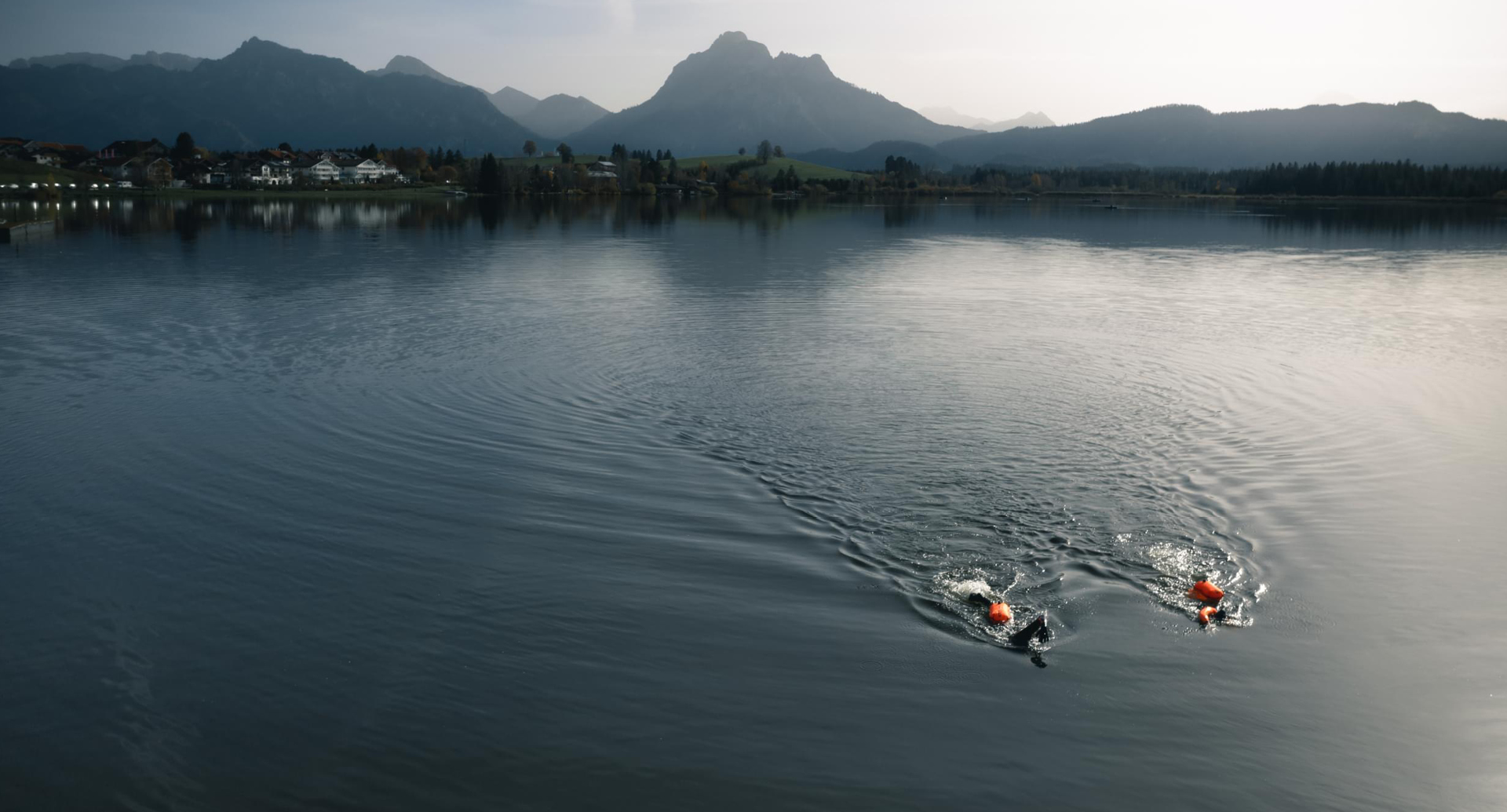 Neoprene One Piece
This one-piece neoprene swimsuit will protect you from the cold, while giving you the buoyancy and freedom you need to enjoy open water swimming to the fullest.
Changing Mat
The Changing Mat is the perfect accessory for changing at the beach while protecting your belongings from sand and moisture.
Gloves
These 3 mm-thick neoprene gloves are sewn and completely sealed to offer maximum protection from the cold, while the longer forearm area provides greater coverage.
Socks
These 2 mm-thick neoprene socks provide warmth and comfort in cold water. The silicone grip in the ankle area prevents them from moving around while swimming in open water. The socks are perfect for use under a wetsuit to minimize water entry.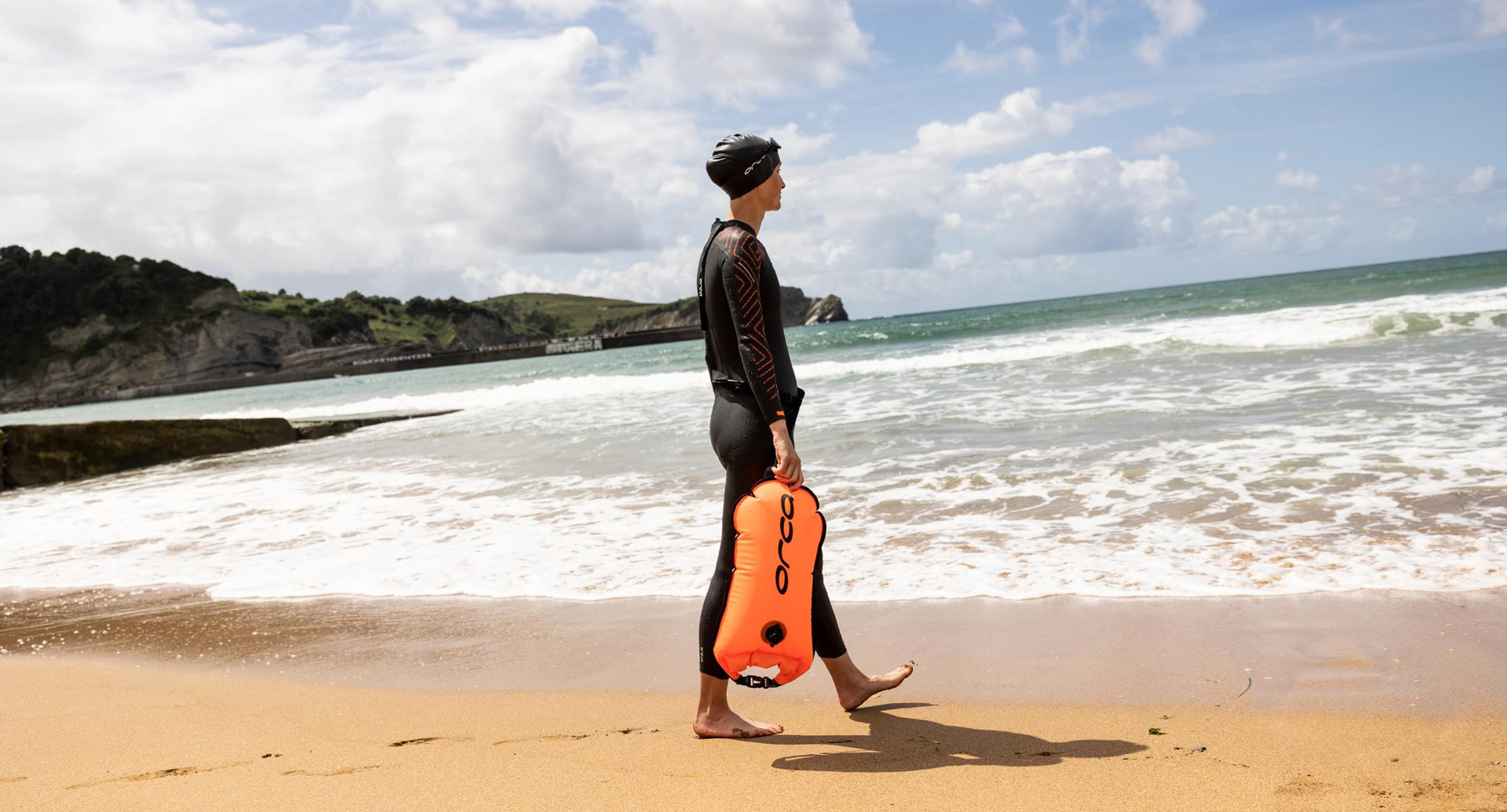 Base Layer
This accessory can be used as a base layer under a wetsuit or worn alone. Silicone panels are included in the hem for a better fit, so that it stays put while swimming in open water. It is made of 1.3 mm neoprene and lined for greater comfort and warmth. In addition to thermal insulation, this base layer provides sun protection to the upper body.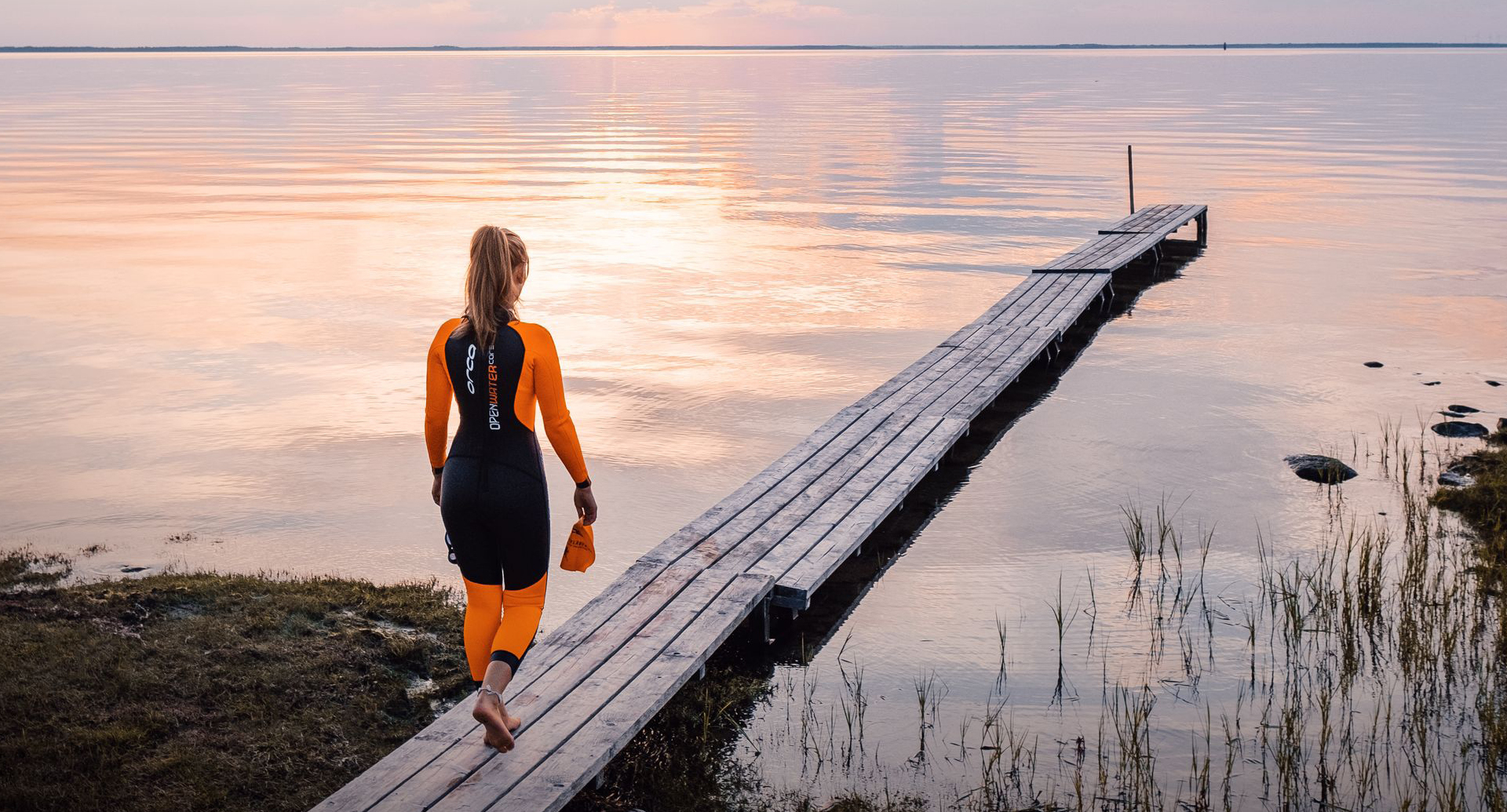 With these two new ranges of wetsuits and accessories, Orca has managed to take a step forward in the development of pioneering technologies in everything from visibility to thermal insulation, buoyancy, elasticity and comfort, offering ideal products to every swimmer depending on their individual characteristics and needs. With this philosophy, the brand will continue to work every day so that athletes and ocean lovers can enjoy and get the most out of their wetsuits during their open water adventures.