Back
Best Places To Swim in the United States
October 29, 2020
The whole of the United States is splattered with an array of swimming destinations that awesomely suit your heart desires, ranging from carefree splashing adventurous sceneries with slip-sliding to wallowing and lazing along the shores. When it's super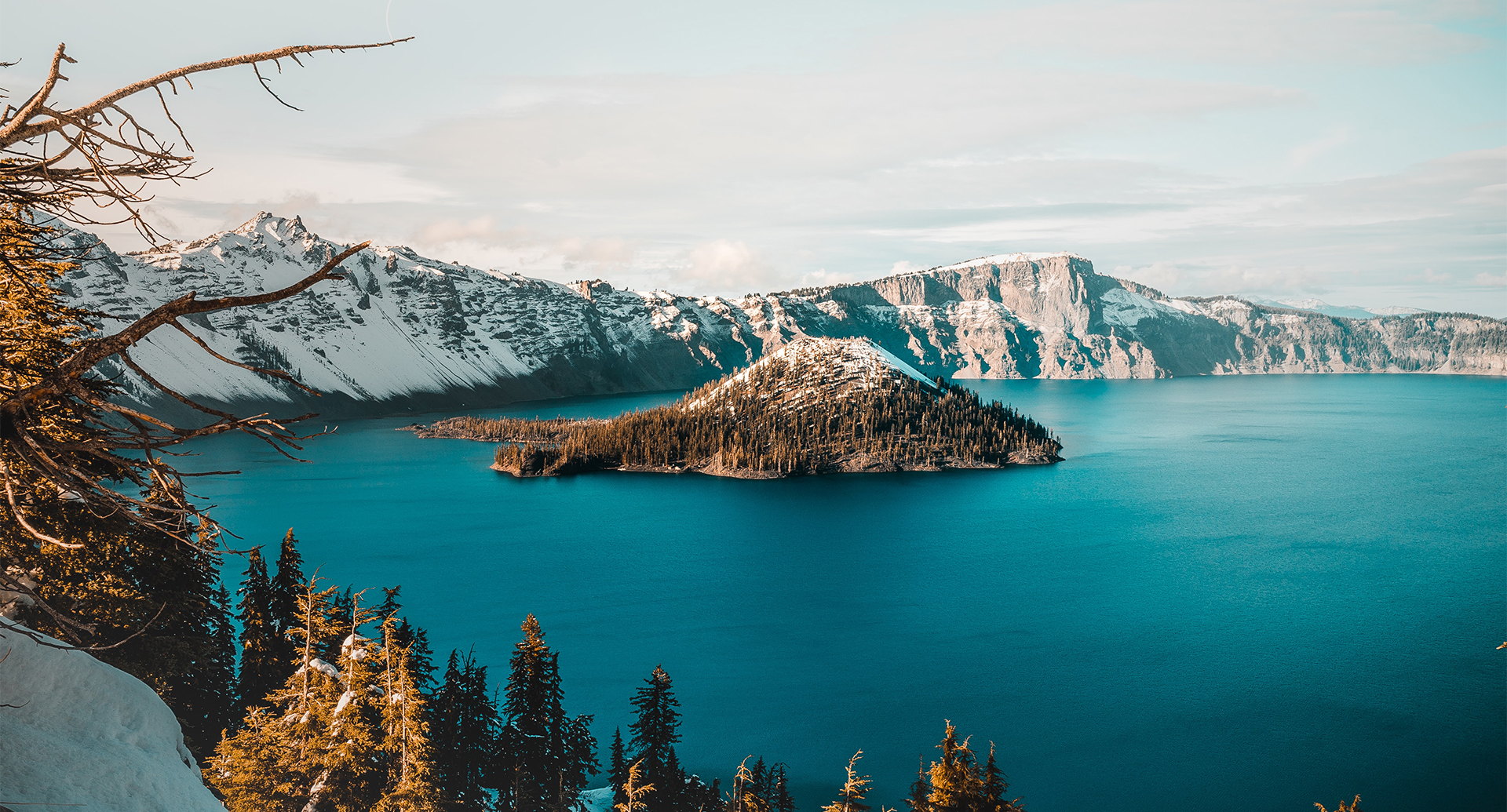 The whole of the United States is splattered with an array of swimming destinations that awesomely suit your heart desires, ranging from carefree splashing adventurous sceneries with slip-sliding to wallowing and lazing along the shores. When it's super-hot (mid-summer) it's very difficult and challenging to rely on a regular bike, run, hike, or other favorite indoor boutique fitness classes. You need a better and bigger swim to reprieve you from the scoring temperatures while serving a great exercise in a simultaneous motion.
Lake Whitefish, Montana
At the base of the snow-capped Rockies in the northwestern part of Montana rest the sparkling Whitefish lake. Whitefish is scenically defined by beautiful mountain views that take swimming to an elevated camp of adventure. Boating it's possible, so make sure to make yourself visible to stand out and be seen by everyone.
Lake Jocassee, South Carolina
Lake Jocassee is the coolest place to visit during South Carolina's sultry. It's speckled with gorgeous-looking islands that are rimmed with waterfalls. Children can swim under the Wright Creek Falls as they move to tumble into lake Jocassee.
Crater Lake, Oregon
Crater Lake is America's deepest lake and also the cleanest lake. According to scientists, Crater Lake has the purest water in the world. The otherworldly shade of blue fall somewhere between cobalt and sapphire. The mile-long hike required to access the point makes Crater Lake the most popular cooling-off destination for the swimmers.
Lake Santeetlah, North Carolina
Lake Santeetlah is a fresh oasis where visitors can enjoy its scent of pine, its refreshing waters and its incredible views. The unspoiled stretch of Joyce Kilmer Memorial Forest is the old-growth forest-based outside Robbinsville town. Lake Santeetlah delivers more than swimming; Campsites hiking trails at the underdeveloped shorelines make this destination the best swimming lake near you.
Lake Chelan, Washington
Lake Chelan is the most beautiful lake in Washington. This long and narrow lake is perfectly rimmed by hills that offer fascinating views of the Northern Cascades. The shallow water is at favorable temperatures. After exploring Lake Chelan, you can explore Stehekin; it's at the northern end accessible by water, foot, or air to a number of wineries.