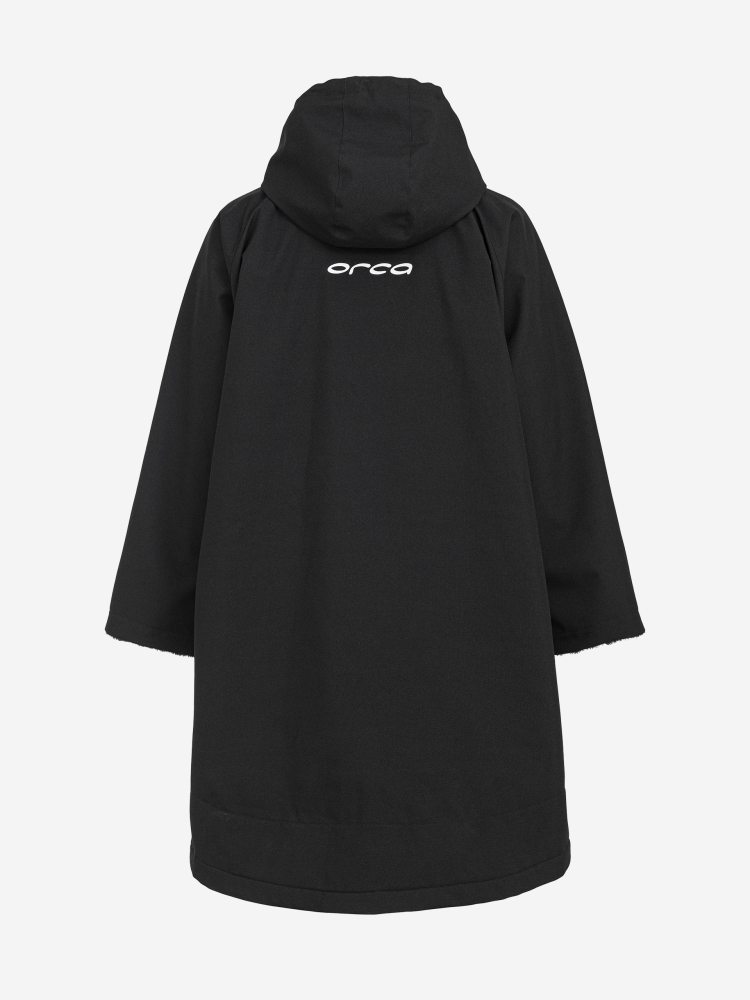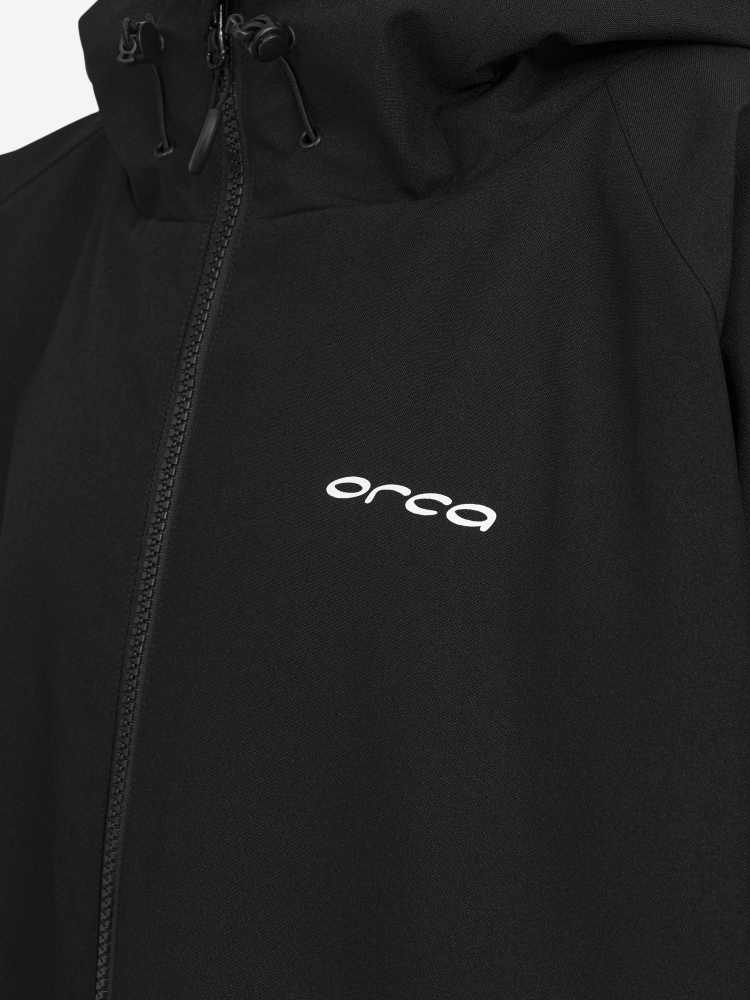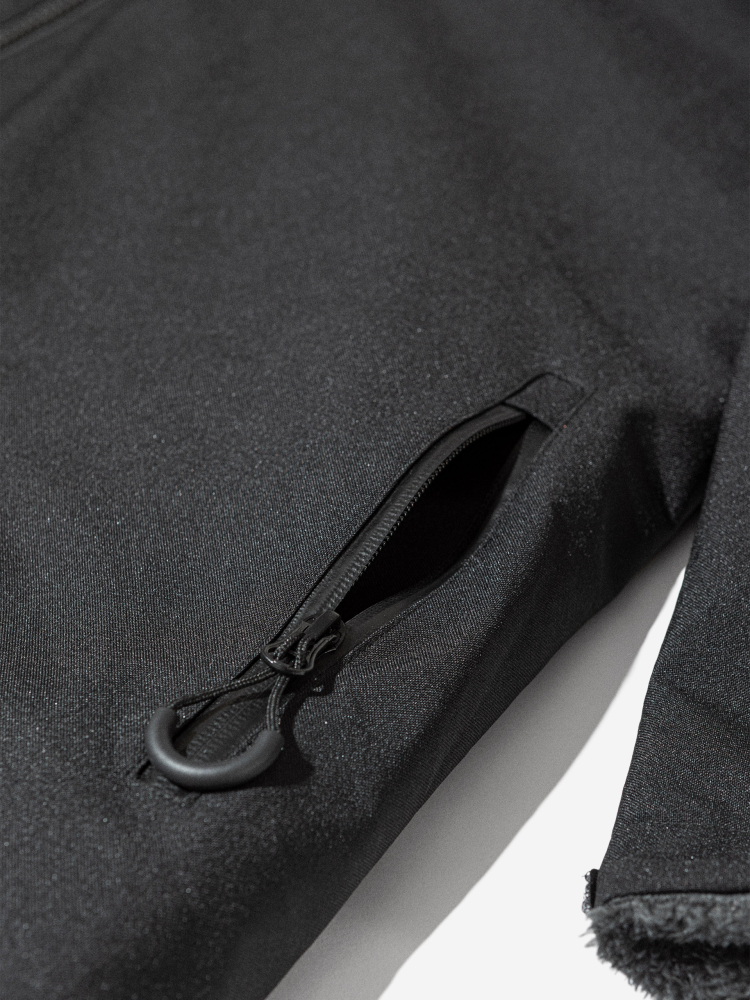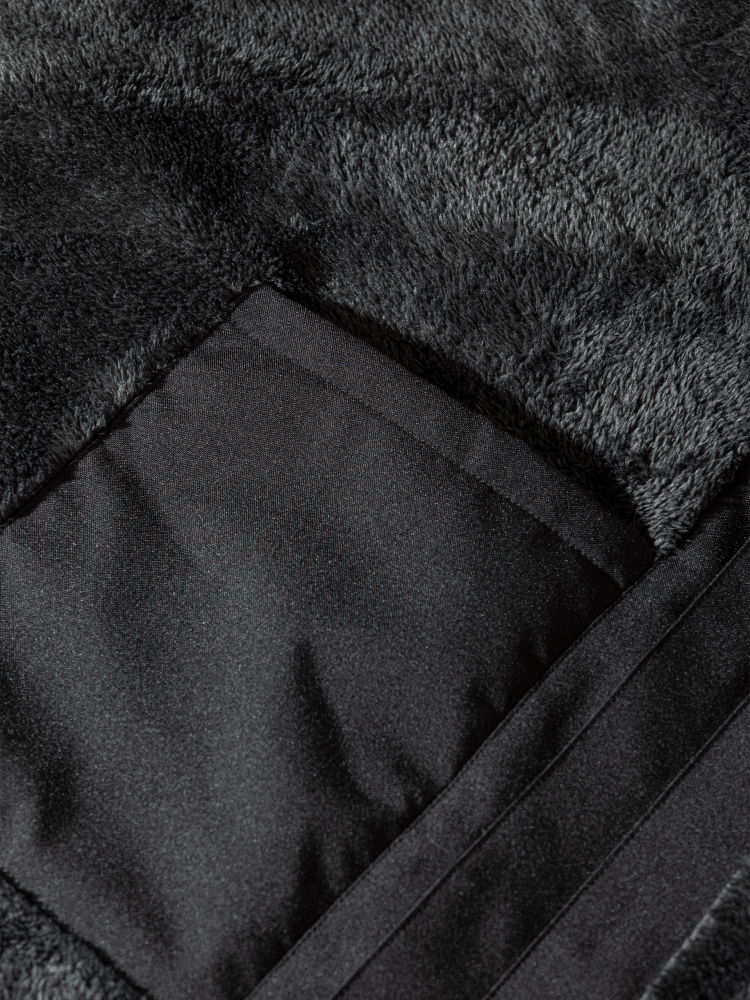 Comfort
The comfortable inner lining creates a layer of warm air that will provide insulation in the coldest environments.
Warmth and durability
The waterproof outer fabric will protect you from wind and rain, keeping you dry and retaining your body heat. This material is also highly resistant to abrasion, ensuring its durability.
The Parka features two exterior pockets with waterproof zippers and an interior pocket to protect your gear and keep it within reach.