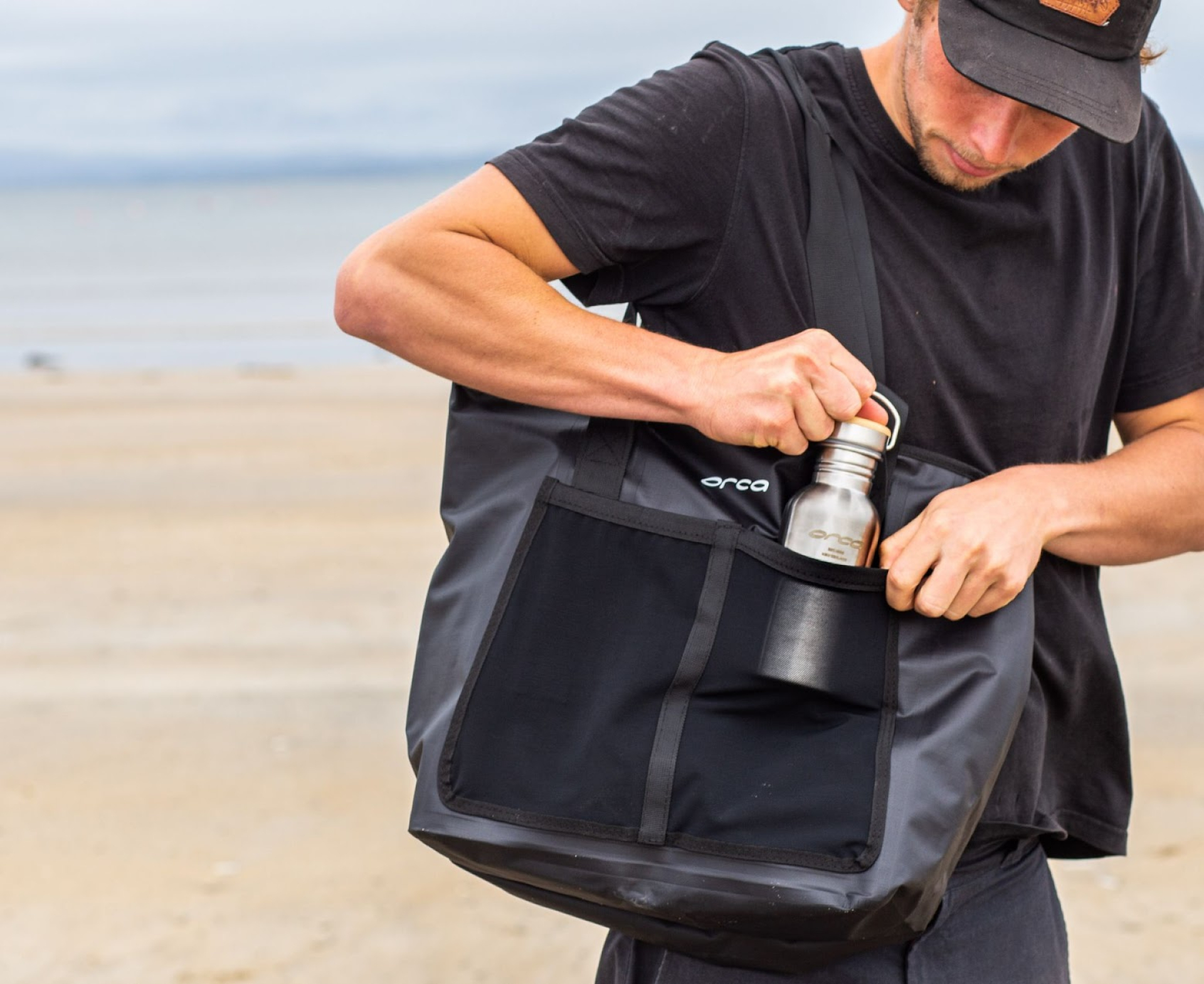 Find the perfect gift
Discover our gift guide. From the wetsuit of their dreams to sweet surprises for your loved ones.
Which swimming goggles are right for you?
Knowing how to choose the right goggles for your needs will translate into a better experience in the water, both at sea and in the pool.
Read story