Back
Summer swimming
July 14, 2023

|

7 reading min.

With the summer influx of boats, boards and other athletes in the water, staying visible allows you to swim safely and confidently.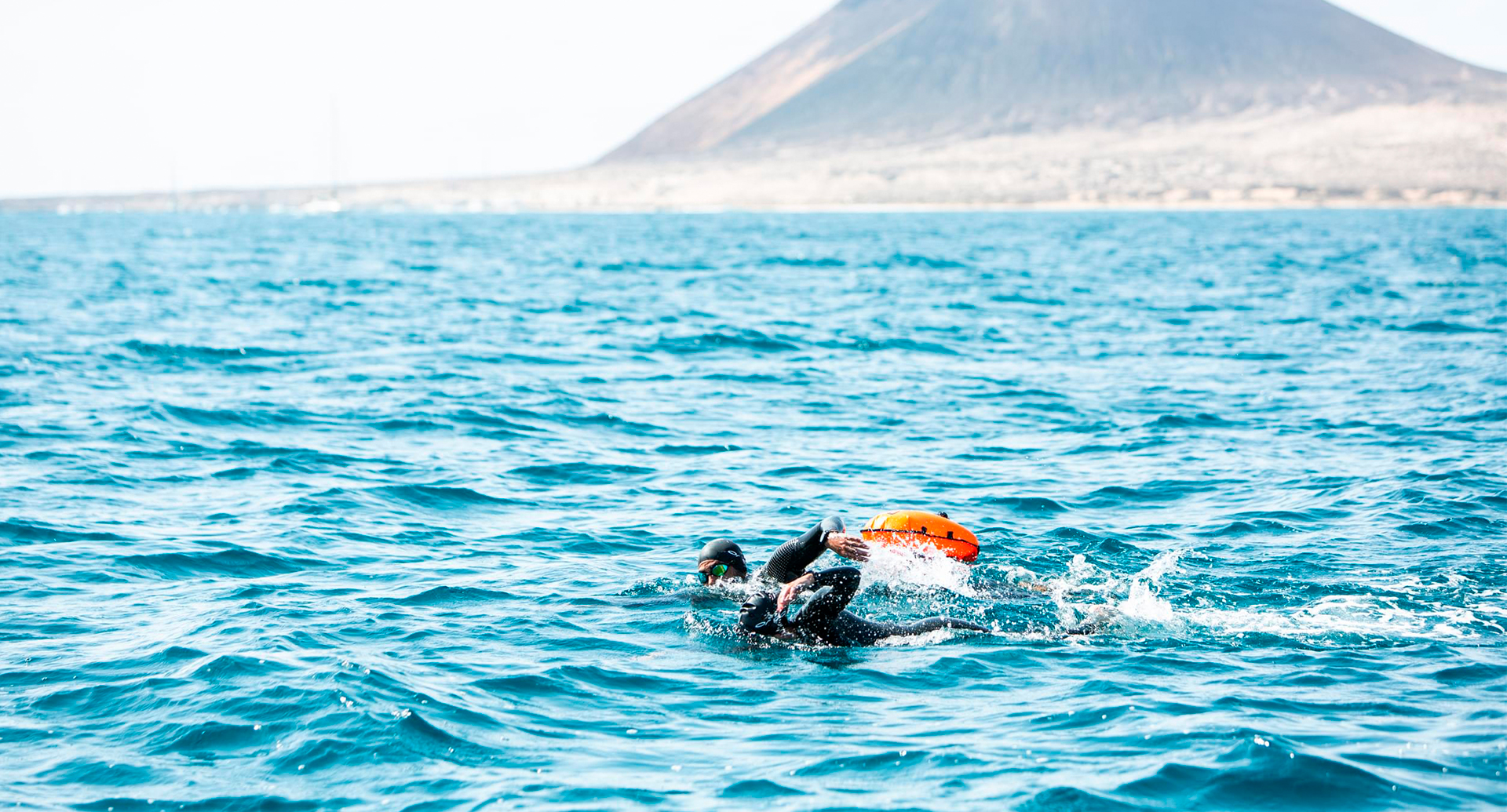 With the arrival of summer, higher temperatures and travel plans, many of us are drawn to the water of the seas, rivers and lakes. This is the best time of year for water activities. Whether you're going for a swim, catching some waves, or sailing... visibility in the water is imperative in order to enjoy your favorite sport.
In previous posts, we introduced you to the Zeal Hi-Vis, our open water wetsuit known for being the most balanced in our open water range, since it has a great combination of buoyancy, flexibility and thermal comfort; its defining characteristic is undoubtedly the incorporation of 39 Hi-Vis panels, an orange fabric that allows you to be seen by others.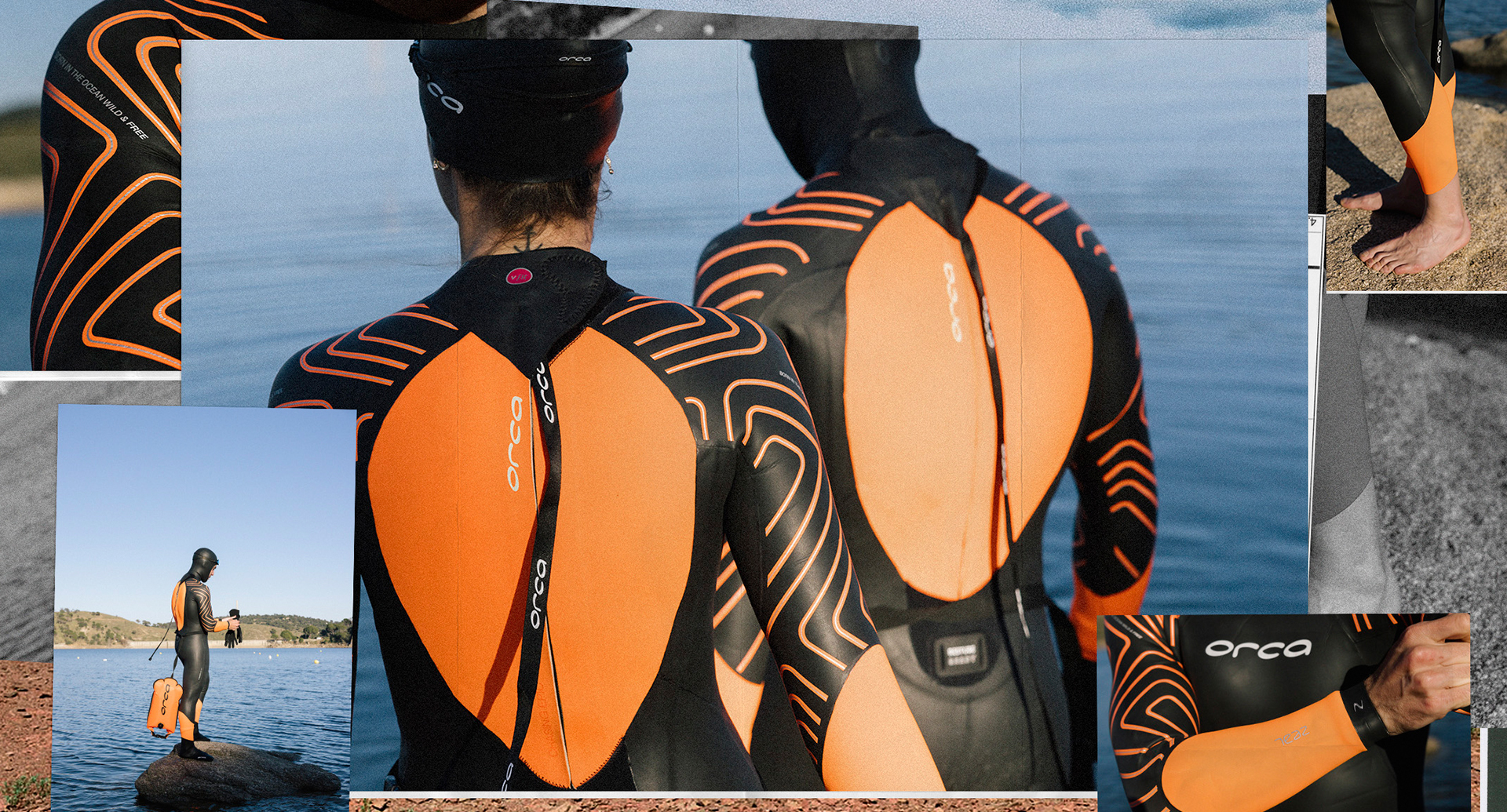 This feature is also found in the Vitalis Hi-Vis wetsuit, a more accessible wetsuit that provides the necessary thermal comfort for comfortable swimming. It is designed for training safely and with maximum visibility, as its orange color stands out in contrast with the color of the sea.
The short sleeved, short Vitalis Shorty wetsuit also has orange Hi-Vis panels. It is designed for open water swimming, but it is also compatible with other water sports, such as kayaking or snorkeling. Its high-resistance outer fabric enhances its durability and its construction provides great comfort.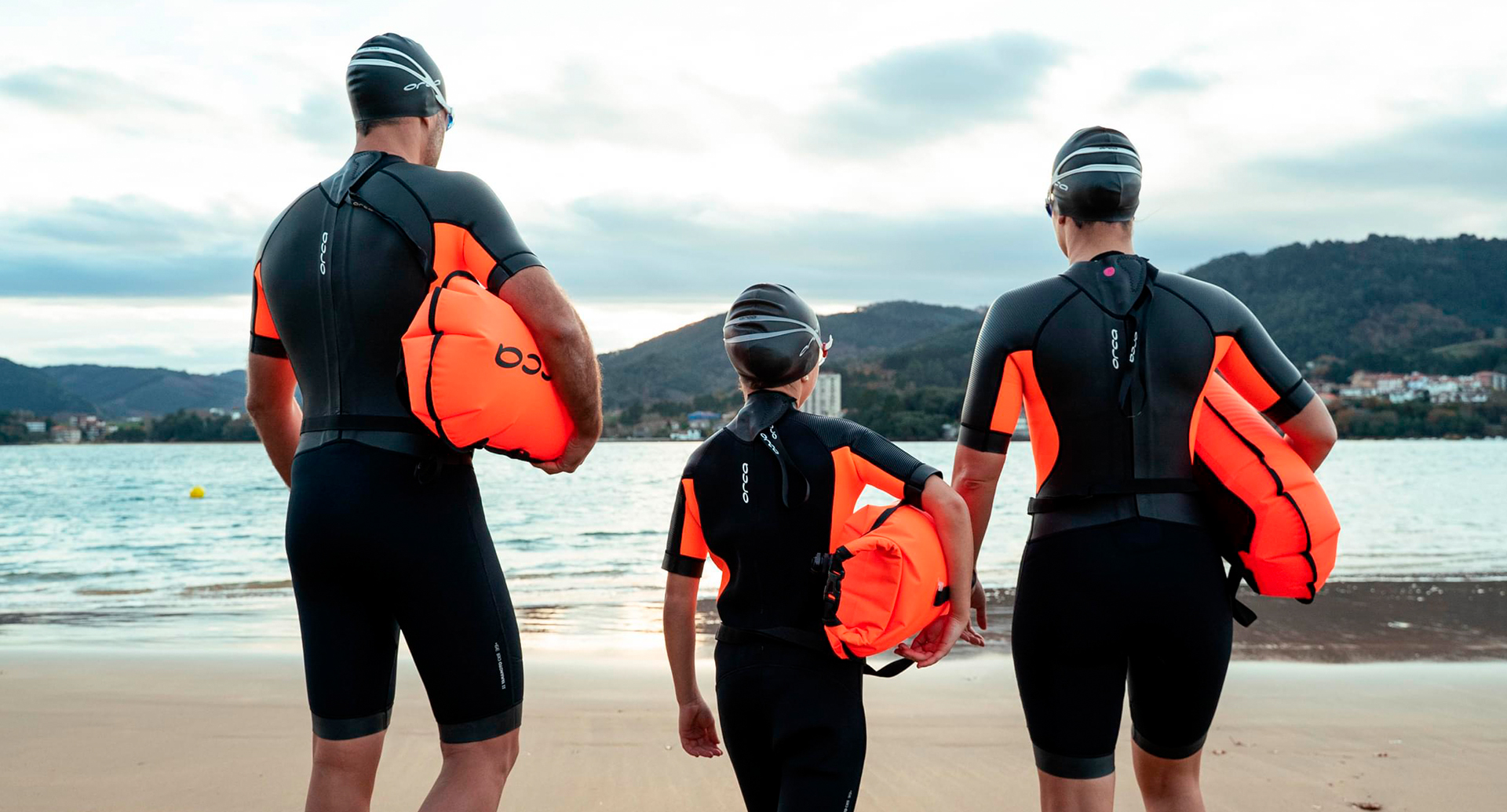 During the summer, the water may reach temperatures that entice you to swim without a wetsuit, or in more lightweight pieces, such as the Vitalis Light, a sleeveless wetsuit that allows you to move freely while swimming, but which does not have the orange panels. To stay visible to boats, kayaks, stand-up paddle boards and other swimmers, you have to rely on other accessories…
Whether you are occasional or frequent open water swimmer, you should have a safety buoy and use it. The Orca Safety Buoy is orange and has a waterproof compartment in which you can store your belongings while swimming. It is a basic resource in order to have enough visibility in the sea or in rivers, and it also serves as a flotation device if necessary.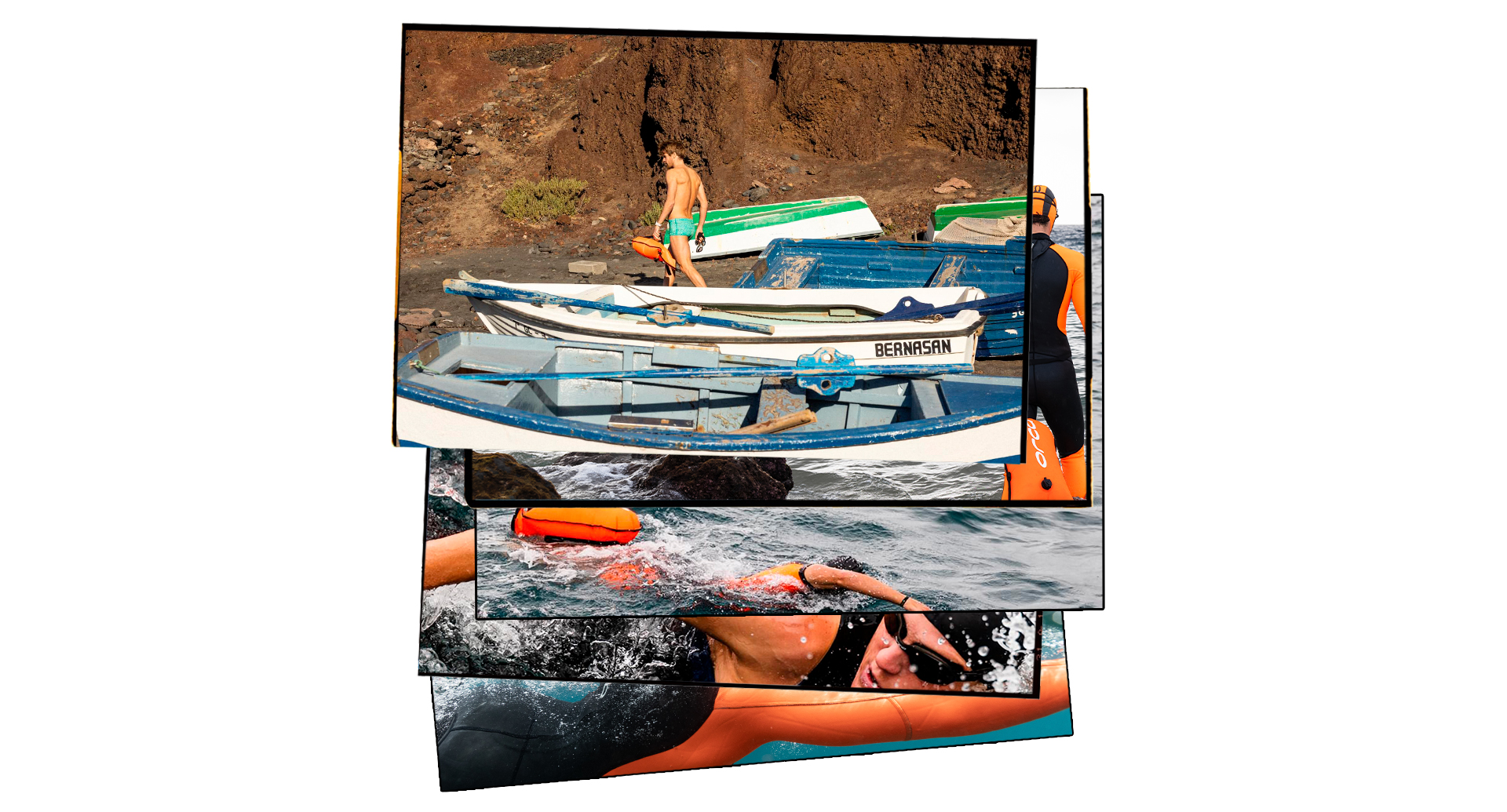 The use of a buoy, along with a swimsuit in a vivid color like those in the Core swimming range, an orange silicone cap, or the Killa 180 goggles in orange, will keep you visible to possible threats and give you peace of mind, so that your only concern is to enjoy your swim.