Back
Gift ideas
February 27, 2020
At Orca we have some foolproof gift ideas for you.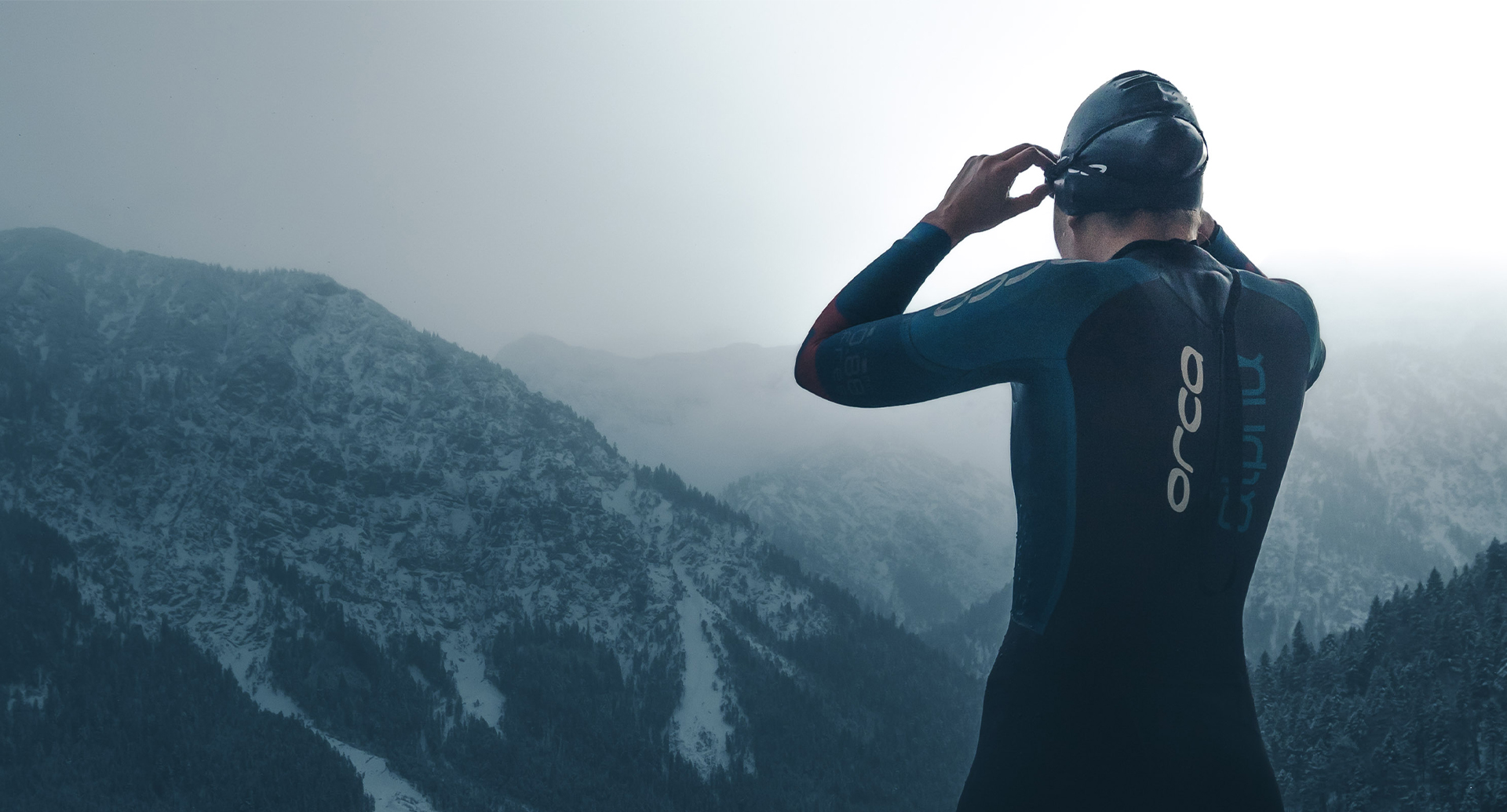 Even though we're not quite into the holiday season yet, some preparations should not be delayed. One of these is gifts for your loved ones. At Orca we have some foolproof gift ideas for you.
Gift ideas under €30
These goggles stand out for their versatility, as they are great for both training and competing. The different lenses that are available make them very versatile for all types of weather conditions and the range of available colors will help you choose the perfect gift.
Flip-flops are a simple and practical gift. Whether for swimming pool trainings or race days when you want to be comfortable during transitions, flip-flops will be a big hit.
This cap joins confort and style. Its casual style will make it perfect for daily use, racing or training.
Gift ideas under €50
Urban waterproof backpack (€49,99)
This backpack stands out for its waterproof material. You can wear it with the confidence and assurance that everything in it will stay 100% dry. Its multiple side pockets allow you to carry small items so that they are within reach at all times. You can also now take advantage of a 50% discount!
PRO Cycling Jersey (€49,99)
If you're looking for a cycling jersey for a man or woman, this is your best option. The high-elasticity fabric offers great breathability, and its Aero-fit pattern allows for an aerodynamic fit without sacrificing comfort. Plus, thanks to its back pockets, you won't have any storage problems. Take advantage of the 50% discount and give a good gift!
This towel is perfect for training and race days. Its fast drying fabric will make it very convinient, and its size makes it perfect for easy fitting into your pack.
Gift ideas under €100
This backpack keeps you visible when swimming in open water. It also allows you to carry items and keep them dry while swimming, such as your cell phone, wallet or car keys, among other things. Safety equipment is always a good gift idea for your loved ones.
Gift ideas over €100
This bag will meet the needs of any athlete. Its different compartments allow you to carry all the equipment you need for a triathlon, such as your helmet, shoes, clothes... It also has specially lined pockets to store personal items safely.
Visit Orca's website and discover all of our products