Volver
What type of swimmer are you?
28 de septiembre de 2015
Fit and price is often what people think about the most when choosing a new wetsuit, but which suit is going to best suit your swimming needs and so provide the most improvement to your swim is also really important and should not be overlooked!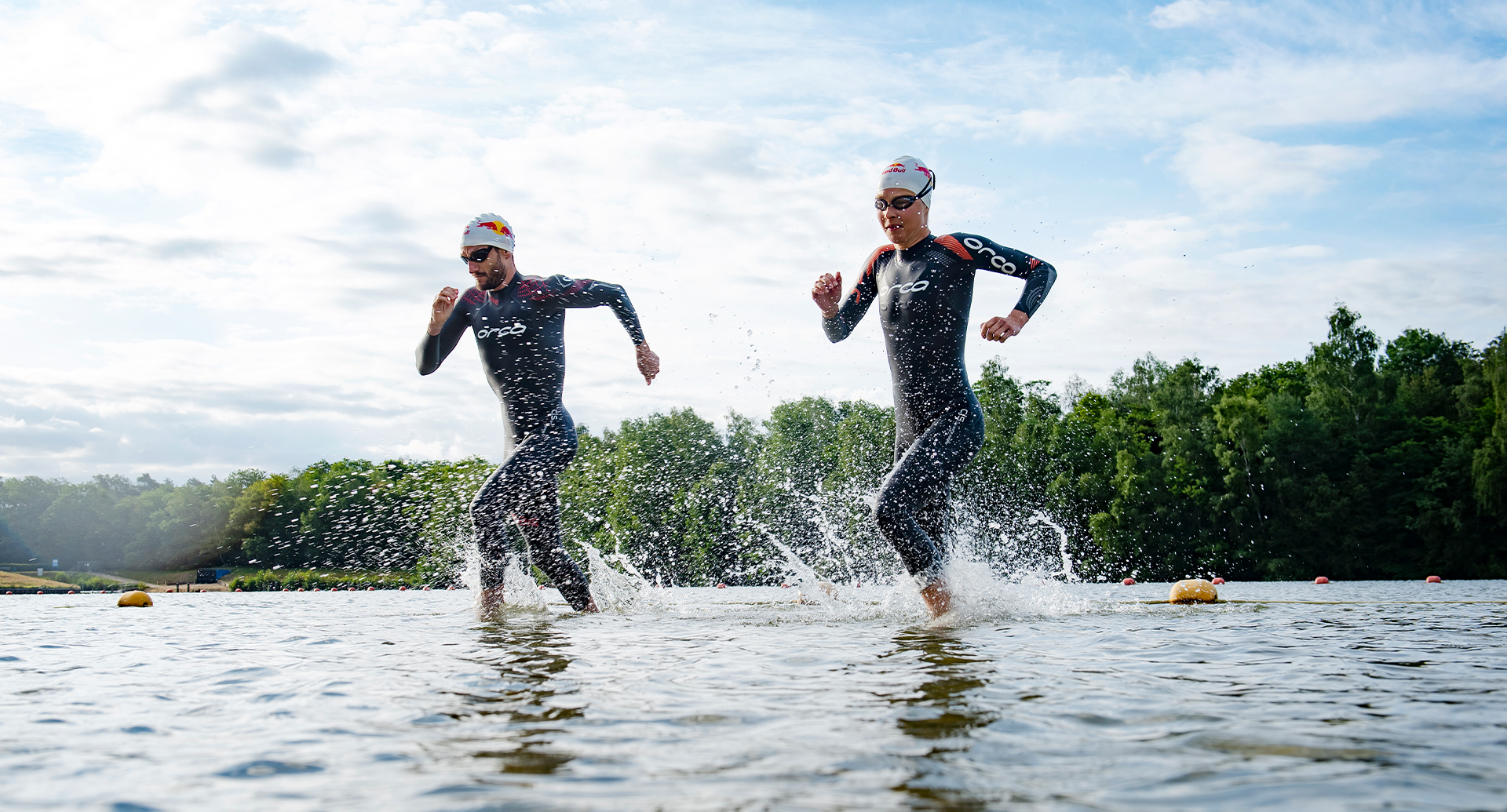 Most of us know what type of swimmer we are. But how much importance do you place on this when you're deciding what wetsuit to buy? Fit and price is often what people think about, but which suit is going to best suit your swimming needs and so make the real difference to your performance is really important and can often be overlooked!
At Orca we've identified three key types of swimmers: the natural swimmer, the swimmer who lacks stabilization, and the swimmer whose legs sink.
Natural Swimmer – You are a streamlined, naturally strong swimmer who has good body position and technique so are looking for the most flexible suit around to compliment this and make you even faster.
Swimmer who lacks stabilization – You have the tendency to roll too much during freestyle, particularly over long distances. You would be able to go faster for longer and tire more slowly if you had a balanced body position.
The Swimmer whose legs sink - With a cyclist or runner physique, you don't necessarily carry the natural buoyancy in your body that's going to keep you in a good swimming position. You'd ideally prefer gender specific buoyancy and find yourself having to kick a lot to keep your legs from creating drag when swimming.
A WETSUIT FOR EVERY SWIMMER
Orca has thought of all these scenarios and designed wetsuits to specifically suit the needs of each so we really do offer a wetsuit for every swimmer, no matter your budget.
ORCA EQUIP - MAXIMUM FLEXIBILITY
The Equip wetsuit offers maximum flexibility not usually seen on entry-level suits. With a 2mm Multistretch shoulder and underarm panel the Equip achieves a range of motion and flexibility that will perfectly compliment your natural swimming style – helping you go faster in comfort!
ORCA SONAR - TOTAL SOLUTION
The Sonar wetsuit provides the perfect mix of flexibility and buoyancy. Carefully placed Aerodome2 panels lift the body into the most efficient swimming position, saving you time in the swim. If you've been a fan of the Sonar in the past then you'll want to check this version out for sure!
ORCA S5 - MAXIMUM BUOYANCY
The S5 wetsuit offers great technical features for superb value. Made fully of quality Yamamoto neoprene, it's improved panel lines increase functionality and comfort whilst also providing maximum buoyancy and great freedom of movement. This wetsuit is also available in a sleeveless version.
SHOP THE ORCA WETSUIT RANGE NOW AT ORCA.COM OR AT YOUR NEAREST ORCA DEALER