Volver
Orca media presentation 2015
5 de febrero de 2015
Recently we flew in triathlon's leading magazine and website journalists to the Playitas Sports Resort in Fuerteventura to show off our 2015 range. Not only were we showing the fastest most technologically advanced wetsuits available, but offering freed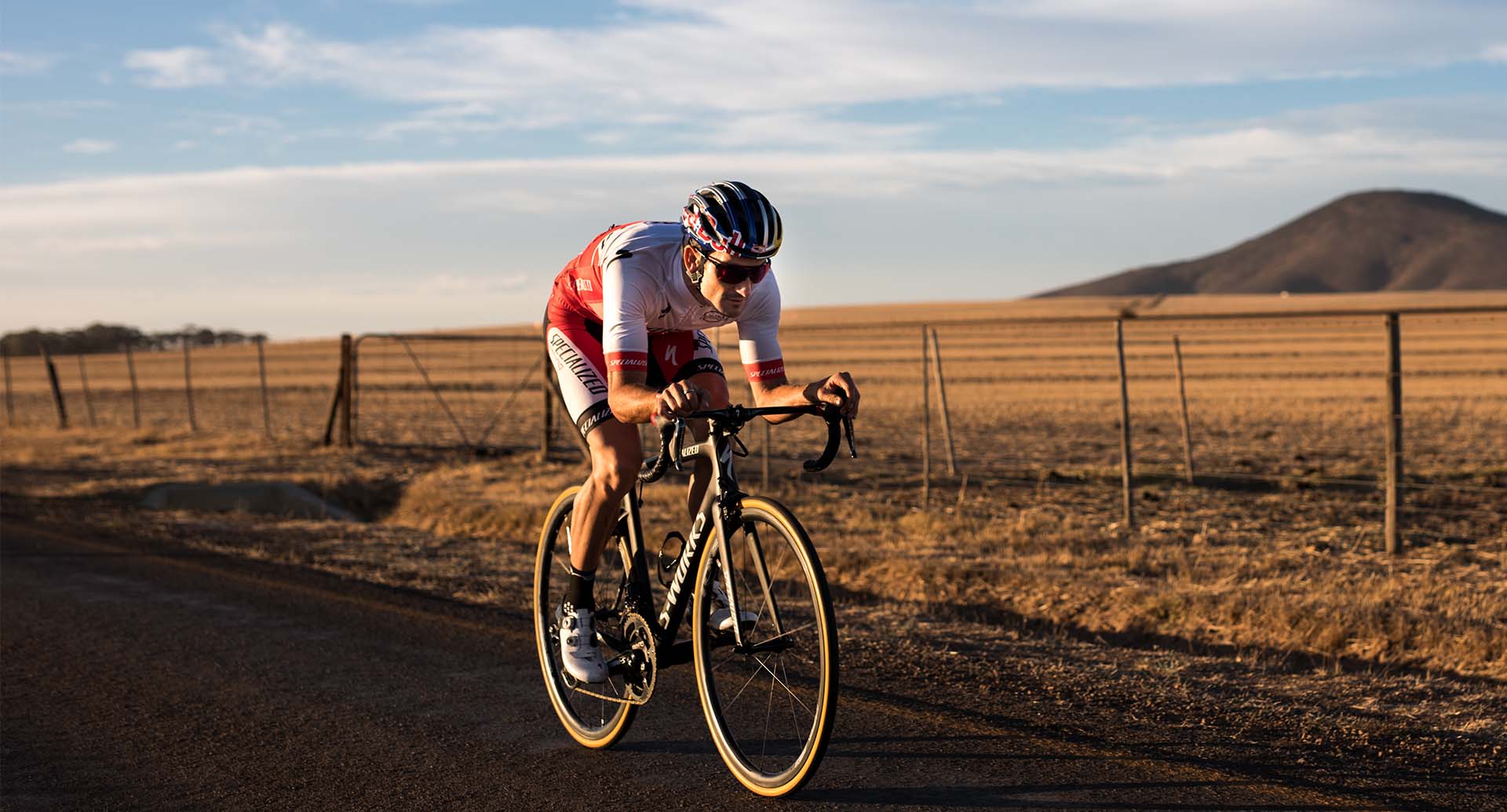 Recently we flew in triathlon's leading magazine and website journalists to the Playitas Sports Resort in Fuerteventura to show off our 2015 range. Not only were we showing the fastest most technologically advanced wetsuits available, but offering freedom of choice and the most flexible arms and shoulders ever seen on a wetsuit. For 2015 we knew we were setting a new industry standard when we unveiled the most innovative and game changing wetsuits and apparel available.
It was an exciting time and joining the journalists were some of Orca's team members including Ironman world champion Sebastian Kienle from Germany, 2013 ITU world champion Non Stanford from Great Britain, two-time Ironman champion Asa Lundstrom from Sweden and 2009 Ironman UK champion Phil Graves from Great Britain.
We were proud to show off our revolutionary 0.88mm Free material found in the arms, shoulders and side panels of our new Predator and Alpha suits. At just 0.88mm thick it's the most flexible and stretchy fabric ever seen in a wetsuit, yet remains warm thanks to a patented heat reflective titanium coating. With high buoyancy and low drag this minimalist material provides the ultimate feel for the water and unparalleled freedom of movement. Such flexibility also reduces fatigue, which allows athletes to hold an efficient stroke for longer, resulting in faster times.
Helen Webster, editor of 220 Triathlon, said: "Both (the Predator and Alpha) feel remarkably flexible through the arms and shoulders making arm return very fluid and natural and the new graduated neck is comfortable."
Herbert Krabel, from Slowtwitch.com, said: "When touched it (0.88mm Free) indeed felt like nothing this editor ever had his hands on, and this material is exclusive for Orca through 2018."
This year our flagship Predator gets a complete revamp using the new ultra flexible 0.88mm Free in the arms, shoulders and side panels. It also features a never seen before Core Lateral Stabilizer (CLS) that helps to stabilise the core by preventing lateral movement to improve body position and reduce over-reaching.
Evan Rudd, from Triathlete (US) magazine, said: "The Core Lateral Stabilizers aren't just some gimmicky feature made up by the marketing department–it feels like your lower body is on a surfboard in the sense that it keeps you streamlined, yet you're free to roll during the glide phase of your stroke."
We also demonstrated first hand how our Exo-Lift neoprene on the Predator offers greater buoyancy because of zero water absorption and how it provides stiffness in the legs to reduce inefficient kicking from the knees. With all these time enhancing features this is the suit choice of Sebastian Kienle in 2015.
Sebastian said: "I don't come from a swimming background and have a love-hate relationship with wetsuits. With the new predator you have all the benefits of wearing a wetsuit, but at the same time it feels like you're swimming without one, only faster."
In the new Predator Sebastian found he had a stronger kick and his core was more stable. During testing he was 2.1 per cent better in the Predator over the new Alpha thanks to the better core stabilization. This is great news for all those who don't come from a swim background.
In contrast our new Alpha is a lightweight super flexible high-end suit aimed at the fastest most efficient swimmers like Orca's Non Stanford and Andrew Starykowicz. Like the Predator it uses 0.88mm Free in the arms, shoulders and side panels, but does away with the added buoyancy and stability to compliment good technique to move even faster through the water.
Non said: "The new alpha is revolutionary in open water. I have always found wetsuits restrictive, especially in the arms and shoulders, and freedom here is important for fast swimming. You have to feel confident and free in the suit that you're wearing and the new Alpha provides that. The new material on the arms and shoulders is incredible. I've never swum in a wetsuit like that ever before."