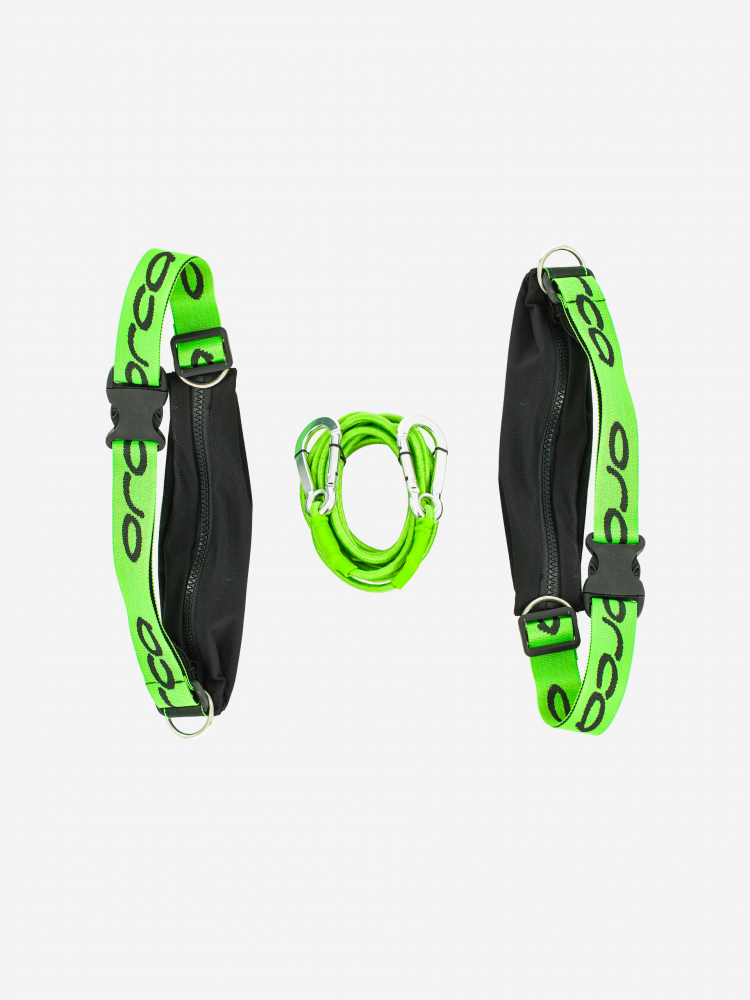 Swimrun Bungee Cord
49,00 €
Orca's Swimrun Bungee Cord will keep you and your teammate together during the race. Made up of two race belts and a 3 metre bungee cord, with one adjustable ring which allows for attachment to your teammate, and one fixed ring to attach essential Swimrun accessories, so you can stay hands-free during the race. Stay connected to your partner at all times, without any worries.
Completa tu set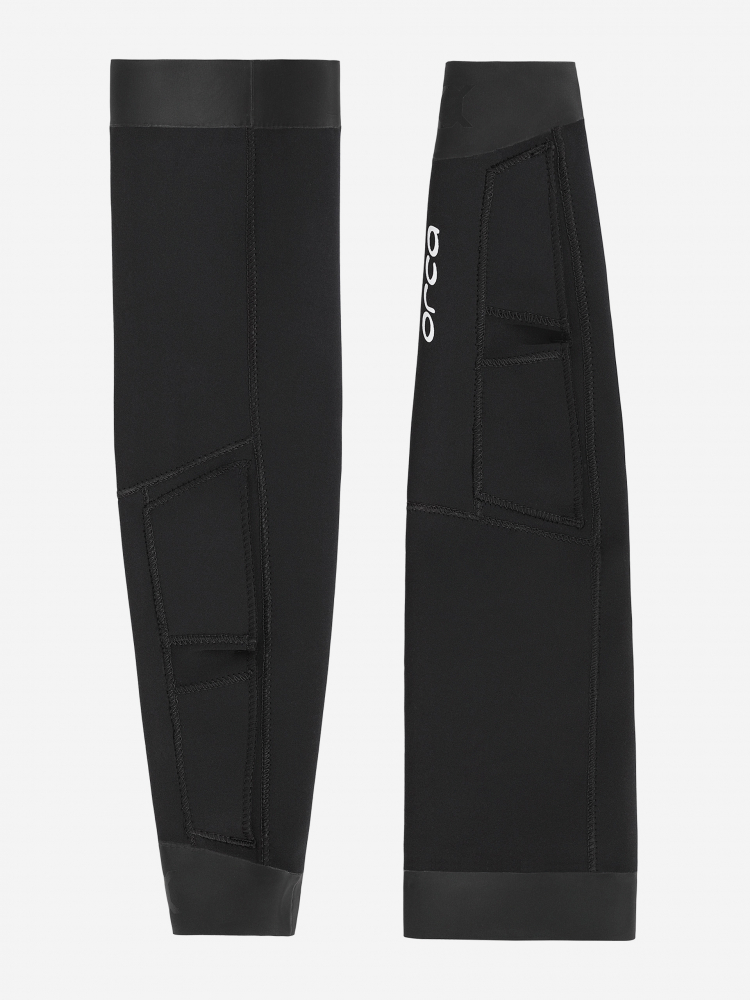 69,00 €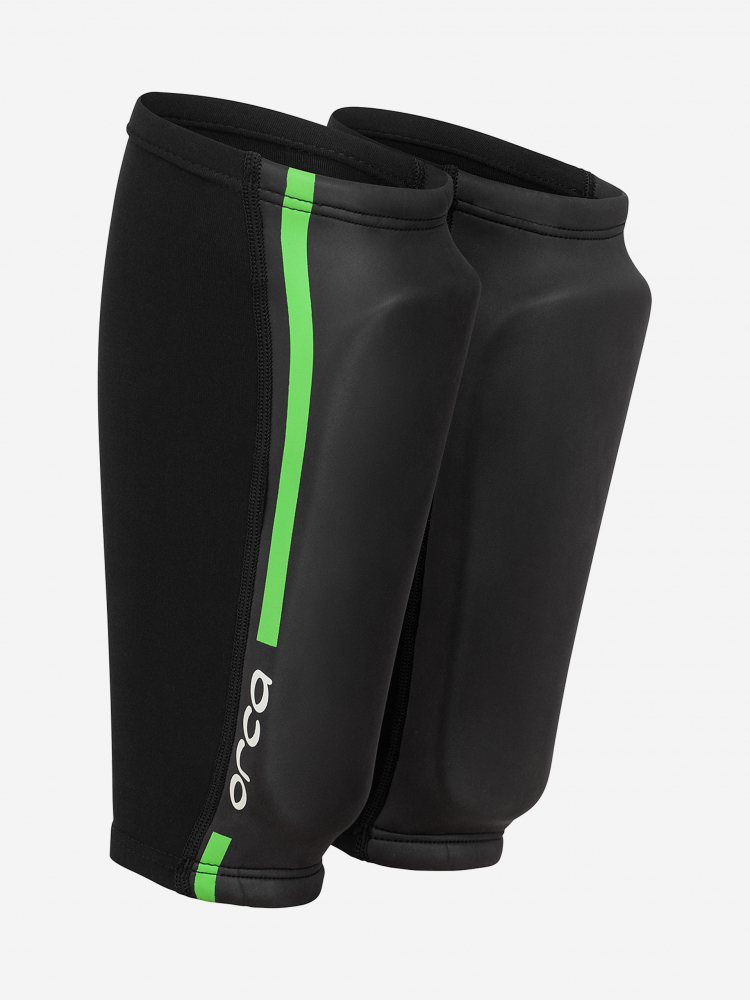 55,00 €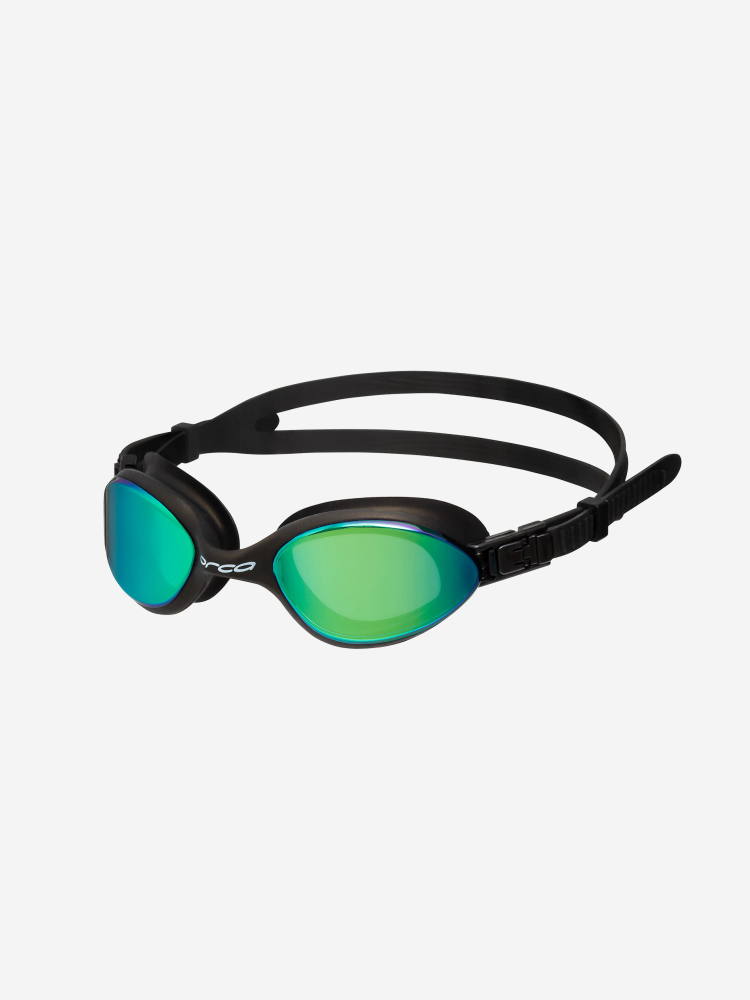 29,00 €
MATERIALS
Polyester / Plastic / Elastane.

PRACTICALITY
This bungee cord keeps you close to your partner, to avoid a distance of more than 3 metres apart, so you can help one another and, if necessary, pull one another.

SECURITY
Adjustable central back strap.
You may also be interested in