Back
Andrew Starykowicz wins Ironman 70.3 New Orleans
April 17, 2016
A blustery day at Ironman 70.3 New Orleans was just how Andrew Starykowicz liked it. With a fast swim, a blistering ride backed up by a super quick half marathon, Starky is back in the game!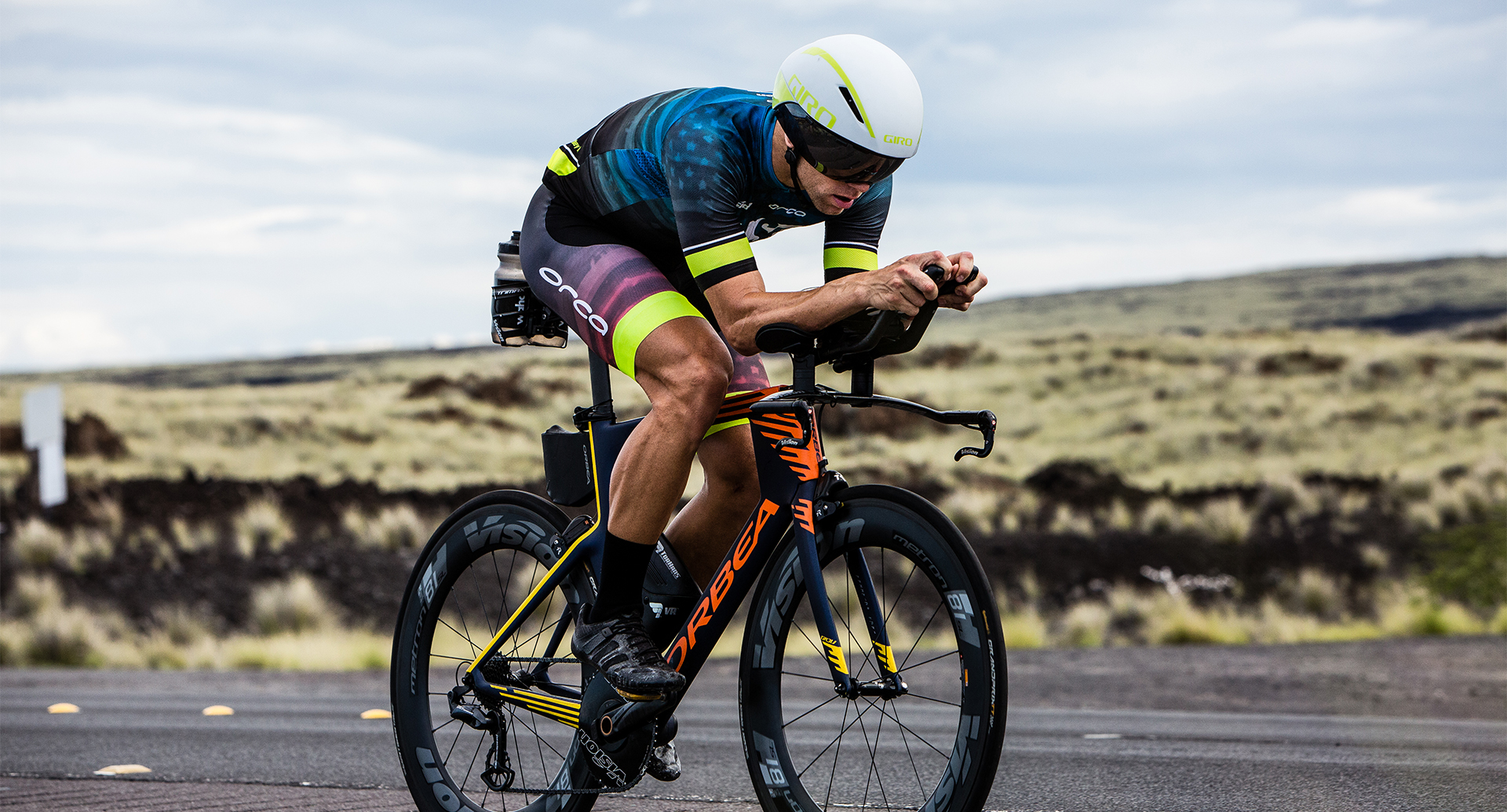 On race morning at Ironman 70.3 New Orleans Orca athlete Andrew Starykowicz was met with high winds - gusting up to 35mph at times - in Starky's words - his favourite race conditions. With a great swim coming 3rd out of the water, Starykowicz was in a perfect position to push it hard on the bike in his custom Orca RS1 Aero Race suit. And push it hard he did - the bike course loop is traditionally known as quite a quick one in New Orleans, but with a 20mph headwind on the bike out it was expected that this year would be a little slower. By the turnaround Starykowicz had caught the swim leader Matt Chabrot and put another 3:16 on him. It was only when Starykowicz finished the bike course and headed out on the run that it was realized just how fast he'd been going - after 1:05:12 on the way out into the headwind, he completed his final 28 miles on the bike course in just 52:43 - such an impressive ride!
With the next competitor 8 minutes back, Starykowicz had definitely bought himself a bit of breathing room for the run. Once on the run though there was no slowing down for Starykowicz, storming to the win with an impressive 1:20:39 - enough for him to have a nearly 6 minute lead over second place getter Taylor Reid.
With this being Andrew's first win in two years, victory was very sweet and bodes well for the rest of his 2016 season!