Back
Orca athletes in action
May 18, 2015
Around the world Orca athletes were busy doing what they do best, most notably Non Stanford making her comeback at WTS Yokohama, Maurice Clavel coming a very close 2nd at Ironman 70.3 Barcelona, and Roger Serrano 4th at Xterra Portugal. After 20 months o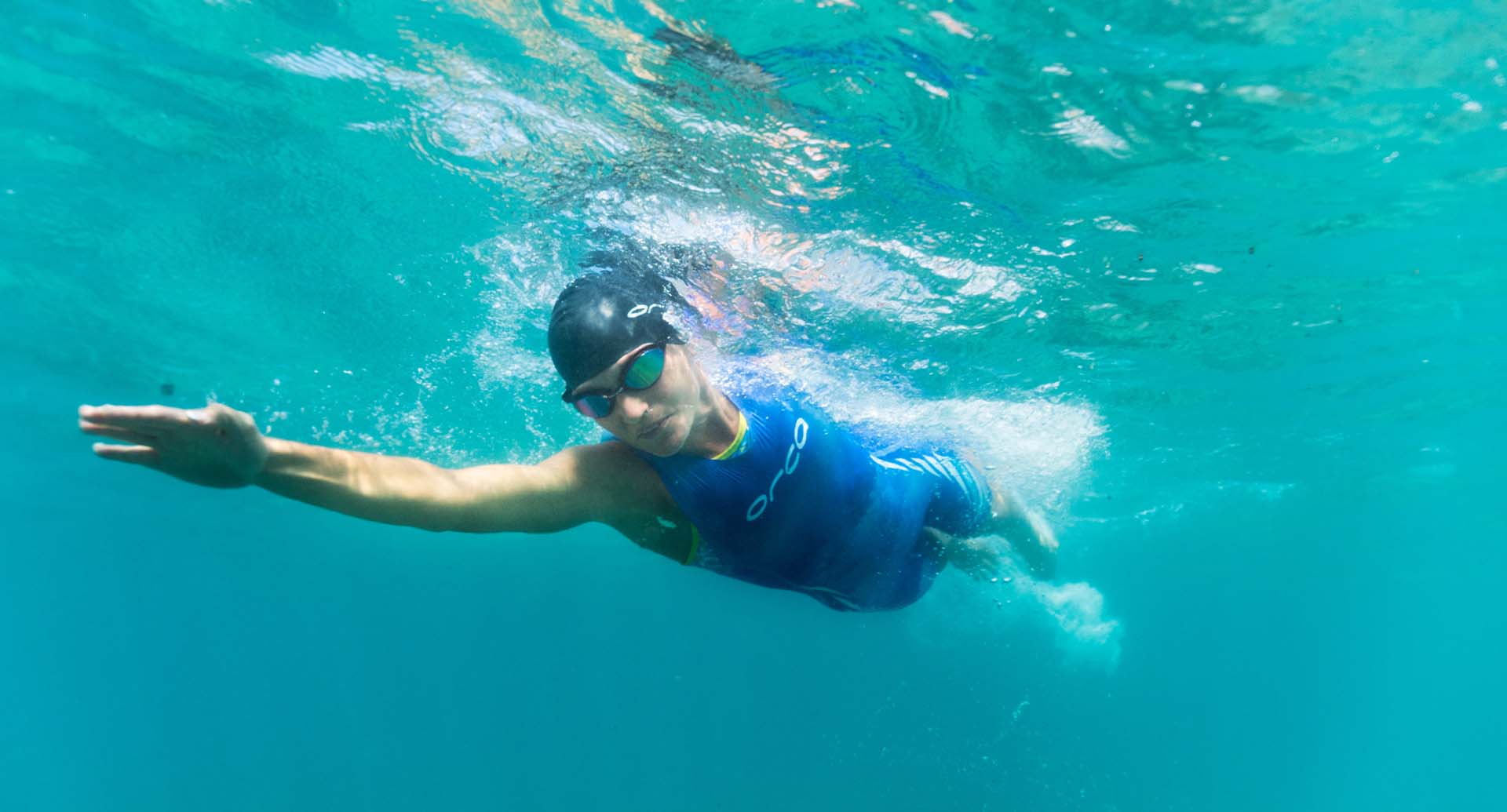 Around the world Orca athletes were busy doing what they do best, most notably Non Stanford making her comeback at WTS Yokohama, Maurice Clavel coming a very close 2nd at Ironman 70.3 Barcelona, and Roger Serrano 4th at Xterra Portugal.
After 20 months of injury 2013 ITU World Champ Non Stanford put in a great effort at WTS Yokohama achieving a very credible 7th in what were often tricky and dangerous conditions because of the weather. Non performed strongly in her first race back, finishing only 19sec back from 3rd place. When taking into account an unfortunate 15sec penalty in T1 for her wetsuit not being properly in her box in the transition zone leaves us thinking she is definitely back in form and a force to be reckoned with in coming WTS races for 2015! Fellow Brit and Orca athlete Heather Sellars didn't have quite as good a run with a 43rd placing in a pretty close field!
Over in Spain at Ironman 70.3 Barcelona, Orca had German athlete Maurice Clavel and Albert Moreno and Dani Molina from Spain toeing the start line. Unfortunately Albert had a streak of bad luck falling off his bike which put him out of contention. However Maurice had an unreal race, finishing the bike leg with front runners Jan Frodeno and Frederik van Lierde with the 2nd fastest bike split of the day of 2:23:20, just 3 sec slower than super biker van Lierde. It was Maurice who had the faster legs on the run though, finishing 2nd place behind Frodeno with a speedy 4:05:42.
Over in Portugal, after muscular and gastro issues in the week leading up to Xterra Portugal, Roger Serrano was happy to finish 4th place in a very credible and experienced field. This is another great result in Roger's season so far!