Back
TIME TO SUIT UP: PROGRESSIVE SWIMMER
April 4, 2017
When it comes to swimmers, one type does not fit all. When it comes to wetsuits, we have a type to fit all.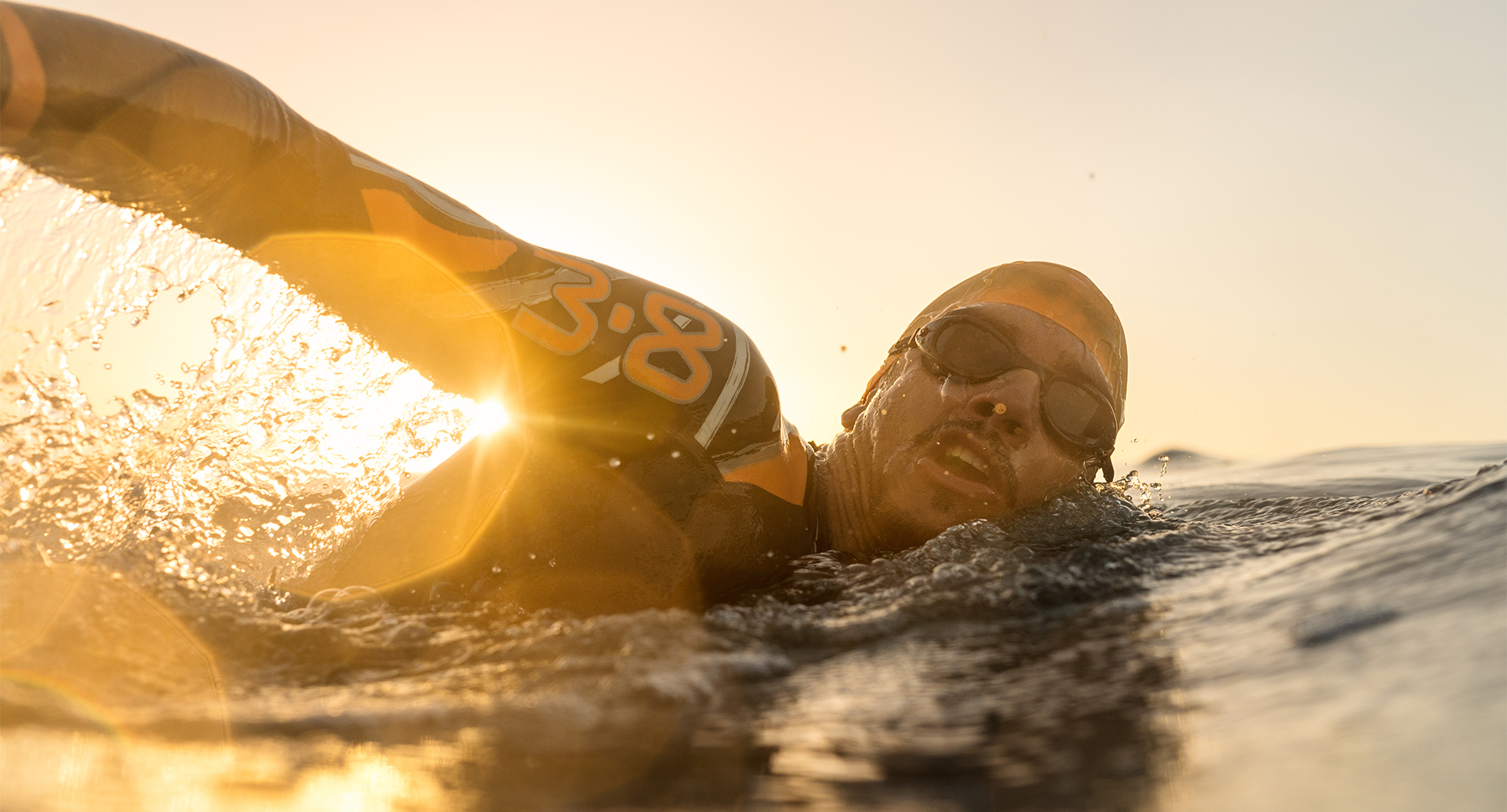 PROGRESSIVE SWIMMER
The Progressive Swimmer family is ideal for those who have just got started in triathlon or swimming. It's the ideal solution for those swimmers who do not feel entirely comfortable in the water and are looking for a wetsuit that helps correct their technique. The Progressive Swimmer solution provides extra buoyancy for a more stable position in the water, which considerably improves performance. While flexibility is important, if as swimmer's technique is less than perfect and the stroke is not polished, buoyancy becomes the determining factor in order to improve times.
The Progressive Swimmer range includes the 3.8 and S6 models where Orca has incorporated its Aerodome air pocket technology. Along with this the 3.8 also includes stabilisation panels that prevent inefficient wisting and snaking. The S6 includes 5mm of buoyancy, the maximum thickness permitted by Triathlon's governing body the ITU (International Triathlon Union), and uses more flexible 2mm neoprene in the upper body to help with freedom of movement. It also features Orca's inner Infinity Skin liner, which provides maximum elasticity.
The S6 is also available in a sleeveless version for greater swimming comfort
FOR MAXIMUM BUOYANCY