Back
Lahti, 70.3 World Championship
August 18, 2023

|

7 reading min.

The Finnish city of Lahti will host the 70.3 World Championship on 26 and 27 August.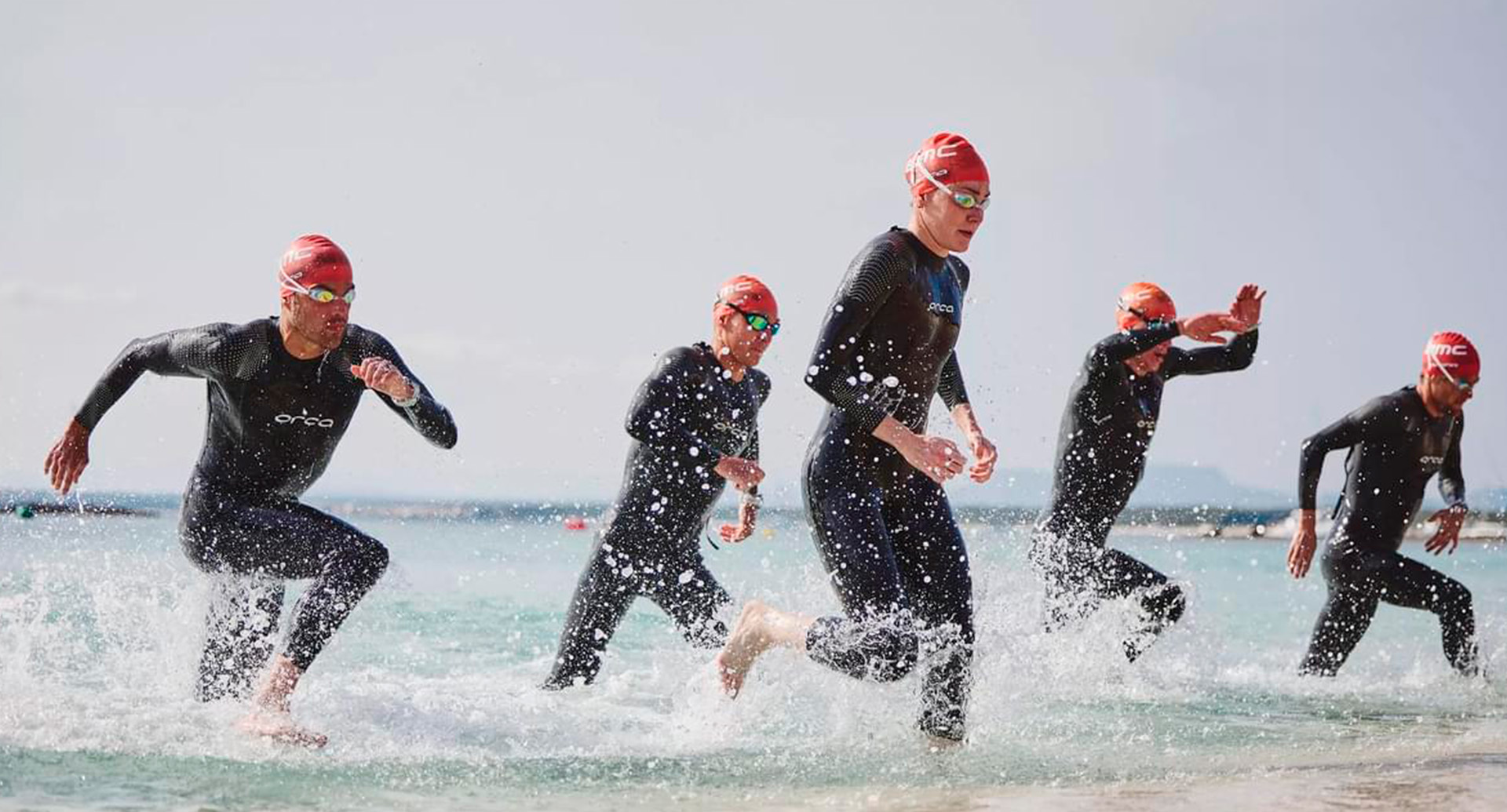 Lahti, a small city of just 120,000 citizens, very close to Helsinki and the gateway to the Finnish Lake District, will host the most important event on the middle-distance calendar on August 26 and 27, the 70.3 World Championship, where the best triathletes of the discipline will meet to fight for the title of World Champion.
In this distance, unlike what will happen with the World Championships in the main distance, both men and women will compete on the same weekend which is sure to be the ideal setting for a triathlon.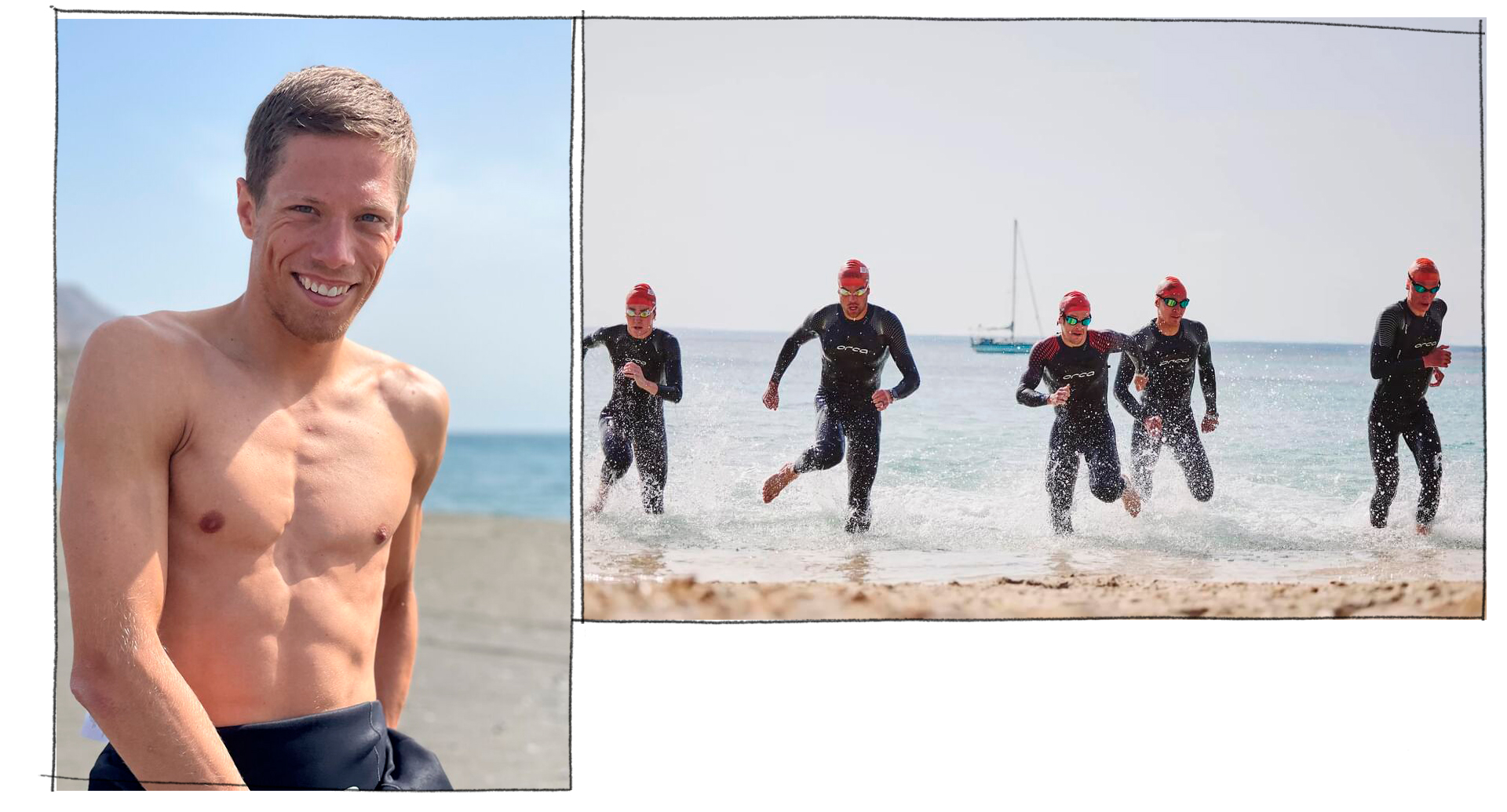 In Lahti, four of our athletes will be competing in the 1900m swim, 90km bike and 21km run.
In the men's race, we will have Justus Nieschlag, German triathlete who was an Olympian in Tokyo 2020 and who has two 70.3 victories under his belt, the 70.3 Lanzarote this March where he led the race from the swim to the finish line, and his debut in the distance, the 70.3 Kraichgau last year.
Bart Aernouts is also competing in the World Championship, a Belgian triathlete with more experience in middle and long-distance. With titles such as world runner-up at Kona in 2018 in long distance and three medals in the middle distance European Championships between 2012 and 2018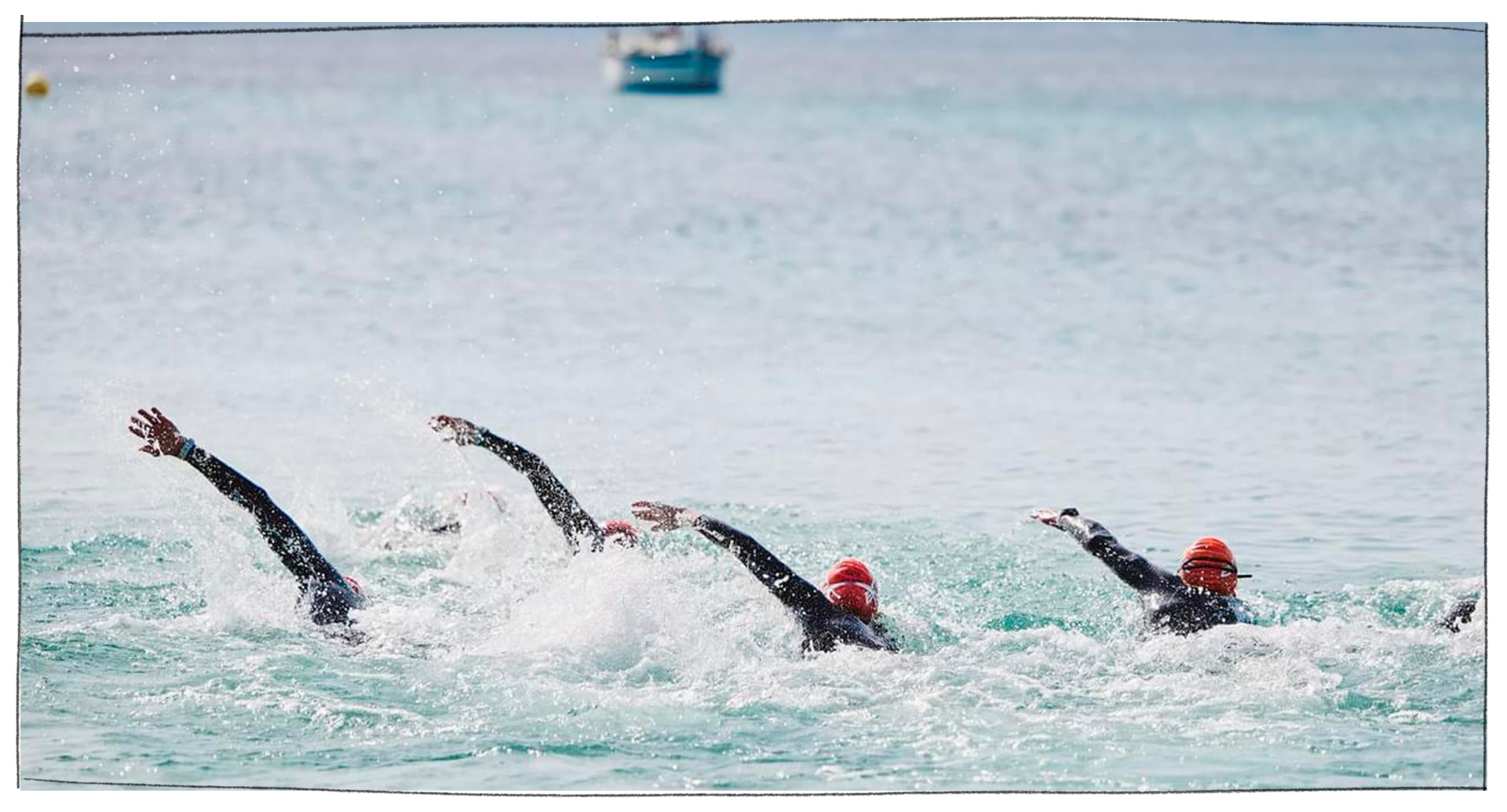 Our female triathletes Anna Noguera and Daniela Kleiser will be racing as well.
The Catalonian triathlete qualified this year by placing fourth at 70.3 Andorra but also placed fifth in the Lanzarote race and made it to the podium with third place in the mythical Zarautz Triathlon in the Basque Country.
Daniela Kleiser, the young German triathlete of only 26 years of age, debuts in her first world championship as a professional, after having won in her age group at the last world championship in St George in 2022. This year she has occupied the third-place podium in the Marbella and Andorra races, in a very promising start to her career as a professional.
​​​