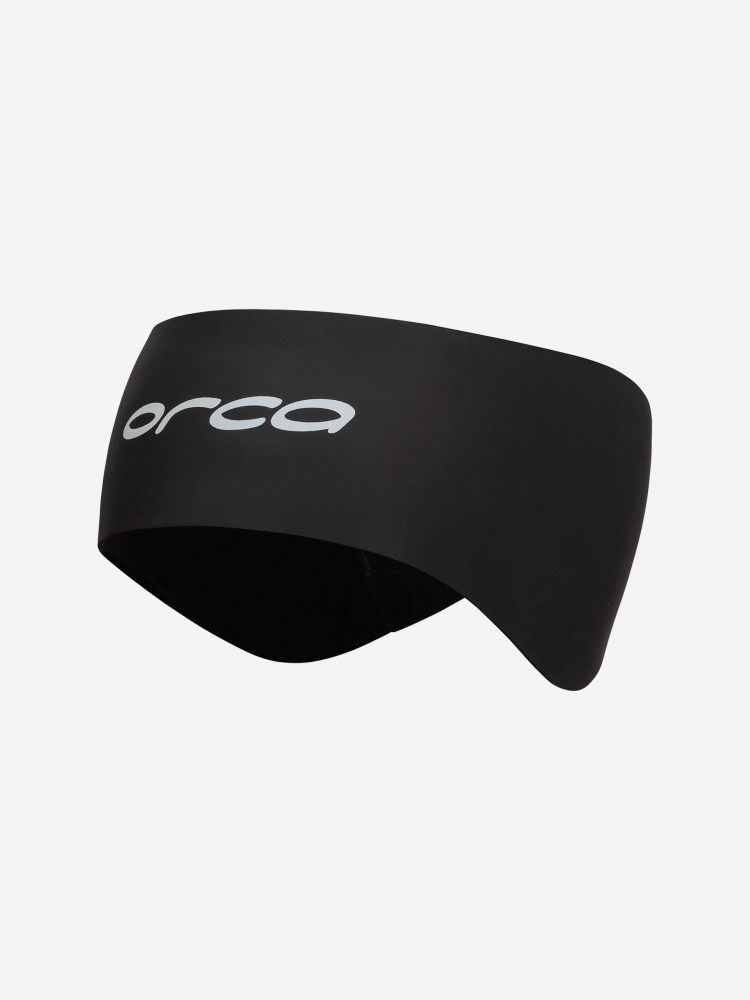 Neoprene Headband
£ 12.00
Our neoprene headband is the perfect accessory to protect your head and ears from the cold, keeping you warmer for longer. Made of 2.5mm neoprene, and designed to fully cover your ears. A Velcro strap at the back of the headband allows you to adjust it for the perfect fit. Don't let anything stop you on your Swimrun adventure, not even the cold.
Complete your set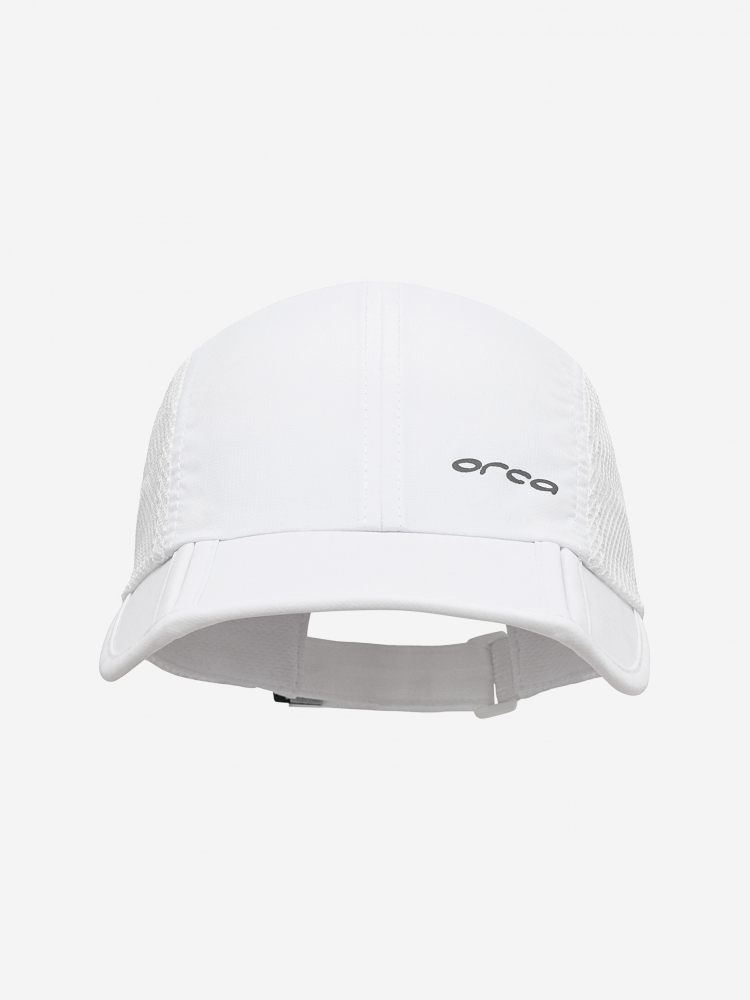 £ 29.00
£ 20.00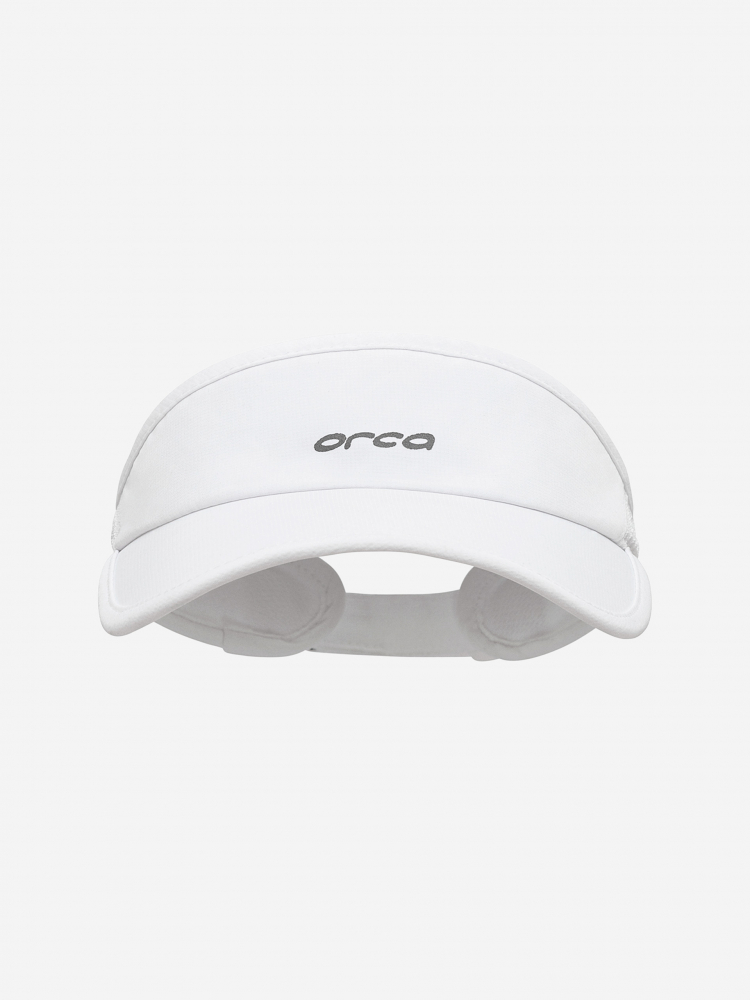 £ 19.00
MATERIALS
100% polyester woven contrast, 100% polyester mesh.

TECHNICAL
The light fabric protects your eyes from the sun, whilst the side meshing improves ventilation.

PRACTICAL
This cap has bands to secure your sunglasses when you wear them on your head. It is also adjustable, for greater comfort.
You may also be interested in