Back
Mateusz Malina, 127M FIM World Record
August 10, 2023

|

10 reading min.

In August 2022, this Polish freediver and Orca ambassador broke the world record in free immersion at a depth of 127m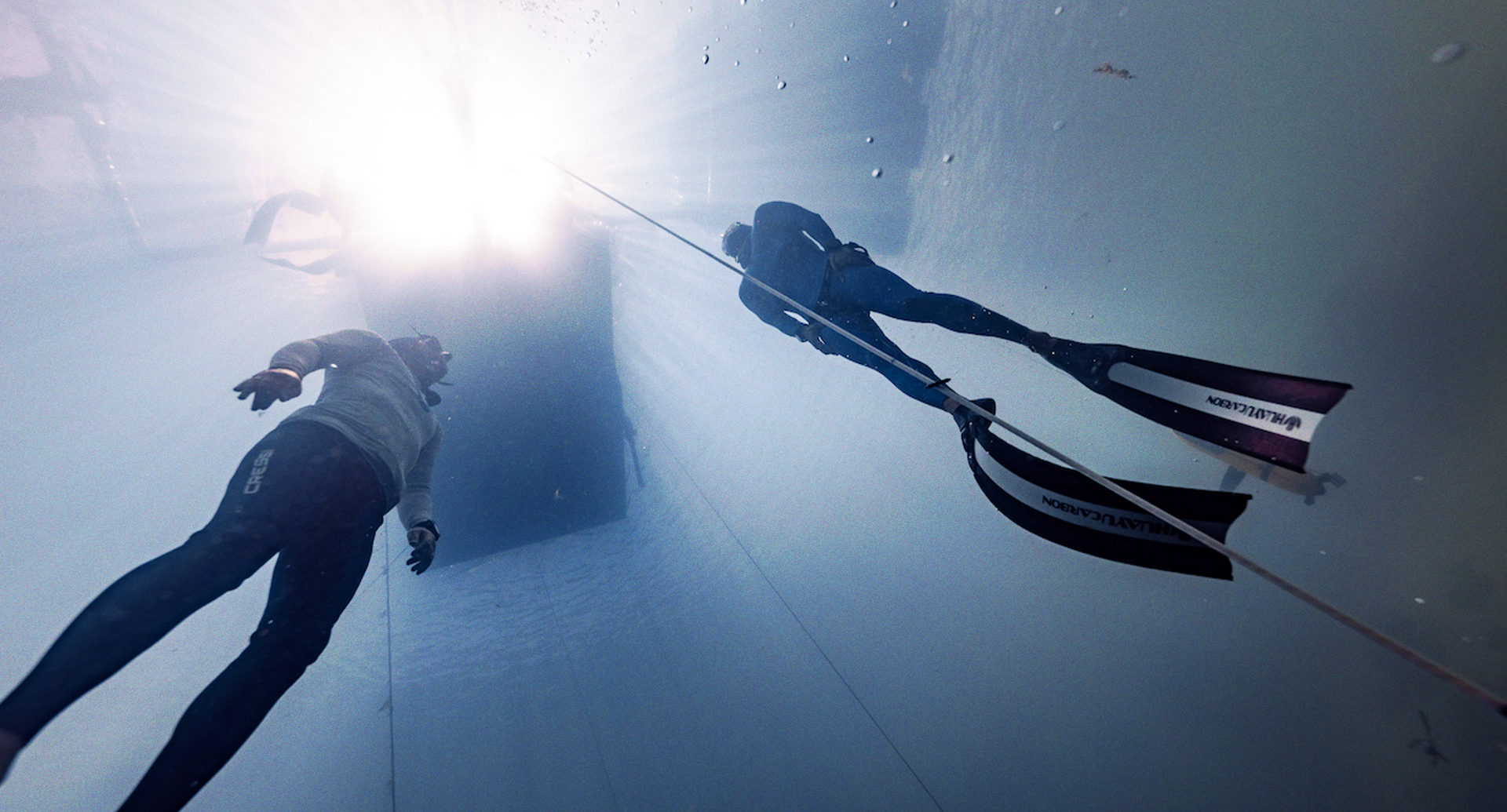 Mateusz Malina, Polish freediver and Orca ambassador, broke the world record in Free Immersion last August, diving to a depth of 127m at Vertical Blue 2022, two meters deeper than the previous AIDA FIM World Record. This feat made him the first man on earth to dive to this depth.
As an athlete, Mateusz has broken numerous world records in different pool disciplines, such as dynamic apnea, but he also has extensive experience as a deep freediver.
He has excelled in constant weight without fins (CNF) as well as in free immersion (FIM), having reached a depth of 100m on two consecutive days during his first official competition at the 2010 Sharm-el-Sheikh Triple Depth. He was proclaimed world runner-up at the 2011 AIDA World Championship with a depth of 106m and at Vertical Blue 2015, he got a bronze medal in freediving with 103m and was runner-up in constant weight without fins, reaching the depth of 76m.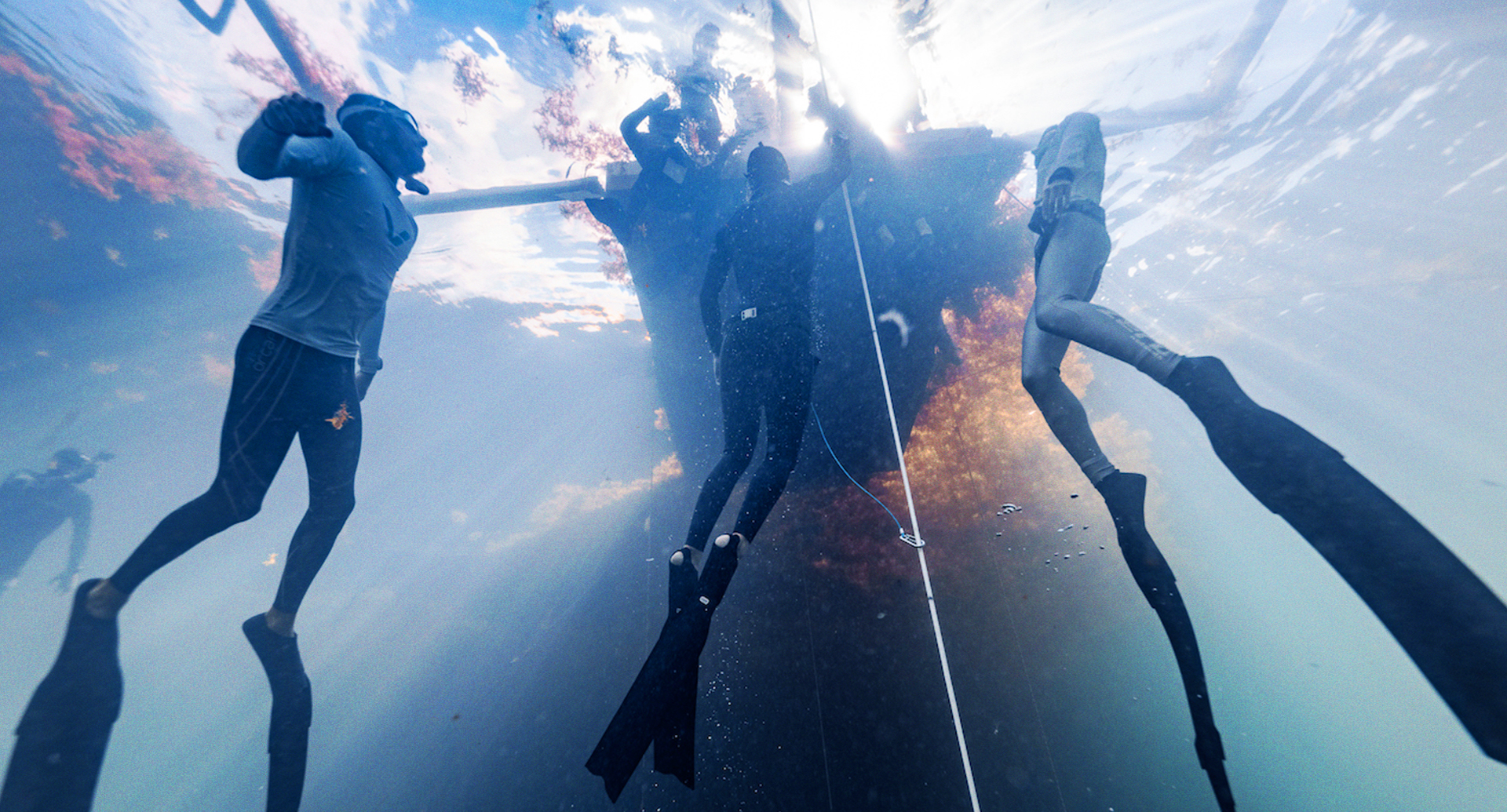 In 2018, he won his first gold medal at the CMAS Freediving Outdoor World Championship in constant weight without fins, reaching a depth of 78m.
The only thing Mateusz lacked was a world record, and it was no easy task. At the famous Dean's Blue Hole in the Bahamas, he attempted a dive to 127m on the seventh day of the Vertical Blue competition, but turned back at 113m. However, on the last day of the competition, he summoned his courage and dove safely and decisively, returning to the surface with a world record.
"The 127 FIM World Record was the record I was dreaming about to fulfill my career goal as professional freediver. I have achieved everything possible in freediving pool disciplines, known as dynamics, but the only puzzle piece that was missing was a world record in one of the depth disciplines.
I have trained hard for it and focused for a year and a half, travelling through half of Poland to be able to train in a 45m deep tank, Deepspot, during the winter, as well as staying in shape for pool disciplines.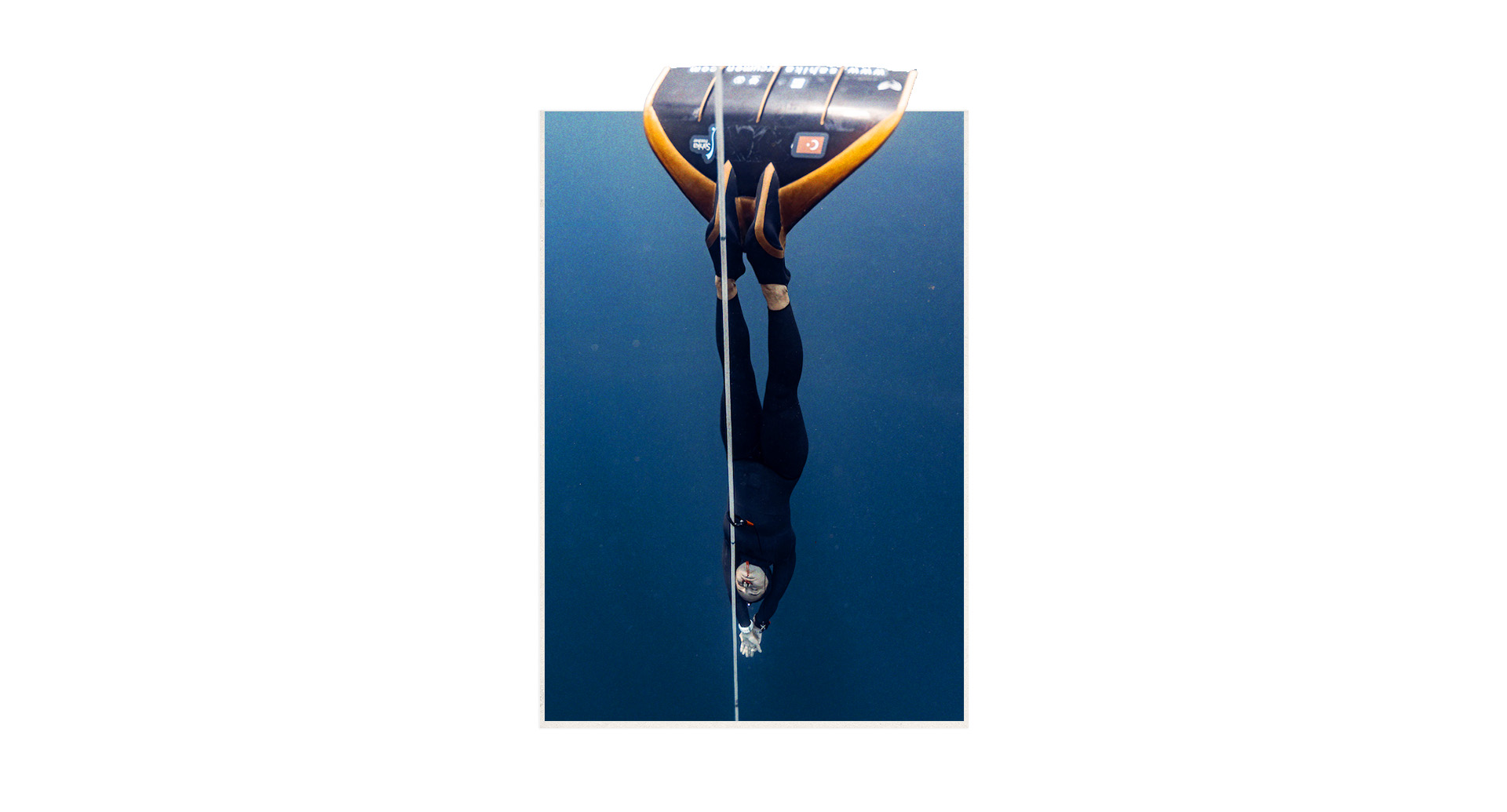 I live in landlocked area in Poland, with everyday access to pools only. It's a very demanding art to balance depth and pool freediving at the same time, without sacrificing one or the other. Last year, I achieved four world records, three in pool disciplines and one in a depth discipline.
At that time, I was the first freediver, after the legendary Herbert Nitsch, who held both absolute world records simultaneously (pool and depth) which was very satisfying to me.
I am glad that Orca has supported me. I have been using Orca wetsuits since 2009 and I think they are the best for the task."