Back
Orca partners with Team Freespeed
March 3, 2017
Orca is excited to announce our partnership with Team Freespeed. As a Team of leading long distance triathletes, Team Freespeed offer both a perfect testbed for new products, as well as a validation of the new product that we are bringing to the market. O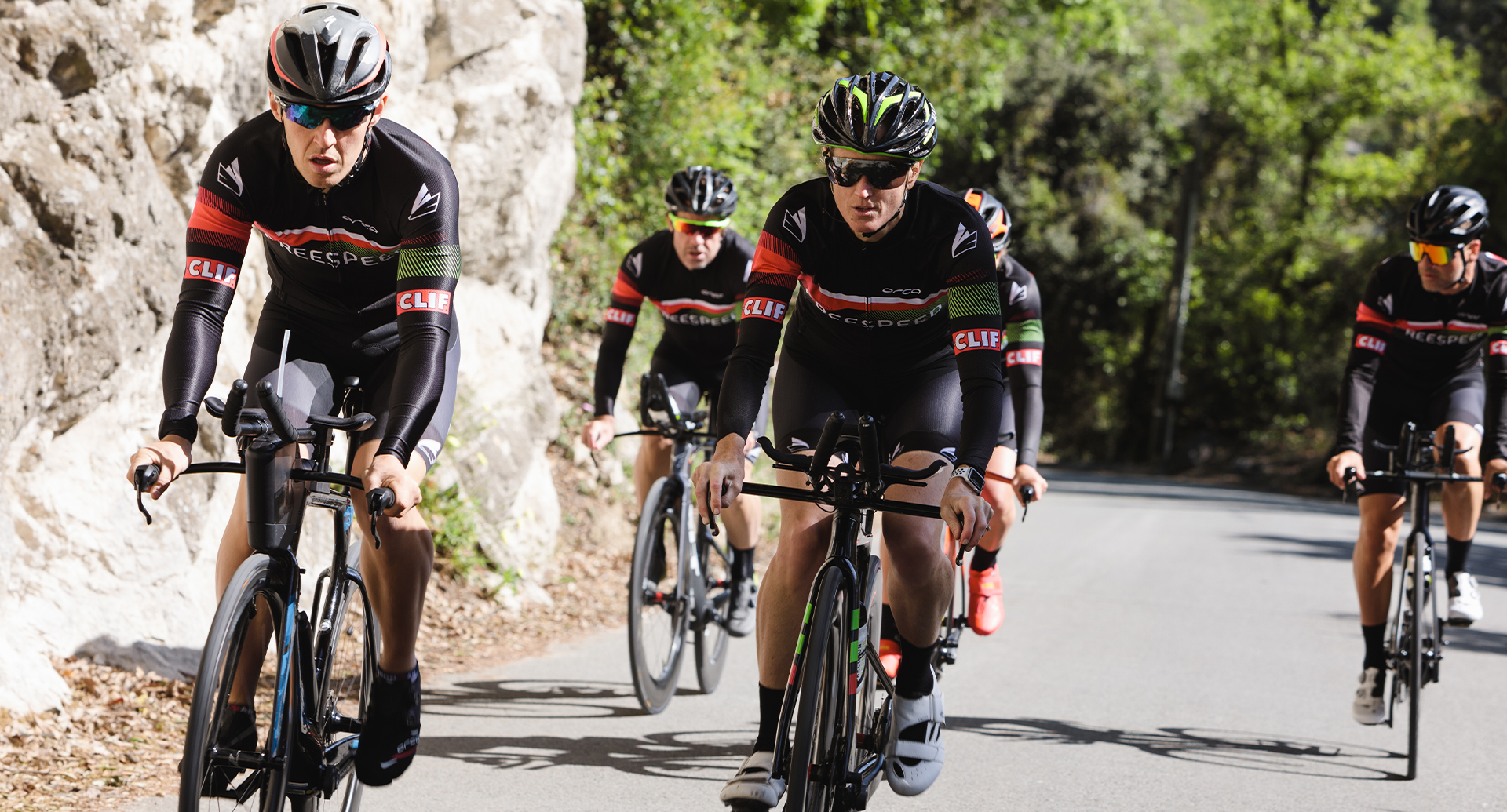 Orca is excited to announce our partnership with Team Freespeed. As a Team of leading long distance triathletes, Team Freespeed offer both a perfect testbed for new products, as well as a validation of the new product that we are bringing to the market. Our commitment to triathlon is to provide triathletes with the tools to go faster and longer and by partnering with Team Freespeed, Orca acknowledges the sacrifices of Age Groupers to achieve their goals.
Having tested our wetsuits, custom kit and swim kit, the Team have acknowledged that the Orca product range will help them deliver the results they need to podium.

Ian Clarke (Orca Brand Manager, UK & Ireland)
"Ever since I first got involved with triathlon, Team Freespeed have been a leading light in long distance racing and it is great to finally be able to work with the team and provide them with the tools to continue to deliver at the highest level."
Richard Melik (Team Manager, Team Freespeed)
"We are delighted to be partnering with Orca going forward. Several of our team athletes remember Orca as being their first wetsuit when starting out many years ago and are happy to be back with a brand that has such a long history of excellence in the sport. It also works very well for a team of 12 different athletes to have a choice of buoyancy levels within the range and all the products have been very impressive during testing."
Orca has a track record of over 20 years as a leading sports apparel brand, predominantly in the triathlon arena. Just as triathlon embodies endurance, stamina and versatility, so does every piece in the Orca collection.
We have worked tirelessly over the past two decades to evolve, innovate and perform with our athletes. Today, Orca is recognised as a global leader in the development of triathlon products.