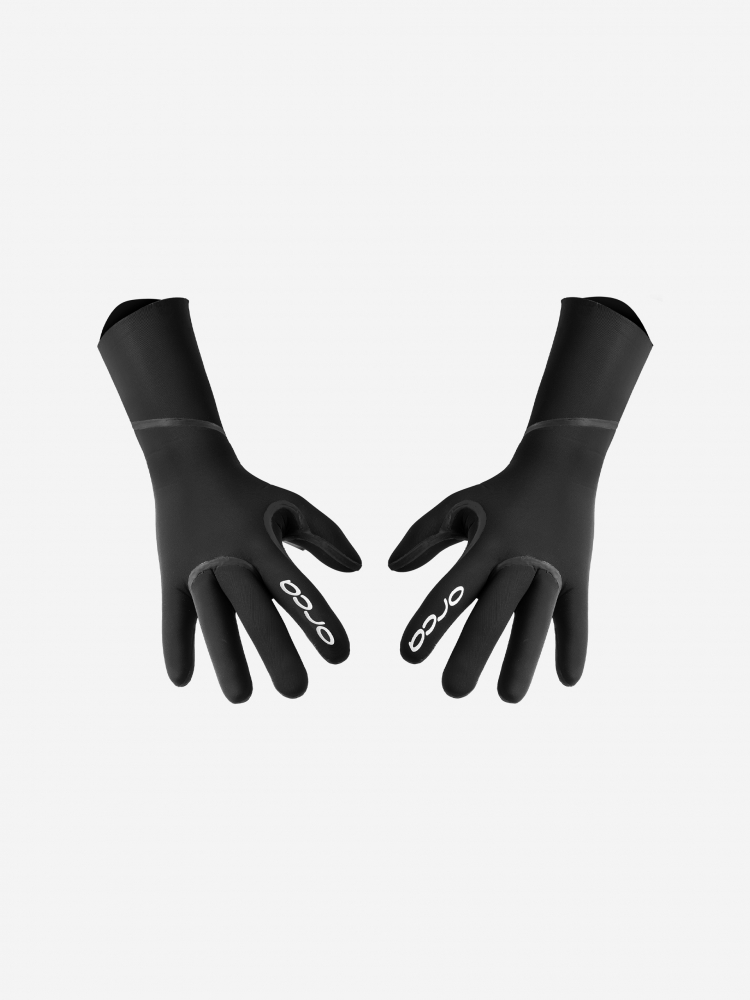 Openwater Gloves Men Swimming accessory
$ 59.00
The Liquid Seam Gloves have liquid seams which prevent water from seeping into the panels, protecting your hands in the coldest conditions. With a 3 mm thickness and an ergonomic pattern, these gloves adapt perfectly to the position your hand will take while swimming in open water.
Completa tu set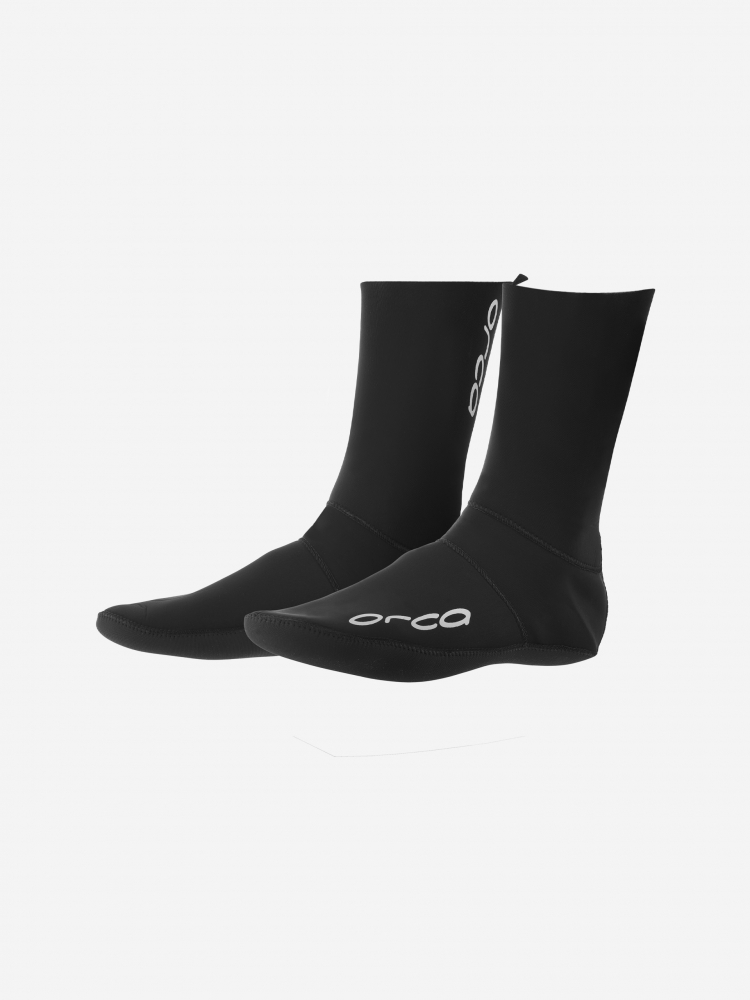 $ 59.00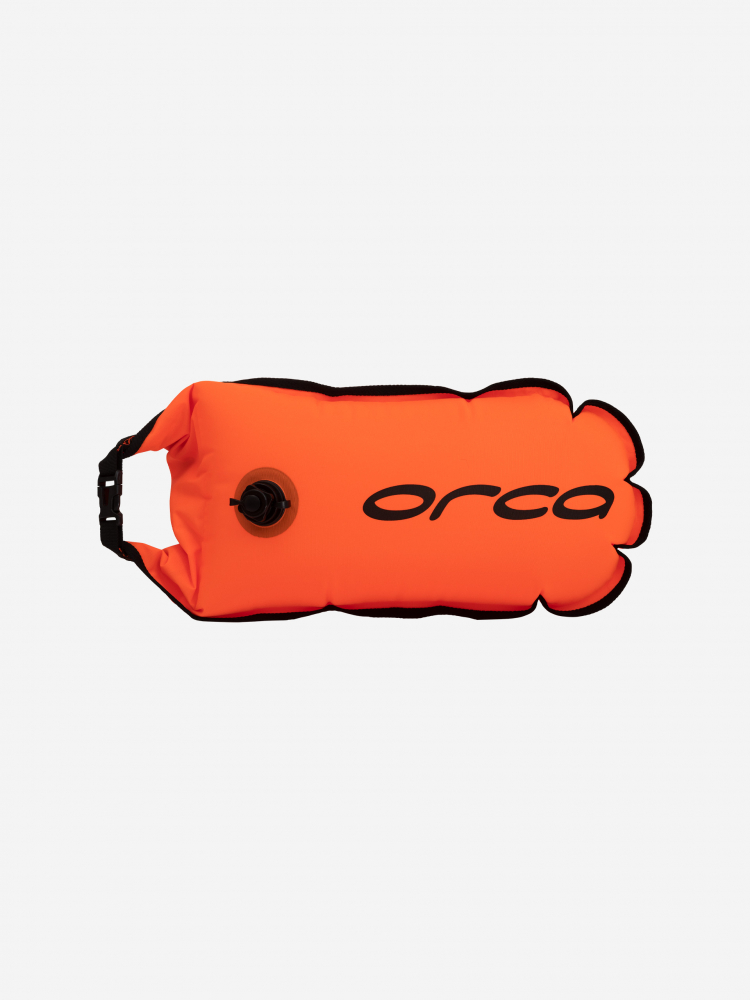 $ 49.00
$ 30.00
MATERIALS
They are made with 3 mm thick neoprene, along with a highly elastic inner lining for a better fit.

PATTERN
The extra-long pattern allows the gloves to overlap the wetsuit for better insulation.

You may also be interested in