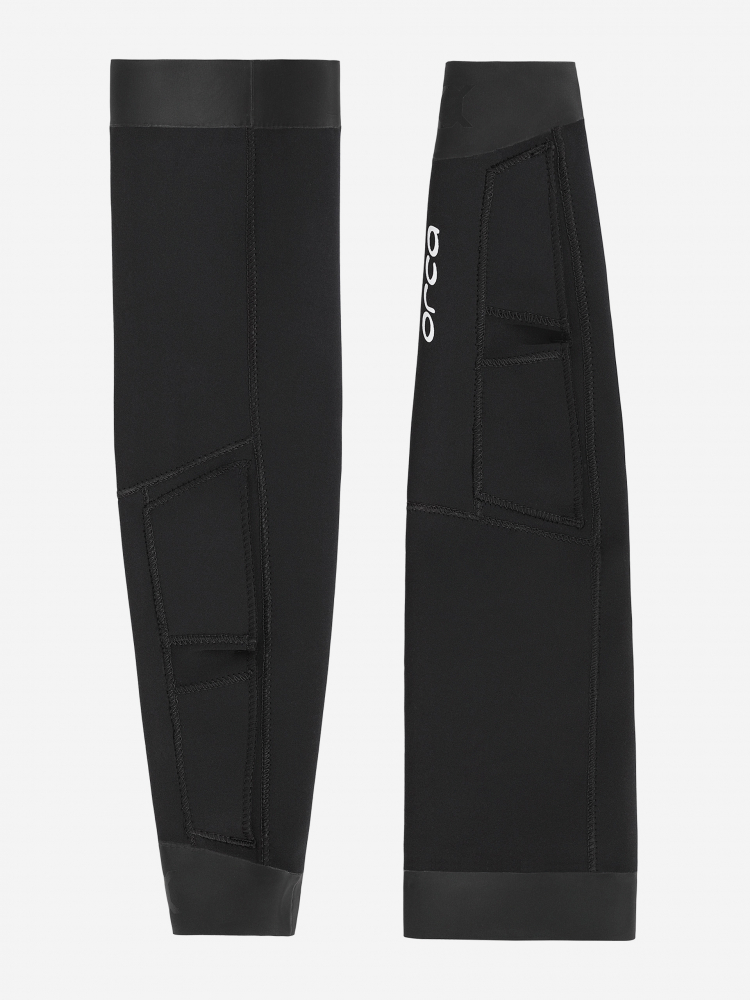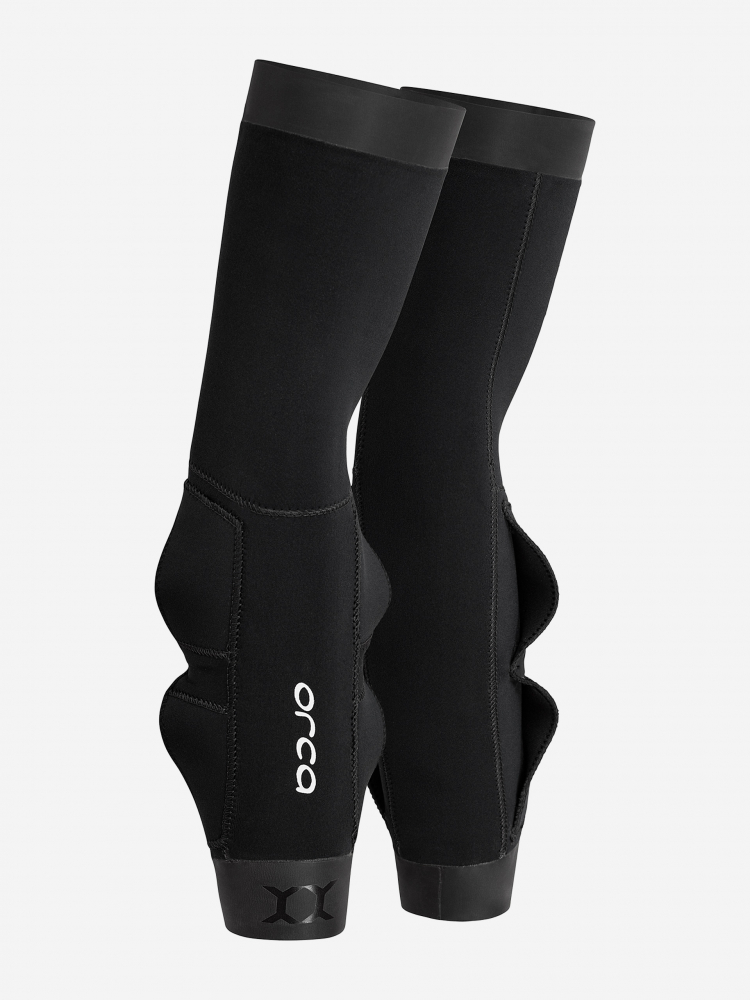 Completa tu set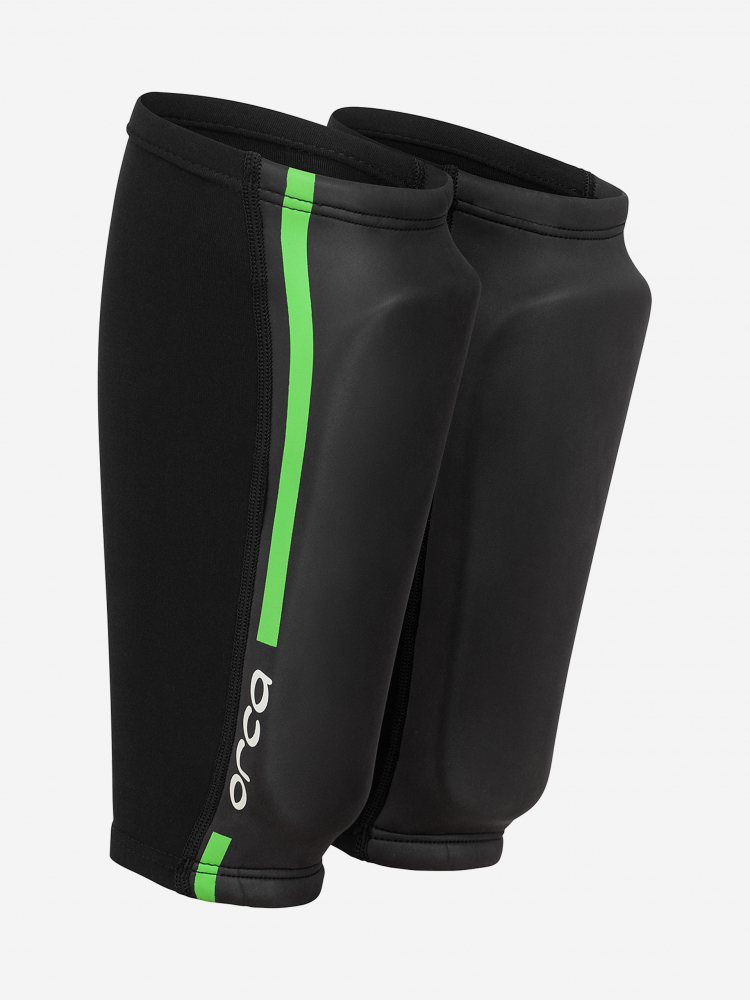 55,00 €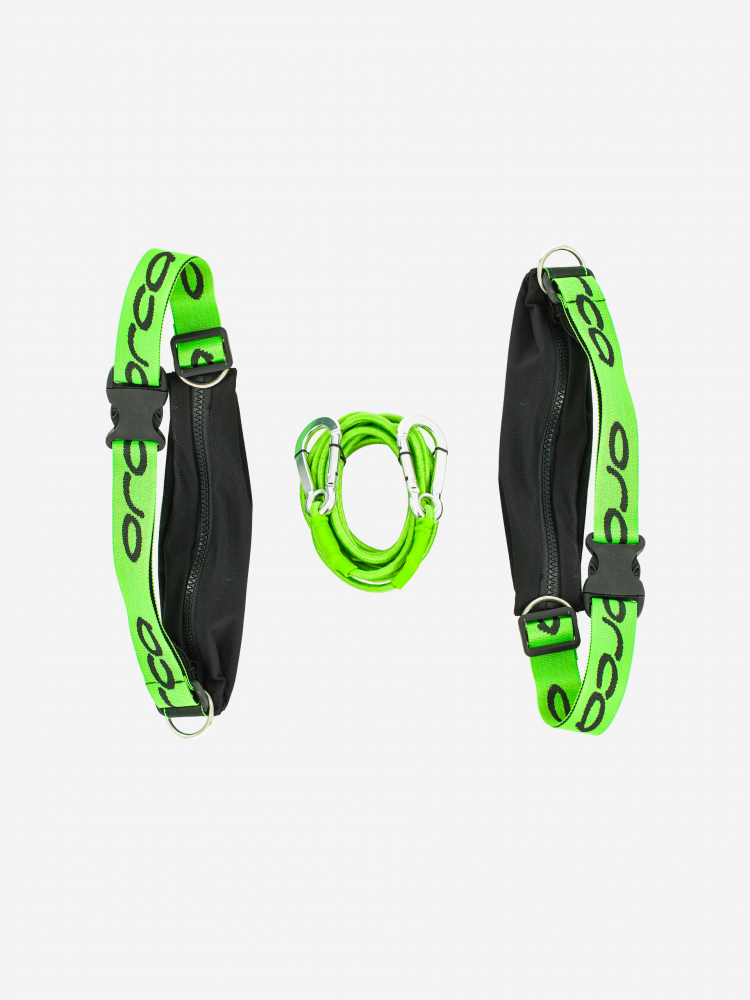 49,00 €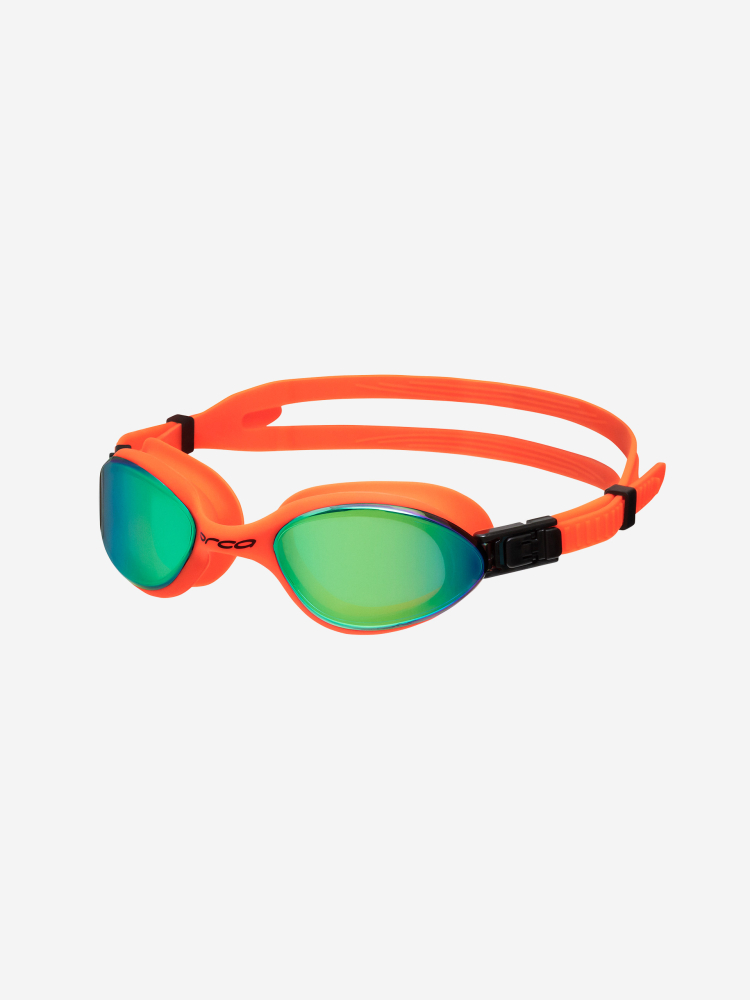 29,00 €
MATERIAL
90% 2mm thick neoprene. 10% Polyester

COMFORT
Easy to put on and take off.

IMPROVE YOUR STROKE
Thanks to its side pockets, it increases the amount of water you grab with each stroke. The sleeves act like swim paddles, without the inconvenience of having to carry them by hand while running.
You may also be interested in