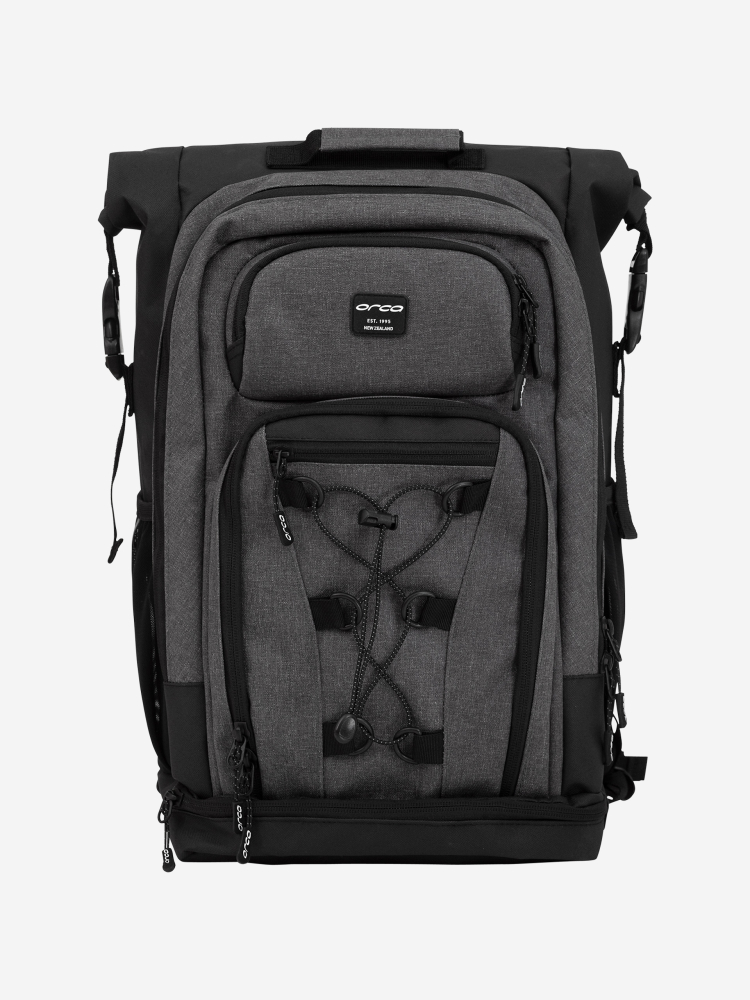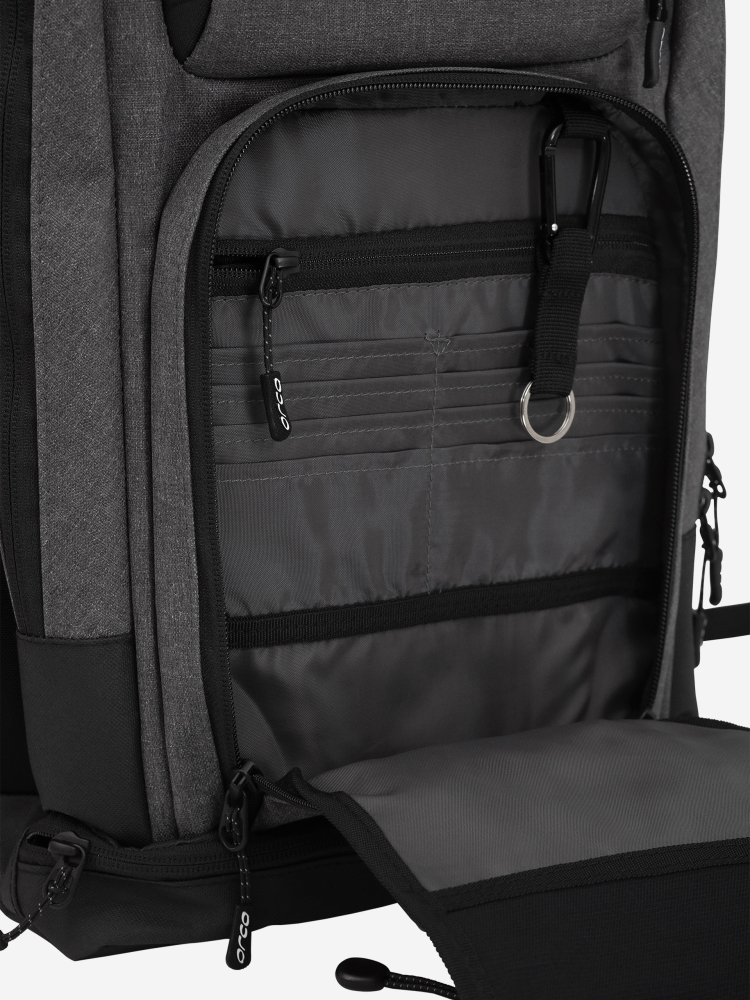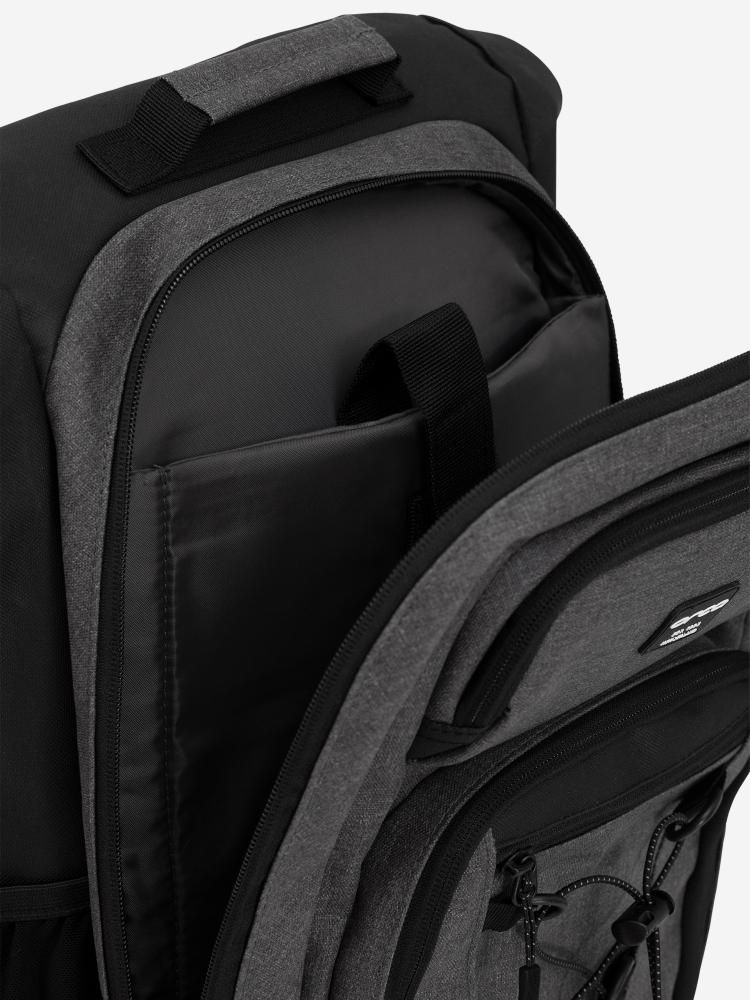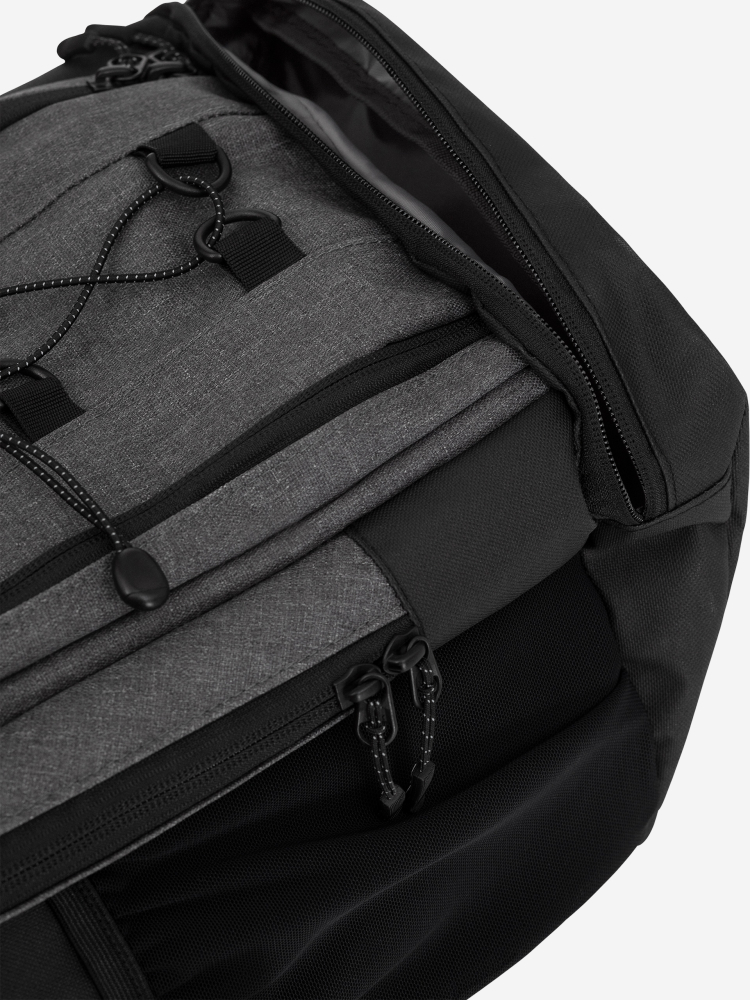 Completa tu set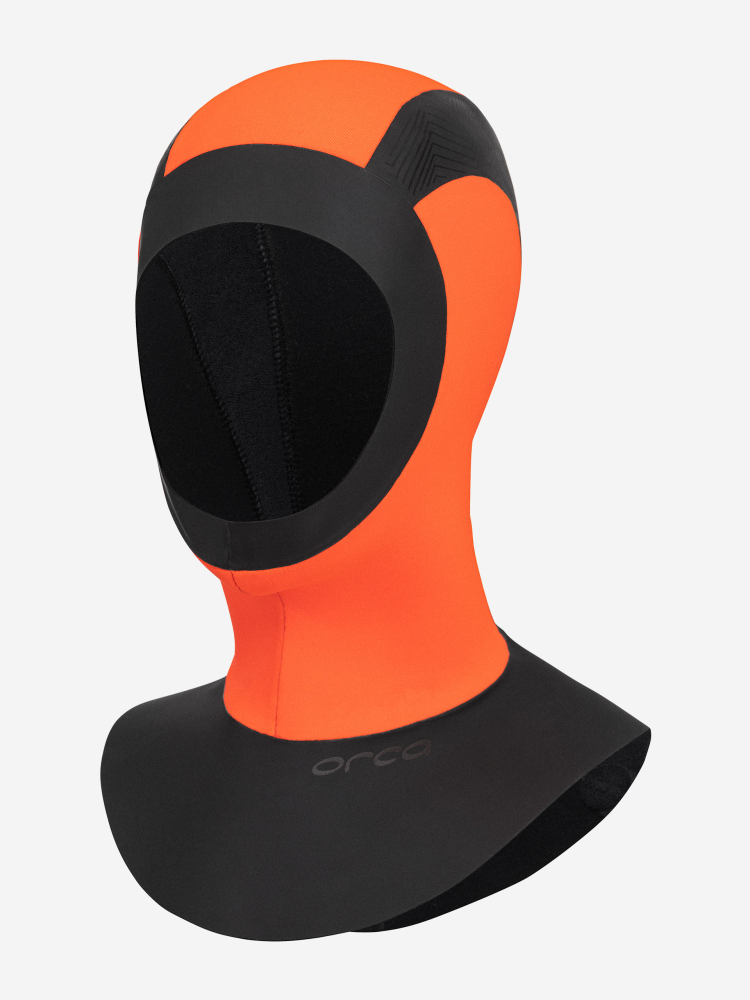 55,00 €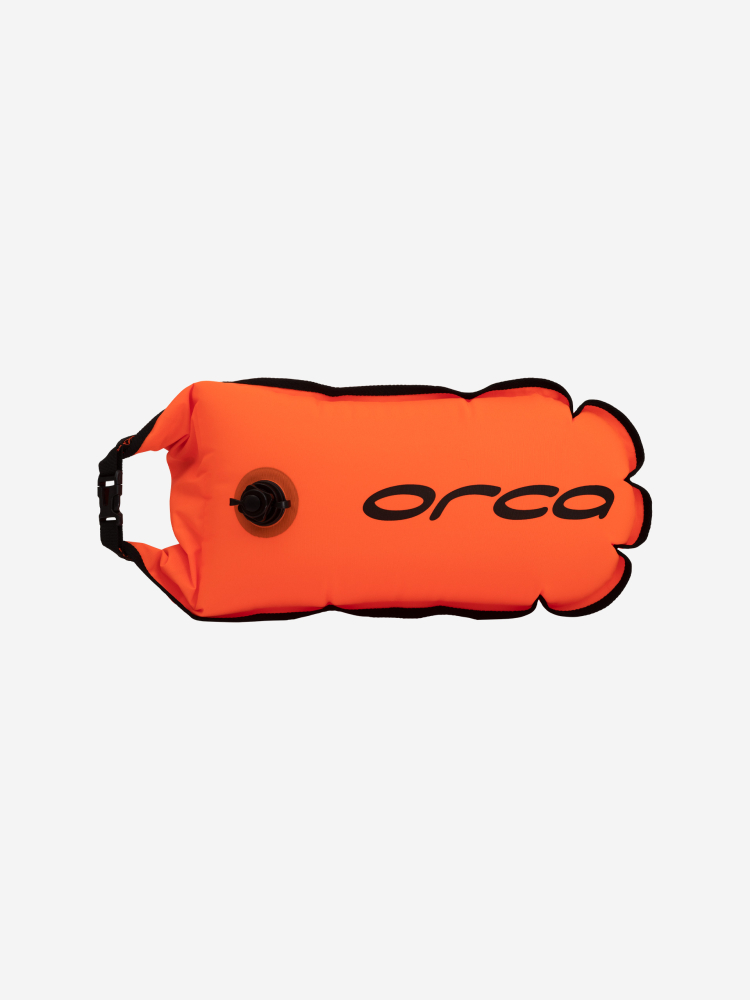 45,00 €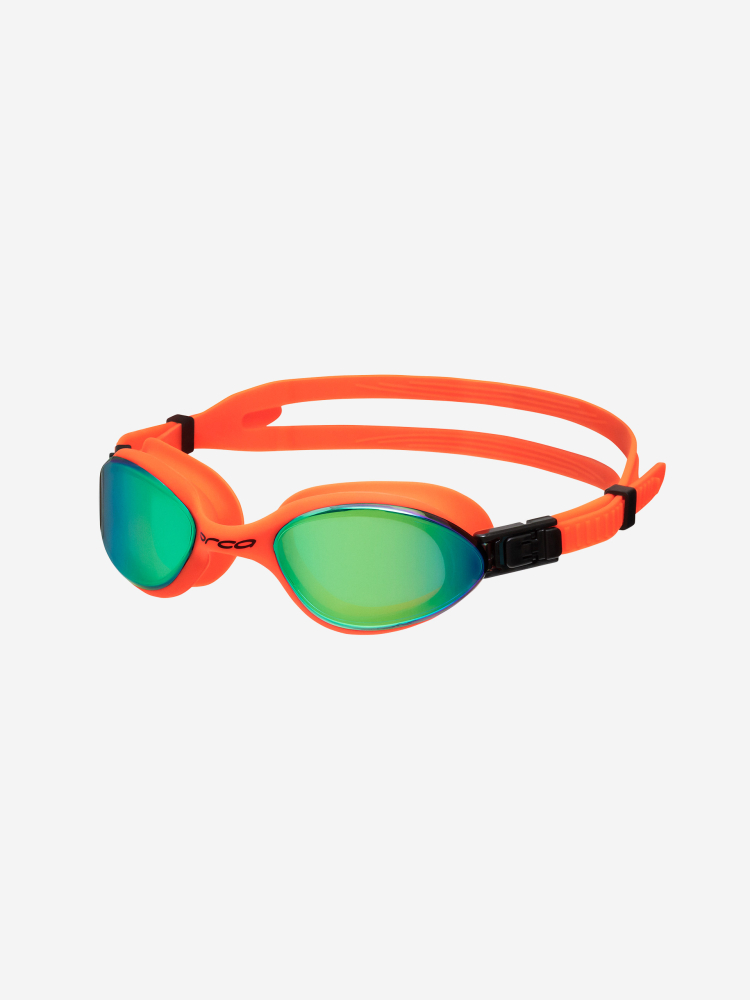 29,00 €
WATERPROOF
The waterproof compartment allows you to carry wet items without getting the rest of your belongings wet. It uses a watertight clip closure, eliminating the use of a zipper through which water can enter.
STORAGE
With a 30-liter capacity, 5 compartments and 2 extra external pockets, you can store and organise all your kit without worrying about moisture.
COMFORT
The adjustable straps and chest strap provide increased comfort.
You may also be interested in