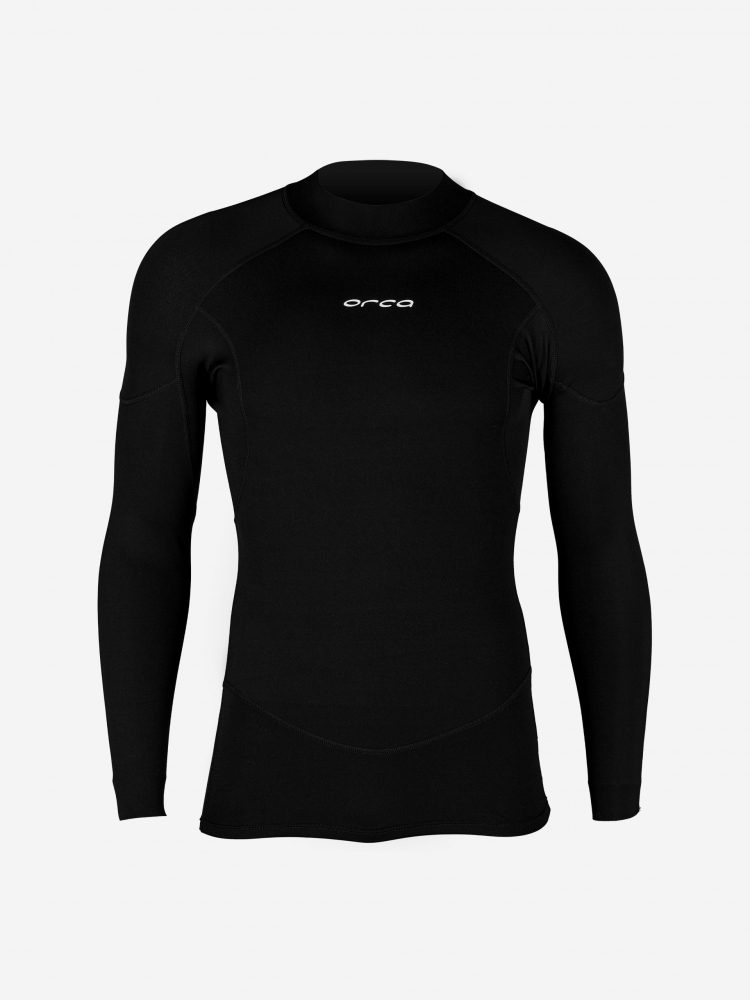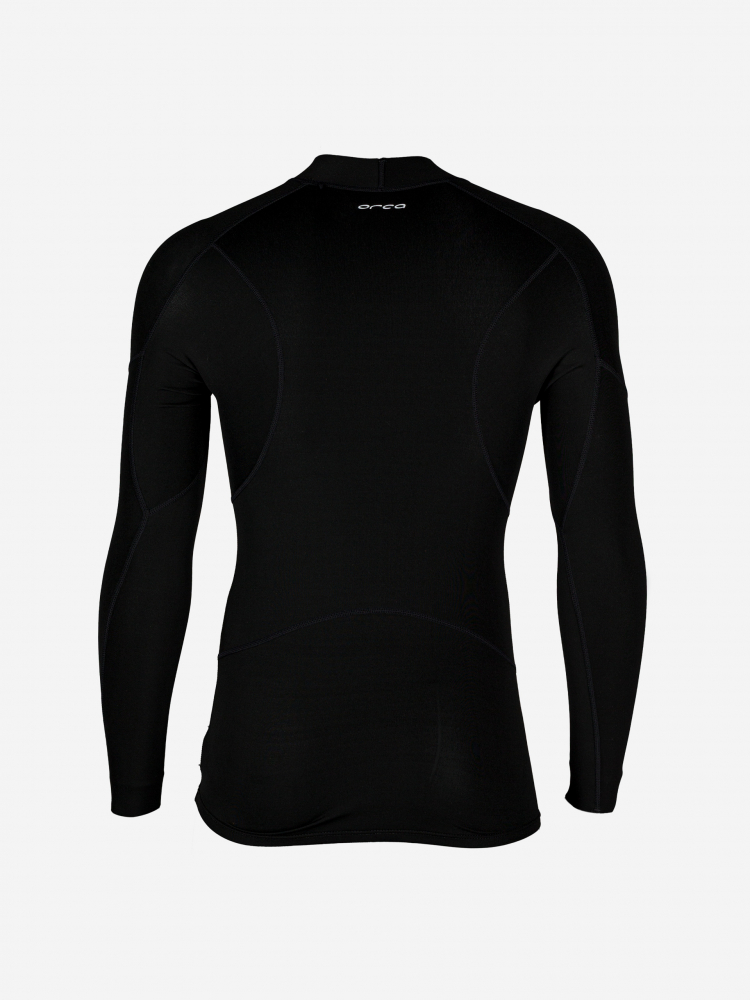 Openwater Base Layer Men Neoprene T-Shirt
The Base Layer can be worn for surfing or swimming as an outer layer or as an inner layer underneath a wetsuit. In temperate waters, it can be used as an outer layer, protecting you from the cold and the sun without any restriction thanks to its elasticity. In colder temperatures, it is an ideal piece to wear underneath your wetsuit.
Completa tu set
MATERIALS
This garment is made with 1.3 mm neoprene and a nylon inner lining for maximum elasticity.
You may also be interested in