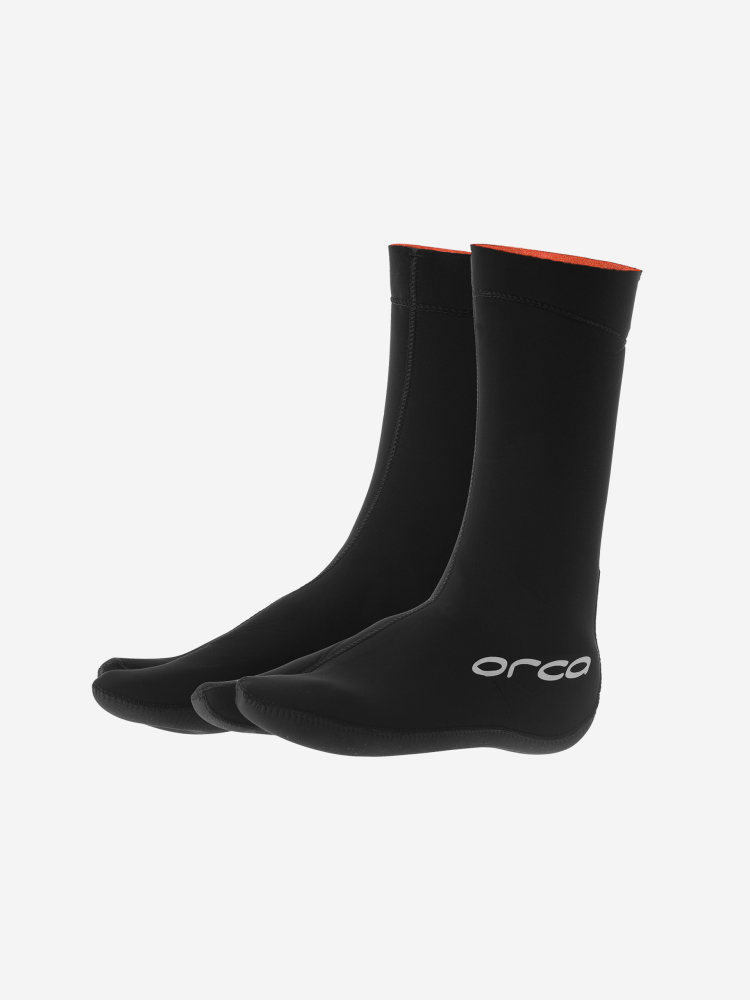 EXTRA WARMTH
The Thermal X thermal lining provides added warmth, helping to trap heat and avoid heat loss throughout your workout.

COMFORT AND FIT
The pattern with a separated toe improves the fit, allowing the hydro booties to stay in place, thus preventing water from entering. In addition, the soft thermal lining provides added comfort and prevents chafing on the skin.

**This accessory should be worn under a neoprene wetsuit to minimise water entry.