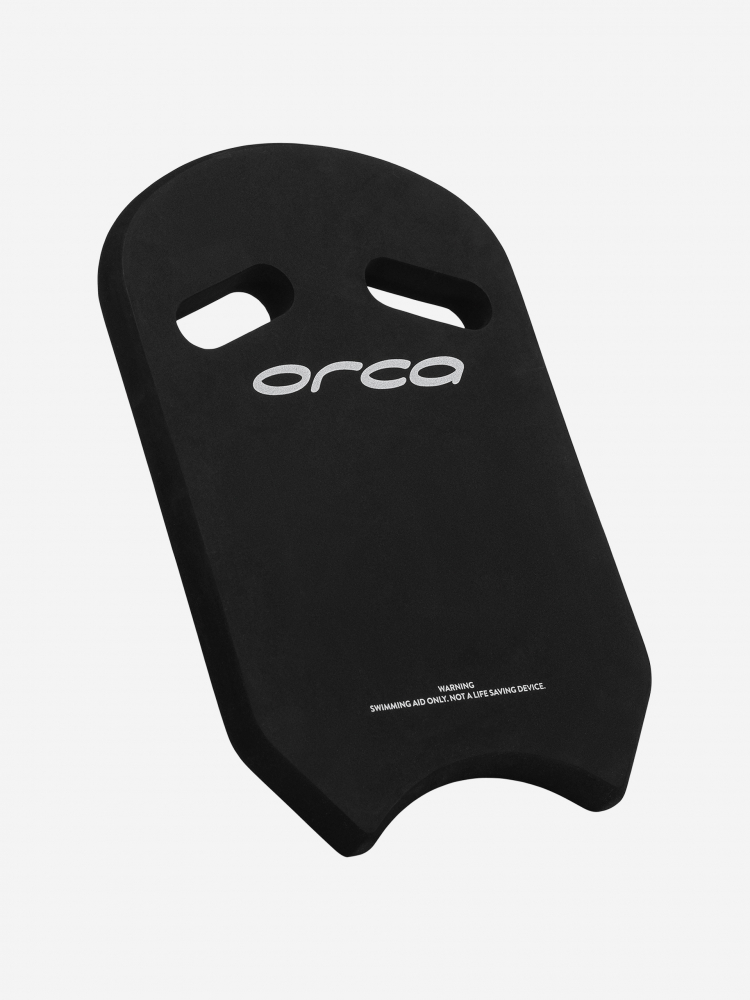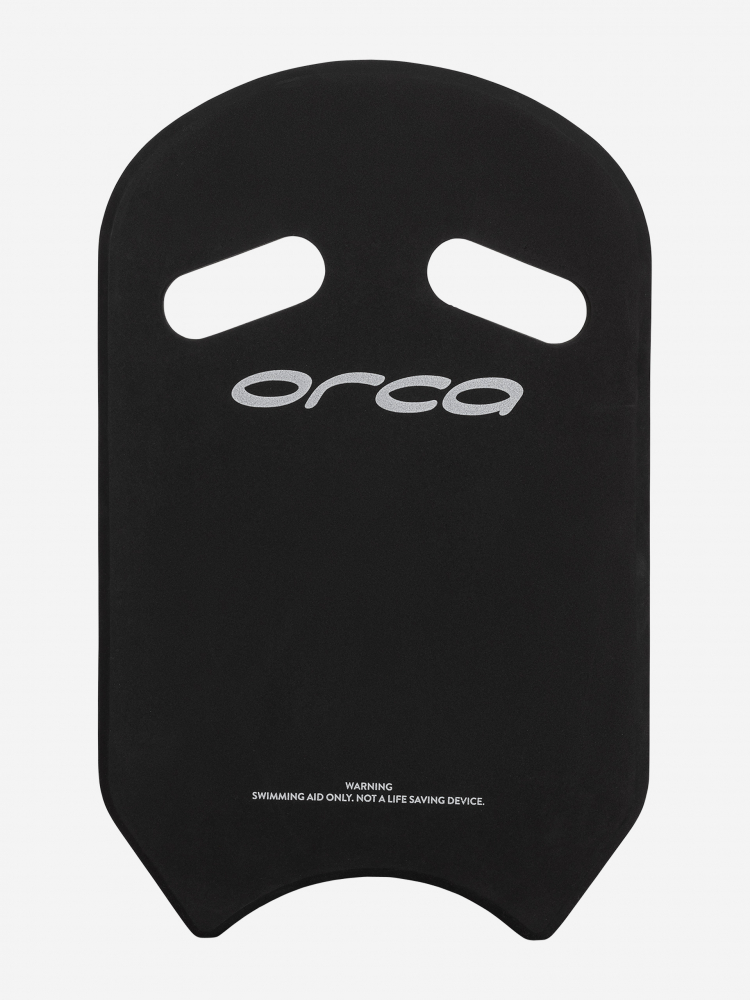 Swim Board Accessory
19,00 €
The Swim Board provides support so you can focus on improving your kick technique and lower body strength. Its high buoyancy keeps your upper body firm and elevated, so you reach your full kick potential.
Completa tu set
89,00 €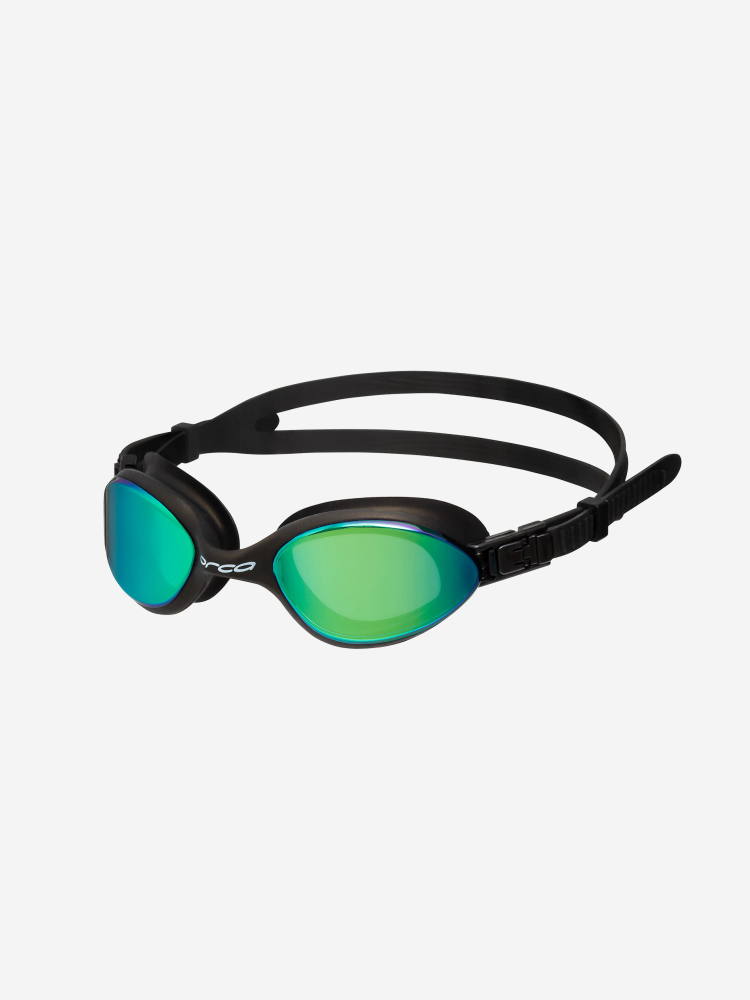 29,00 €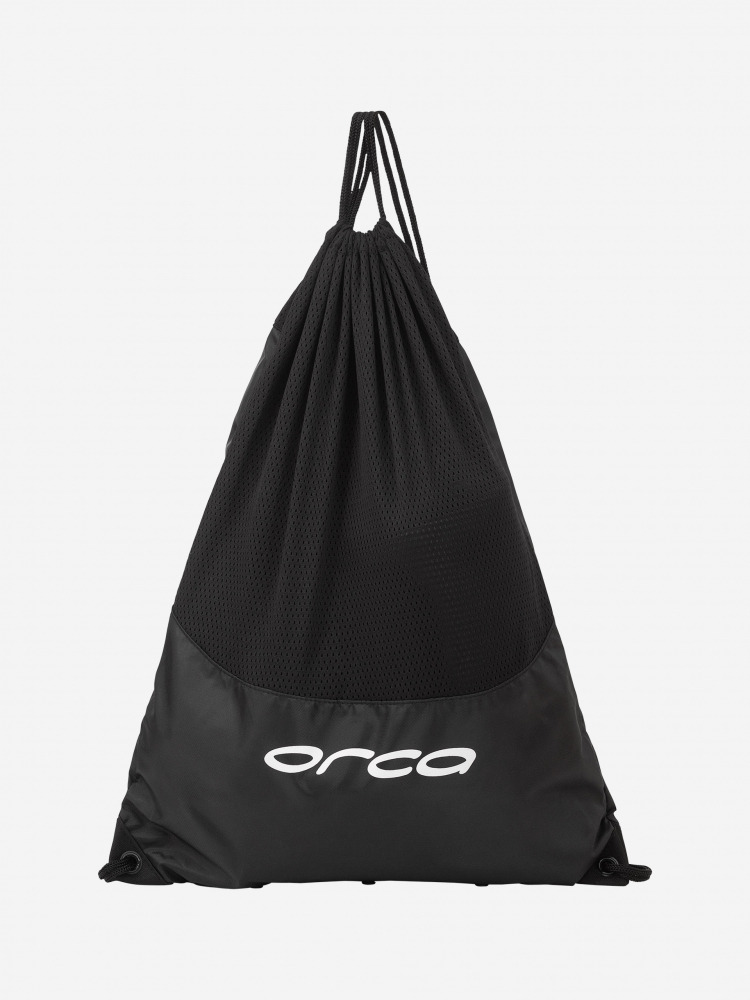 15,00 €
MATERIALS
100% EVA
COMFORT
You can grip the board laterally or through its two central openings.
COMPLETE

An essential complement to your Orca swim fins.
You may also be interested in